A Cincinnati woman who thought her nearly 10-year wait for a donor kidney had finally come to an end received crushing news when Hurricane Michael made landfall in Florida last week.
As she lay in the hospital waiting for her surgery to begin, Angel Goss, 38, was told by doctors that the donor kidney she was due to receive was stuck on a plane in South Carolina because of the storm and would no longer be usable.
"It just hit me like a ton of bricks," Goss told ABC News. "I had a mix of emotions...I was sad. I was angry...I felt hopeless."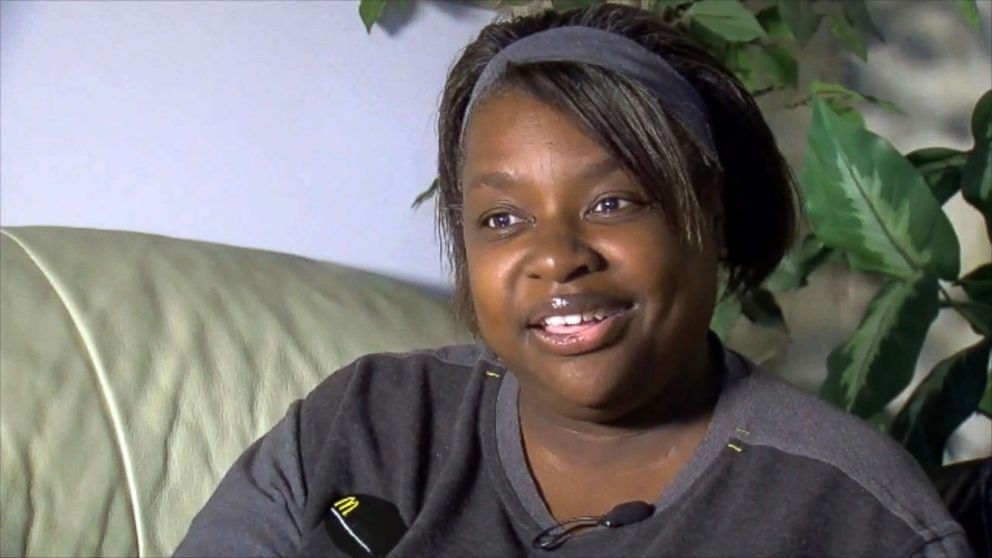 Goss said she'd been sick for a while, going back and forth to the emergency room for various debilitating ailments before she learned the day after her 29th birthday that she not only had lupus but was also suffering from kidney failure.
For the last decade Goss has been on dialysis waiting for a kidney transplant. This is complicated by the fact that she needs a living organ and only 2 percent of the population are a blood type match.
Goss, the mother of three children ages 12, 17 and 18, works part time, attends college and goes to dialysis three days a week.
"I have my ups and downs. I try to stay more up than down," she said. "It's been a lot."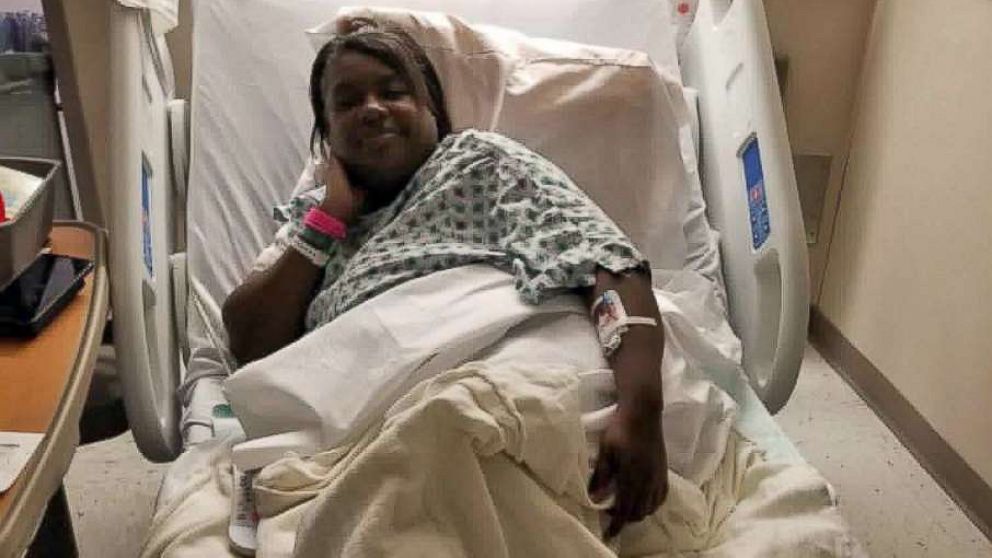 On Oct. 8, doctors told Goss that they had found a donor kidney match for her.
"I was very excited. I was overjoyed," she said. "I was ready for my life to get back to normal, so to speak."
At the time, Goss didn't know the donor kidney was in South Carolina.
Ohio State University Wexner Medical Center found the donor, according to ABC Cincinnati affiliate WCPO-TV.
The next day, Goss posted to Facebook, telling people that she finally had a donor and was on her way to Columbus, Ohio, for surgery.
"It's been 10 long years this month," she wrote on Facebook. "Thank you, Jesus."
Three days later, as she prepared for her surgery on Oct. 11, Goss learned that she was being discharged from the hospital and that the flight carrying her long-awaited kidney had been canceled.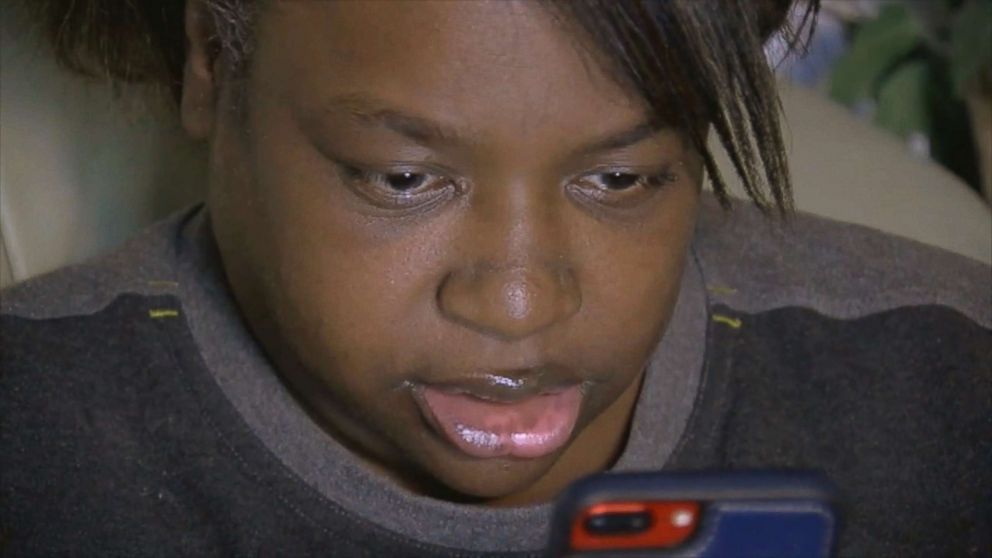 Goss updated friends and family with the disappointing news that the transplant would not be happening.
"Due to Hurricane Michael the flight has been cancelled," she wrote on Facebook. "By the kidney just sitting on ice for a prolonged period of time it's no good to anyone. Please keep me in your thoughts and prayers. God has other plans for me. Thanks for all the love, prayers, and support. It's a minor setback for a major come up. Keep praying I love you all."
Goss said she remains at the top of the transplant list. While she has some anger about the lost kidney, her faith and family, especially her mother, have helped her stay positive.
"I feel like God was prepping me for the bigger gift that's coming," she said. "My children need me. That's what keeps me going...I have to be around for them."