Schools in Ferguson, Missouri, released plans today to ensure that students are off the streets - possibly including closing schools - ahead of the grand jury verdict in the shooting of teenager Michael Brown.
The Ferguson-Florissant School District said that, whenever a decision is handed down, schools could close early or close for the day if the decision is released during a school day. The decision would affect schools beyond Ferguson and would include the entire district and its 23 schools, the majority of which are elementary schools.
They also noted that seven churches have agreed to work with the school district in providing free breakfast and lunches for students if the schools are closed.
"First, we will take actions necessary to ensure the safety of our students and staff, both at school and on their way home from school. Second, activity in the area that causes logistical or operational concerns may necessitate a change in our school schedule," Acting Superintendent Lawrence Larrew wrote in the statement.
The statement does not mention how long the change in schedule is expected to last, whether it be just the day of the announcement or multiple days after.
If the decision comes at night, the schools could continue with their normal schedules, the statement said.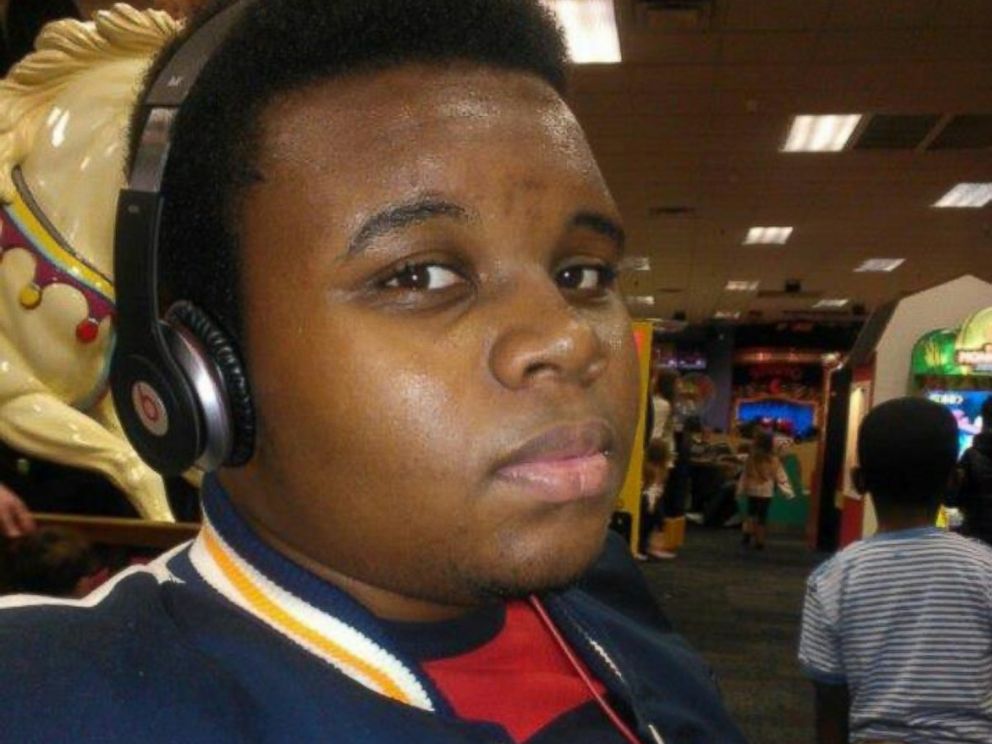 One fact not mentioned in the note was that school officials are expected to have a heads-up for when the announcement will be made.
The Hazelton School district, which lies directly north of the Ferguson-Florissant district, posted a letter to parents last week saying that the St. Louis County Prosecutor's office previously told educators that if the decision is made on a weekend, school superintendents will be notified 24 hours prior to the information being released to the media and if it comes during the week, school districts will be given three hours of advance notice.
"The three-hour window will allow us enough time to transport students home safely," the letter states, though they do not specifically note if they will follow the same protocols of Ferguson-Florissant schools.