— -- If kids have to follow a dress code, so should parents.
That's the thought behind one Florida woman's crusade to implement rules for adults who pick their kids up from schools in the Ft. Lauderdale area.
Dr. Rosalind Osgood, a preacher and member of Broward County's school board, brought the issue up at a board meeting two weeks ago after spotting dads in sagging pants and moms with curlers in their hair.
"A lot of time parents have to run to schools real quickly –- some still have on their pajamas! They have hair curlers in, it's just inappropriate," Osgood told ABCNews.com. "Parents have to lead by example."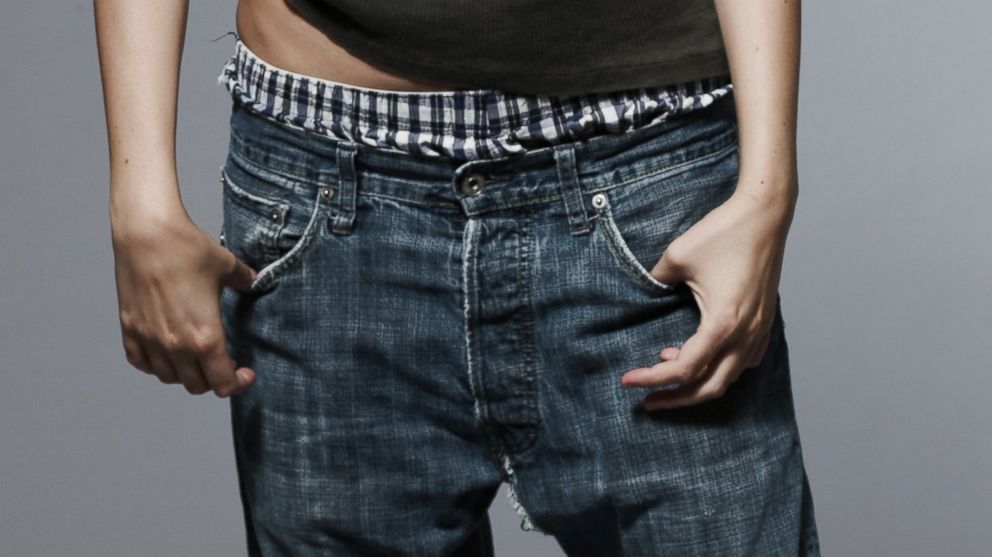 Osgood admitted enforcing a dress code for parents would be difficult, but hopes raising the issue encourages some to think twice about what they wear around their kids' schools.
"I think we have to model the appropriate behavior," she said. "We have a dress code for our children -- we ask them not to wear curlers, not to wear pajamas. If we're going to ask our kids not to sag, parents need to not sag as well."
Osgood added poorly dressed parents make kids uncomfortable.
"A lot of the children are embarrassed," she said.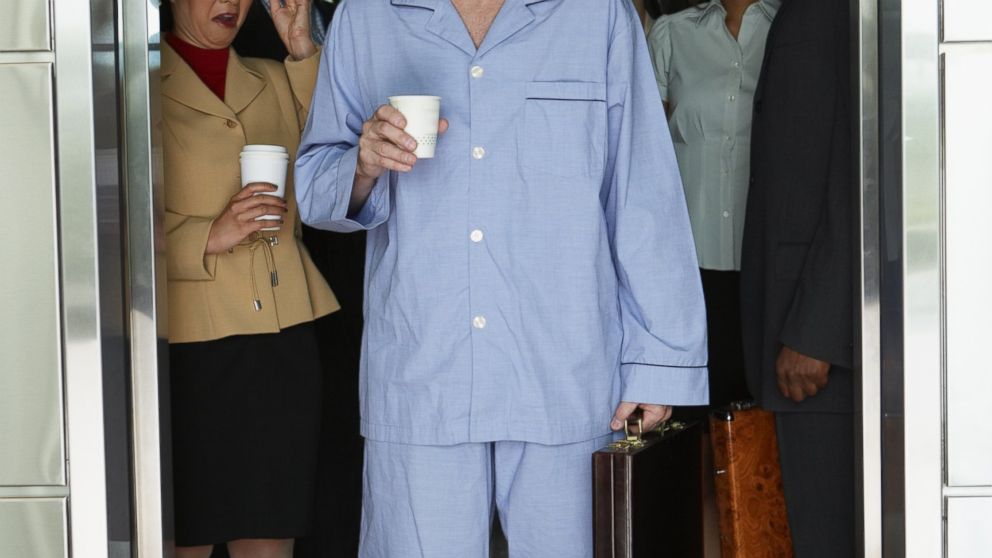 Osgood said the school board will continue to discuss the issue, but cannot force parents to obey a dress code.
Osgood plans to host a community forum about the issue in September.
"It will be something to talk about appropriate dress at schools as it relates to adults," she said. "It might even be a fashion show."