A Florida man faced up to 27 years in prison after an explosive car crash left three people dead.
Miami Circuit Judge Alan Fine passed down a significantly smaller sentence for Erick Betancourt. Fine sentenced Bentencourt to one night in jail on the anniversary of the crash every year for the next decade, which will equal to 10 nights in jail.
Betancourt, 24, was driving in the wrong direction in the northbound lanes of Krome Avenue when his SUV crashed into another vehicle, according to Florida Highway Patrol.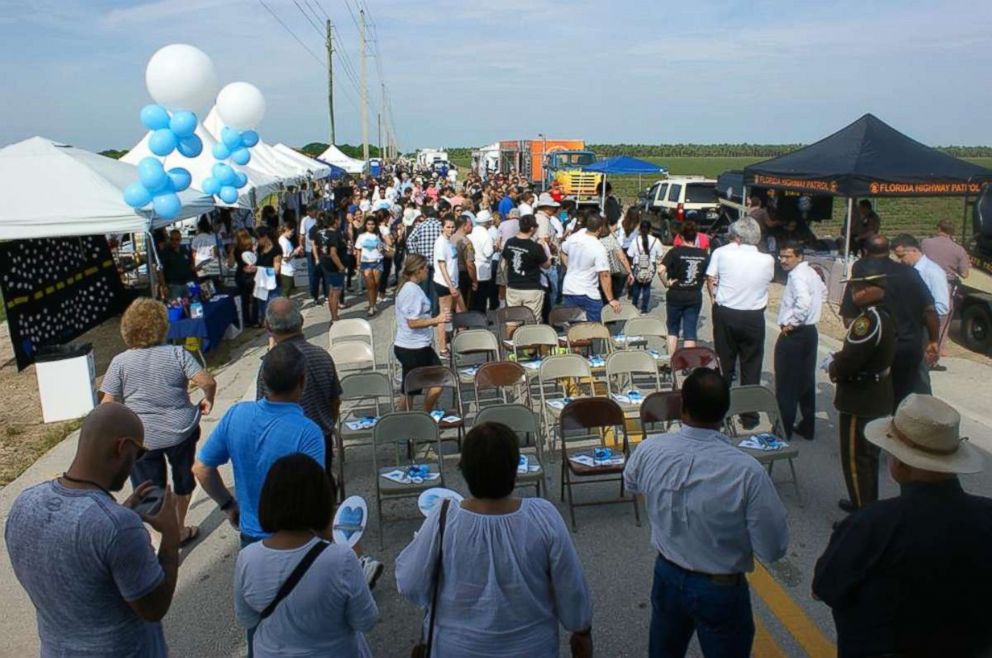 The wrong-way crash, which occurred in January 2014, killed 20-year-old Gabriel Hernandez, Anthony "DJ SonicC" Rodriguez, 22, and Erick Betancourt's sister, Gisele Betancourt, 15, on impact, according to the medical examiner department of Miami-Dade County.
The victims' families have been critical of the sentence because of the limited jail time.
Rita Marti, Anthony Rodriguez's mother, was stunned by the lack of jail time for Betancourt.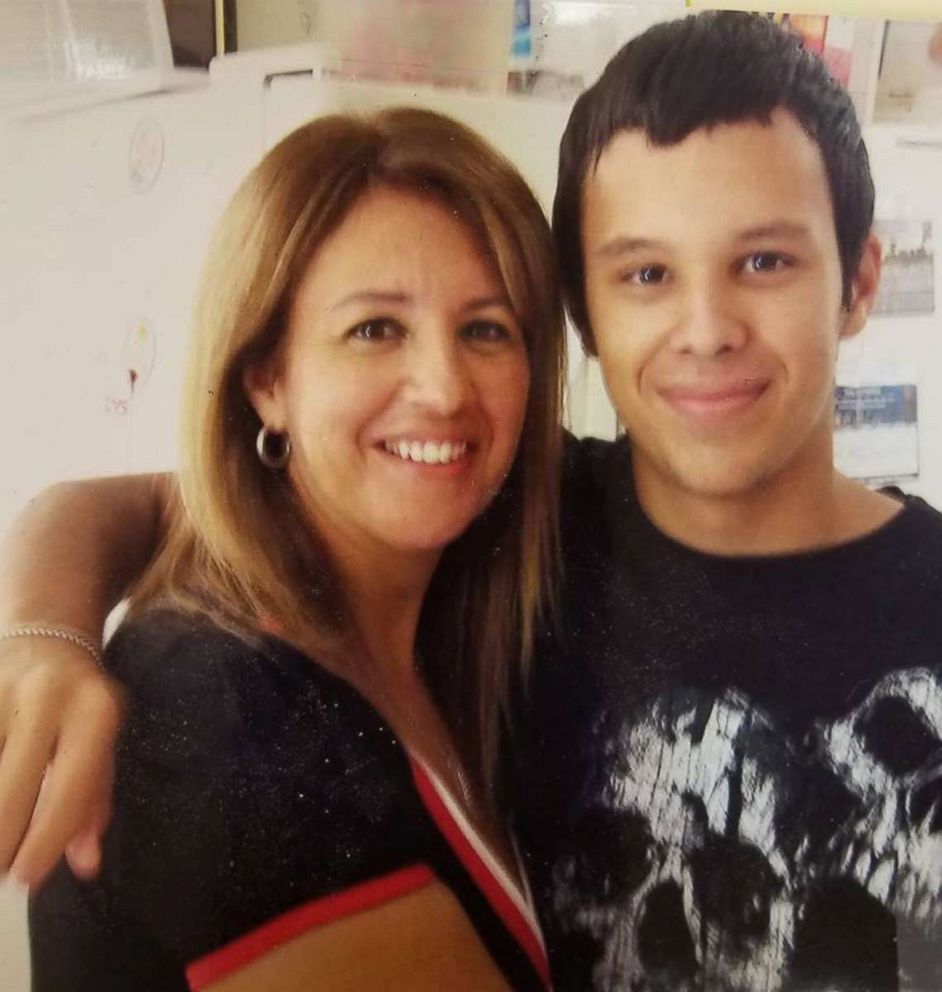 "I feel disrespected and my son's memory was disrespected for the judge to come up with that," Marti told ABC News. "Three lives were lost and he [Fine] tried to pose it as an accident."
The mom went on to add that there need to be consequences for the crash.
"We can't live in a society without consequence," Marti said. "We make mistakes and we pay for them and learn to do better. I fear that this sets a precedent for future reckless driving cases."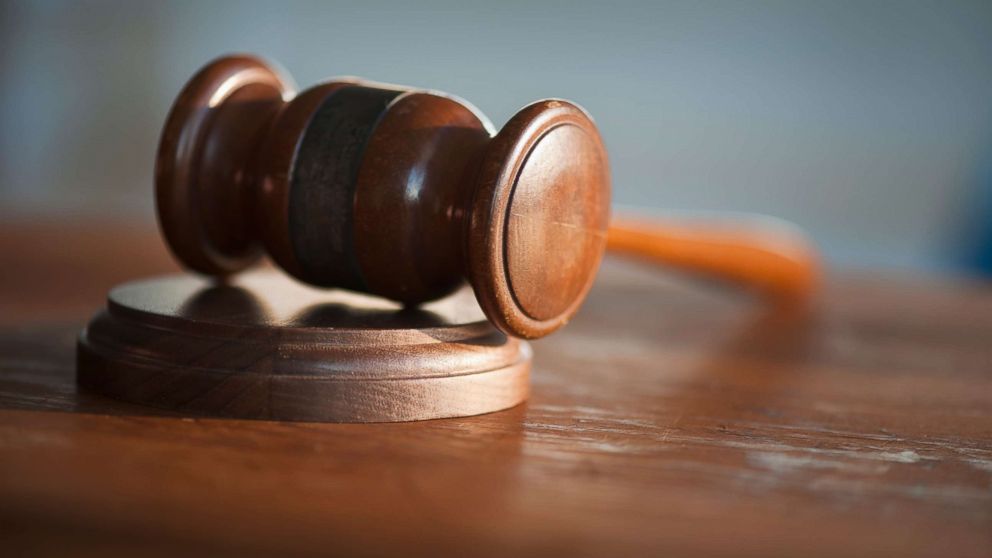 Jonathan Schwartz, Erick Betancourt's lawyer, was pleased with the sentencing outcome.
"The proper sentence, in this case, did not involve putting this 19-year-old child in jail when it was not clear if he was being reckless," Schwartz told ABC News of Betancourt, who was 19 years old at the time of the crash.
Along with spending one night in jail every year for the next decade, Betancourt will also volunteer at Ryder Trauma Center, clean the memorial site of the victims, be a speaker six times a year at driver's education classes and work with students monthly during his 10-year probation.
Betancourt pled guilty to three counts of vehicular manslaughter. There was no evidence that Betancourt was drinking or impaired during the time of the crash.