— -- A Florida teacher described the moment she went into a "very strange autopilot mode" on the day of the Parkland school shooting, ushering students into her classroom as she saw the gunman walking down the hallway.
Stacey Lippel, a language arts teacher at Marjory Stoneman Douglas High School, said students in her creative writing class were in a "great mood" as they listened to music and wrote love letters on the afternoon of Valentine's Day. Then, she heard a "popping sound" amid the noise her busy students were making, followed by the fire alarm moments later. She unlocked her classroom door and a flood of students came running in.
As the suspected shooter -- identified as 19-year-old former student Nikolas Cruz -- stood about 20 feet in front of her, firing a "barrage of bullets" down the hallway, Lippel urged the fleeing students to seek shelter in her classroom on the third floor of the 1200 Building.
"I don't know how many kids were in there, but I just started pulling them in and shouting at them to get in the room," Lippel told ABC News.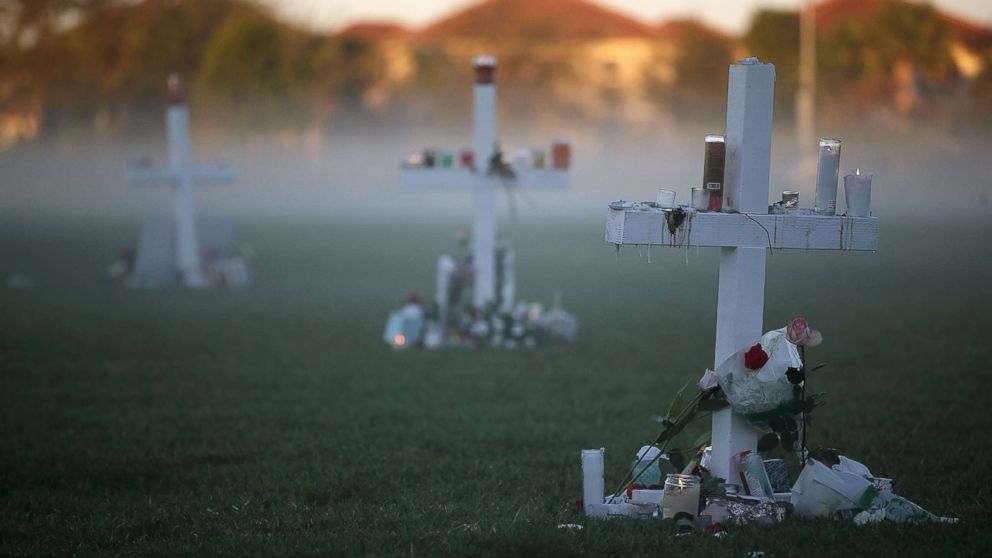 Lippel said her habit of immediately locking her classroom door saved her and her students.
"Had I not re-locked it, the shooter could have come right into my door," she said.
At first glance, Lippel said she thought the shooter could be a police officer because of the way he was dressed -- in "full metal garb" complete with helmet, face mask and bulletproof armor.
"I'm staring at him thinking, 'Why is the police here? This is strange,'" she said. "And I'm just looking at him, but I'm still getting the kids, knowing this is an emergency."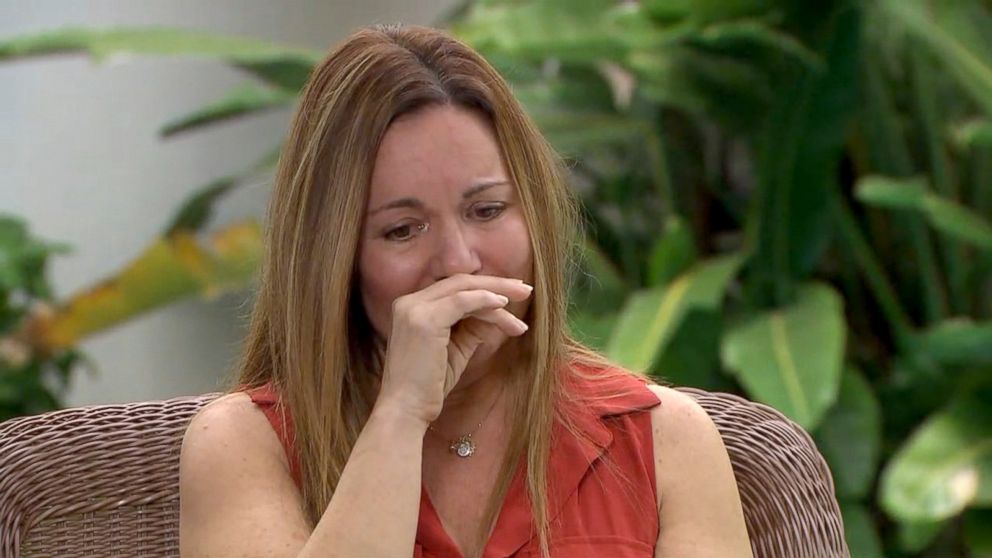 Lippel said she doesn't know when she "decided it was the right time to close the door," but said a bullet grazed her arm through the still-open door as she grabbed the handle to pull it shut.
"The door was open, and I was pulling it closed with both hands, knowing I really needed to get it shut tight, cause it doesn't close [easily]. You have to get it in the right position," Lippel said, adding that, in that moment, she yelled at the teacher next door to close his door as well.
Lippel's colleague, 35-year-old Scott Beigel, died in the shooting doing the "same thing" she was -- by letting students seek refuge in his classroom.
"But he didn't close his door in time," Lippel said.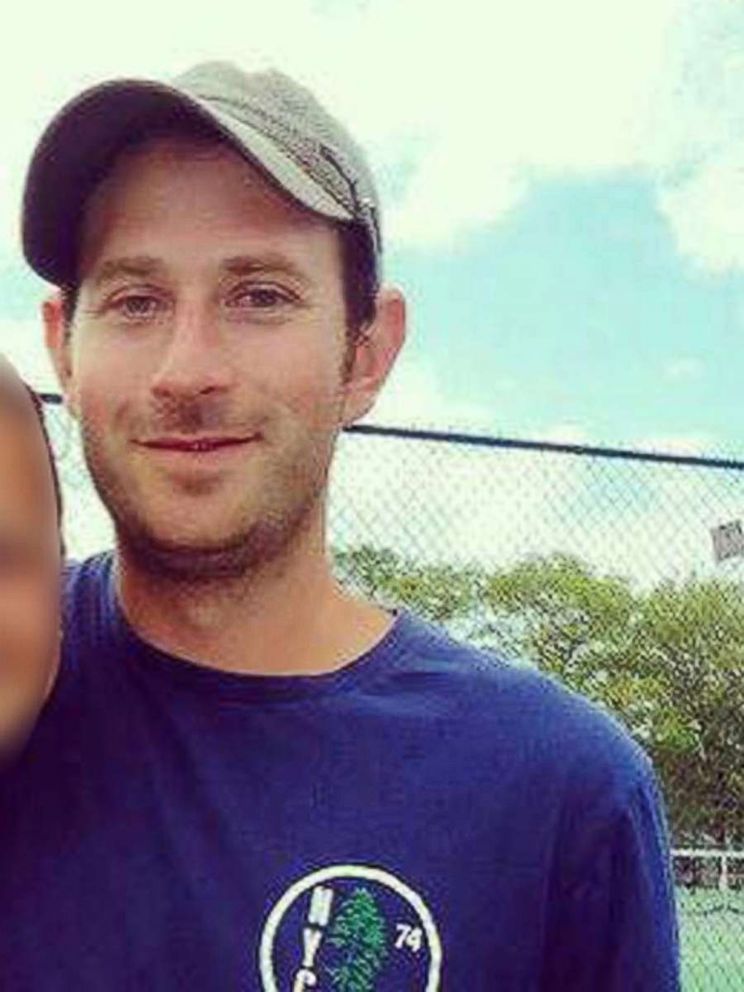 After shooting several shots into Beigel's classroom, the gunman fired "four of five" more into Lippel's room, which broke the glass on her door, she said.
Seventeen people were killed and more than a dozen were injured in the shooting on Feb. 14. Two of Lippel's students were among the dead, she said.
"When I think about my two beloved students who were killed from that class, it's hard to live with 'cause I love them so much," Lippel said through tears.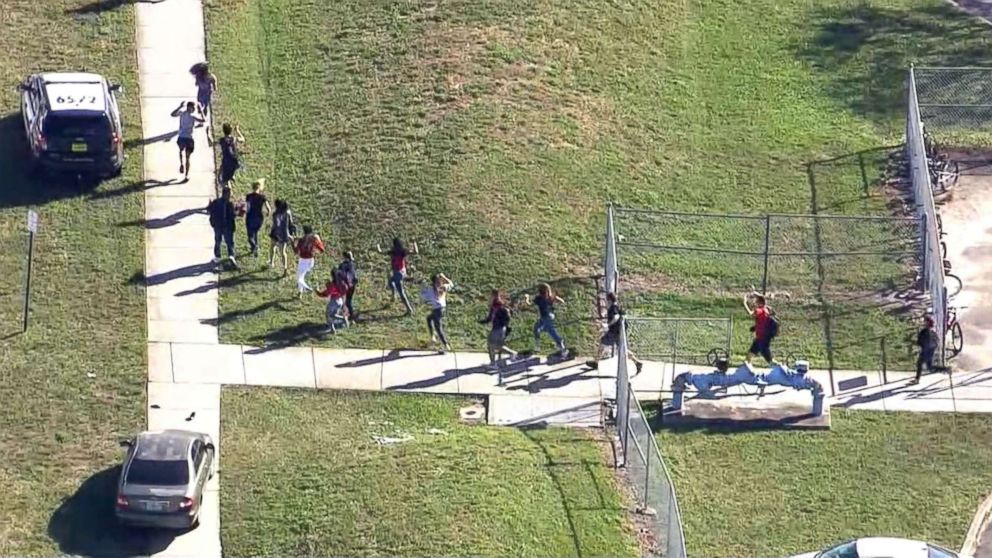 Cruz was arrested in a residential neighborhood near the school and has been charged with 17 counts of premeditated murder. An attorney for Cruz said he is willing to have him plead guilty to avoid the death penalty.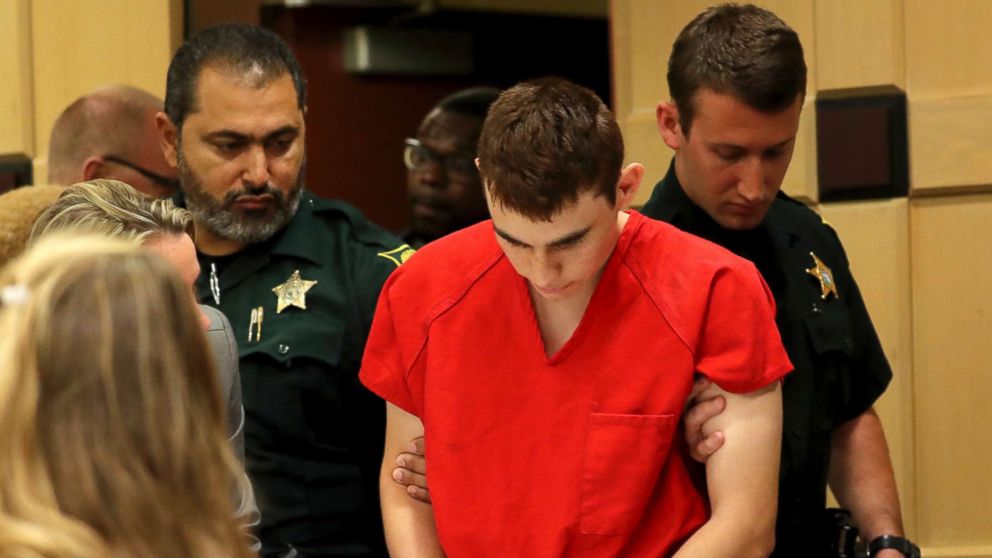 Watch the full interview on "Good Morning America" at 7:40 a.m. Wednesday.
ABC News' Angela Ellis, Doug Lantz and Sabrina Peduto contributed to this report.