— -- The boat a pair of missing Florida teenagers went missing in two days ago was found off the coast of the Ponce de Leon Inlet in central Florida, the Coast Guard said today.
The recovered boat was capsized and damaged, and neither boy was in or around the boat, the Coast Guard said.
Austin Stephanos and Perry Cohen, both 14 years old, left Friday morning in their 19-foot, single-engine boat, for a fishing trip, according to the Coast Guard. The teenagers checked in with their parents at 11 a.m. and were Snapchatting photos of the boat and their fishing gear around noon.
The teenagers were last seen at 1:30 p.m., buying more than $100 worth of fuel at a marina in Jupiter, Florida.
The boys were reported missing by their parents about 5 p.m. Friday.
Perry's stepfather, Nick Korniloff, said today they don't know how much food and water the boys have, but insisted the boys "know what they're doing out there."
"I have all the confidence in Austin and his abilities to operate a boat," Korniloff said at a press conference.
"Both boys have their boaters certification," said Pamela Cohen, Perry's mother. "Perry has been on a boat really since he was seven."
"Austin, this is his fourth boat," said Carly Black, Austin's mother. "He's been around boats since before he could walk."
A $100,000 reward has been issued for their safe return, Korniloff said.
"We are positive that our boys are still out there," Korniloff said. "We'll do anything to get our children back."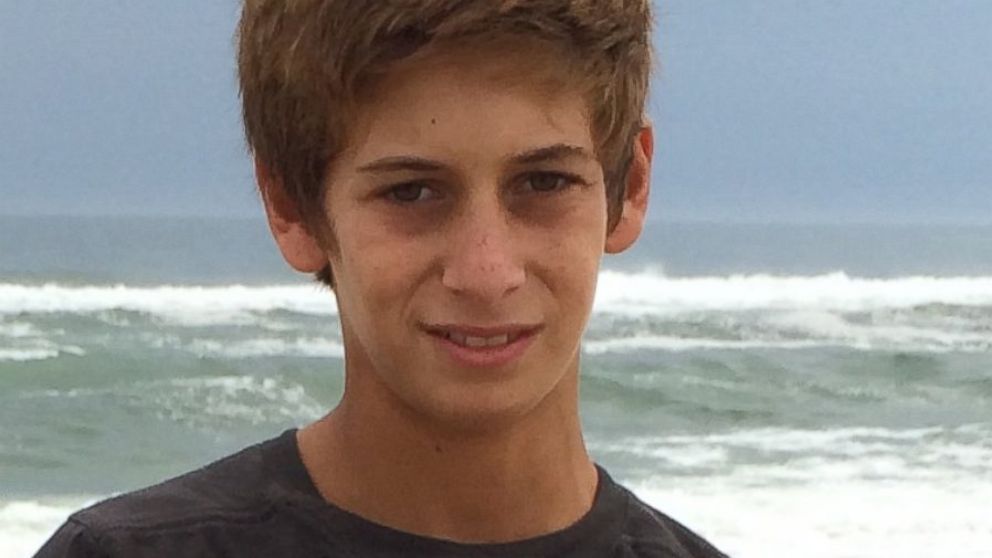 Football Hall of Famer Joe Namath, a neighbor of the families who's known the boys for years, joined the parents at a press conference today.
"I know they know what they're doing," Namath said. "Austin's been sharp and on the water a good while. Perry is just as sharp as can be.
"We just keep on praying," Namath said.
Searchers are looking at factors including weather, sea conditions and currents, Tequesta Police Chief Christopher Elg said at today's press conference.
Searchers have covered more than 25,000 nautical square miles after search efforts were expanded today, the Coast Guard said.
"From my understanding, the boys are avid fisherman. They've been fishing their whole entire lives," Coast Guard Petty Officer Mark Barney said. "But at the same time, they're still 14 years old."
"Both boys have siblings that are really looking forward to them coming home," Cohen said.