Fotis Dulos, the father of five accused of killing his estranged wife, Jennifer Dulos, has been hospitalized in critical condition after attempting suicide at his Farmington, Connecticut home, according to his attorney.
After Fotis Dulos failed to show up for his emergency bail hearing on Tuesday -- his bond was likely to be revoked -- officers performed a wellness check at his house, according to the Farmington police.
Through a window, the officers saw him in the garage. Fotis Dulos was unresponsive, but officers determined CPR was required and called for an ambulance.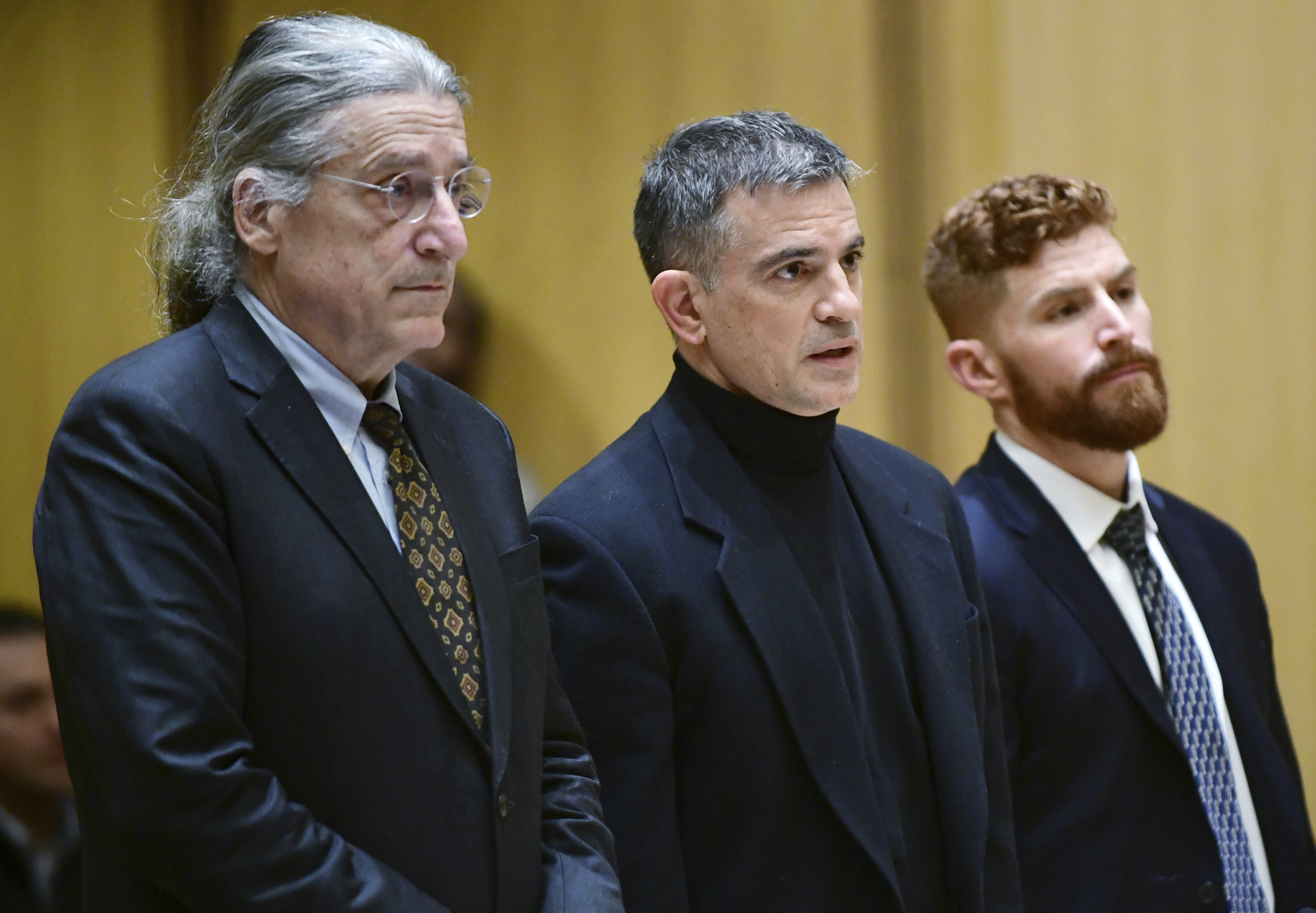 The father of five was rushed to a hospital to be treated for carbon monoxide poisoning, police said.
"Our thoughts and prayers are with him," said defense attorney Norm Pattis, who confirmed the suicide attempt to ABC News.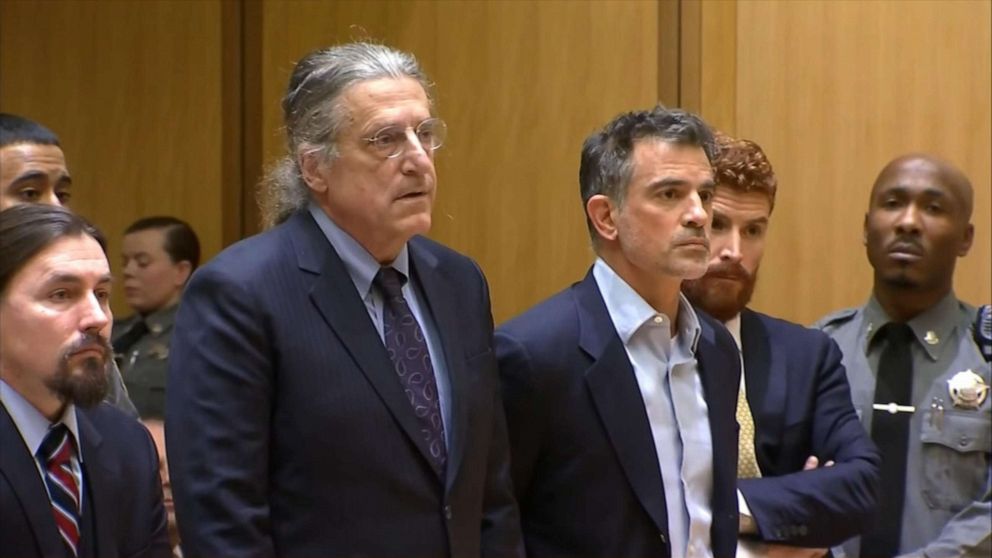 Fotis Dulos' estranged wife, Jennifer Dulos, disappeared in May 2019 amid a contentious custody battle.
Her body has never been found.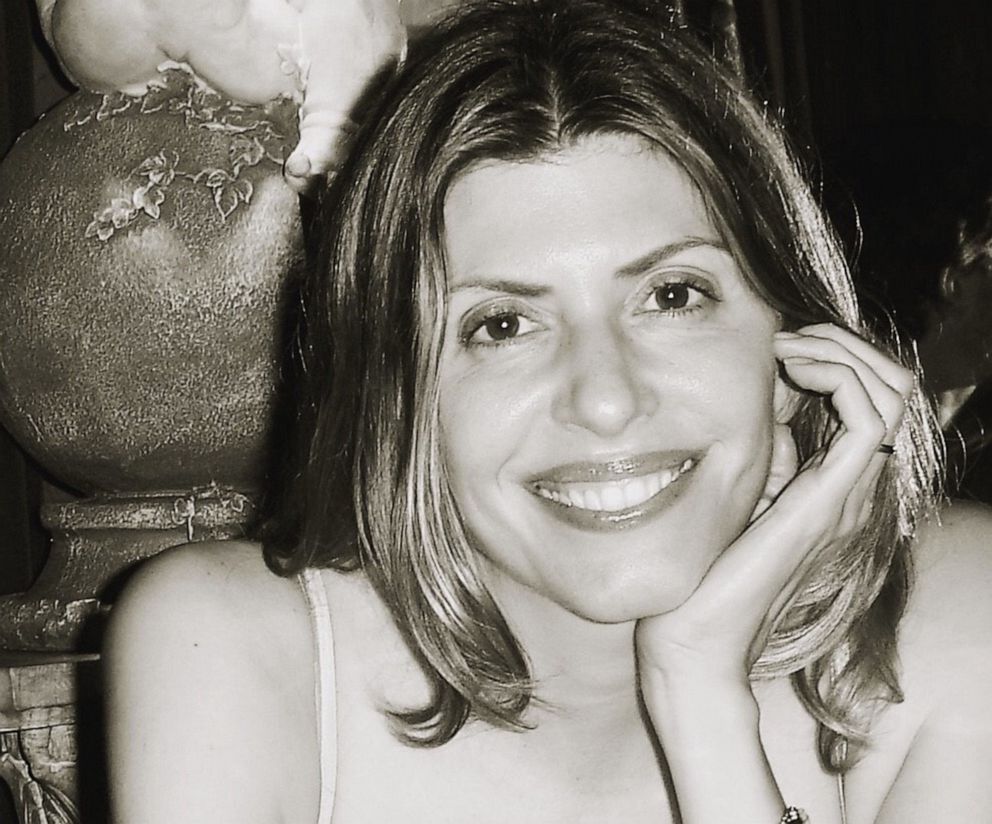 Fotis Dulos was arrested on murder charges this month.
Police alleged in court papers that he was "lying in wait" for his estranged wife at her New Canaan home and that a violent assault took place in the garage.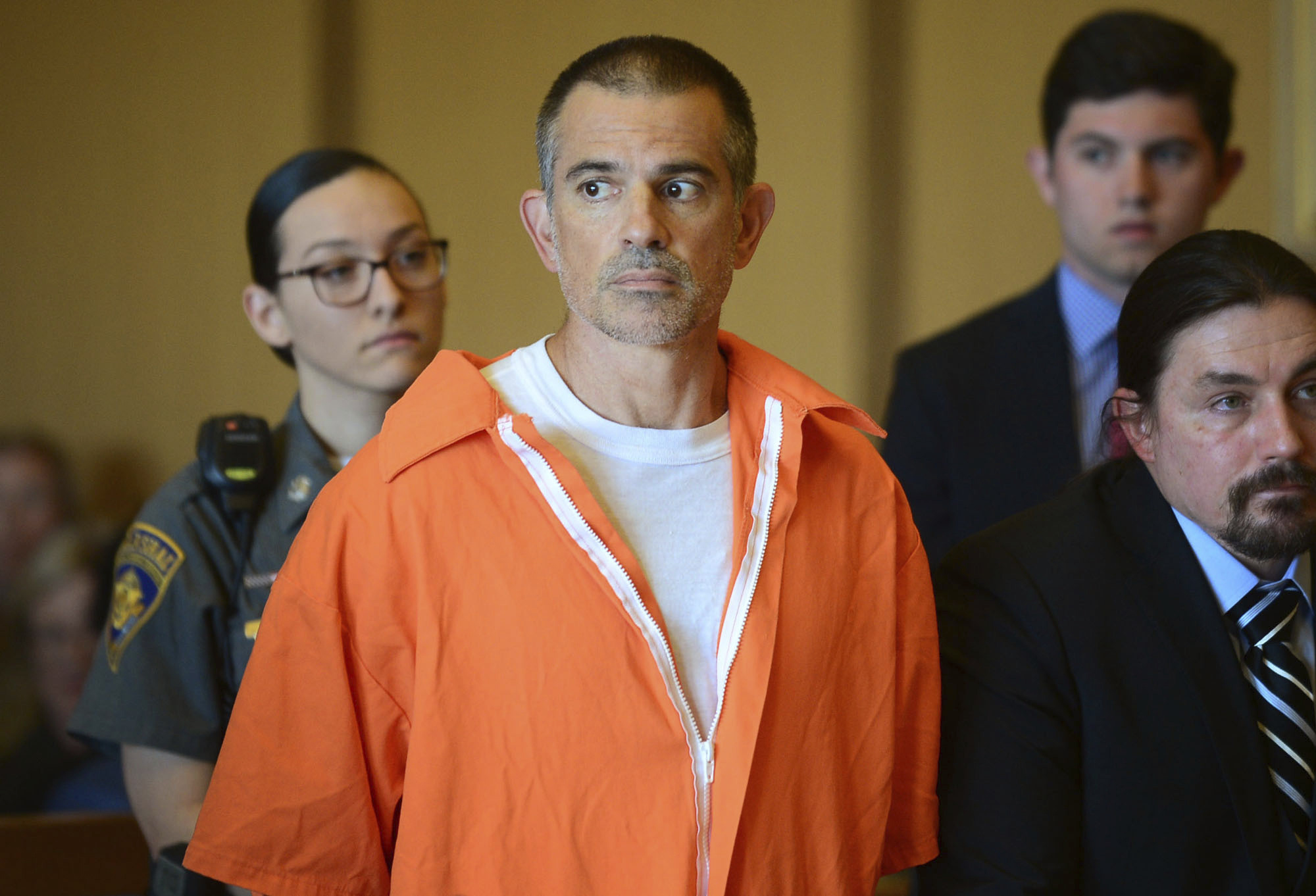 The Dulos' five children are in custody of Jennifer Dulos' mother.
If you are struggling with thoughts of suicide or worried about a friend or loved one help is available. Call the National Suicide Prevention Lifeline at 1-800-273-8255 [TALK] - for free confidential emotional support 24 hours a day 7 days a week. Even if it feels like it – you are not alone.