A close friend of Shanann Watts, the woman who was found dead along with her two young daughters last week, said she wasn't surprised when she found out that her friend's husband was arrested in connection to her murder.
Nickole Atkinson said she "didn't want to think the worst" when Watts, 34, and her two young daughters -- Celeste, 3, and Bella, 4 -- seemingly vanished last week, but she knew something was wrong when Watts' husband, Chris Watts, appeared unconcerned.
"He was defending himself, but it just didn't make sense. Like in that moment it is kind of surreal," Atkinson told "Good Morning America" in an interview Monday. "He was just sitting there waiting for something to happen; it just didn't seem right to me."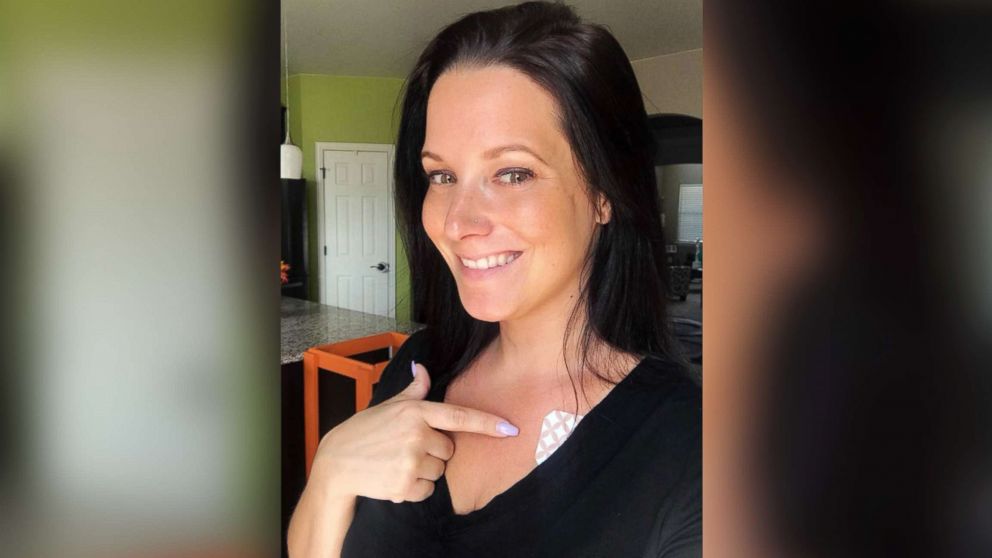 She said she wasn't "shocked" when police arrested Chris Watts, 33, in connection with his family's murder a few days later. He was booked on three counts each of first-degree murder and tampering with physical evidence on Thursday. Chris Watts has not been officially charged, with the deadline for them to be filed on Monday afternoon.
Shanann Watts was 15 weeks pregnant, and appeared to be happily married, according to Atkinson.
"No, she did not talk about leaving him or separating. She very much loved her family and wanted to be a family," Atkinson said. "I didn't find out that they were going to separate or anything like that until I called Chris that morning. When I called him and asked him where she was, that's when he told me and I basically told him that that wasn't my [concern] at that particular moment because it wasn't and that their business was their business, that they would either work it out or they wouldn't."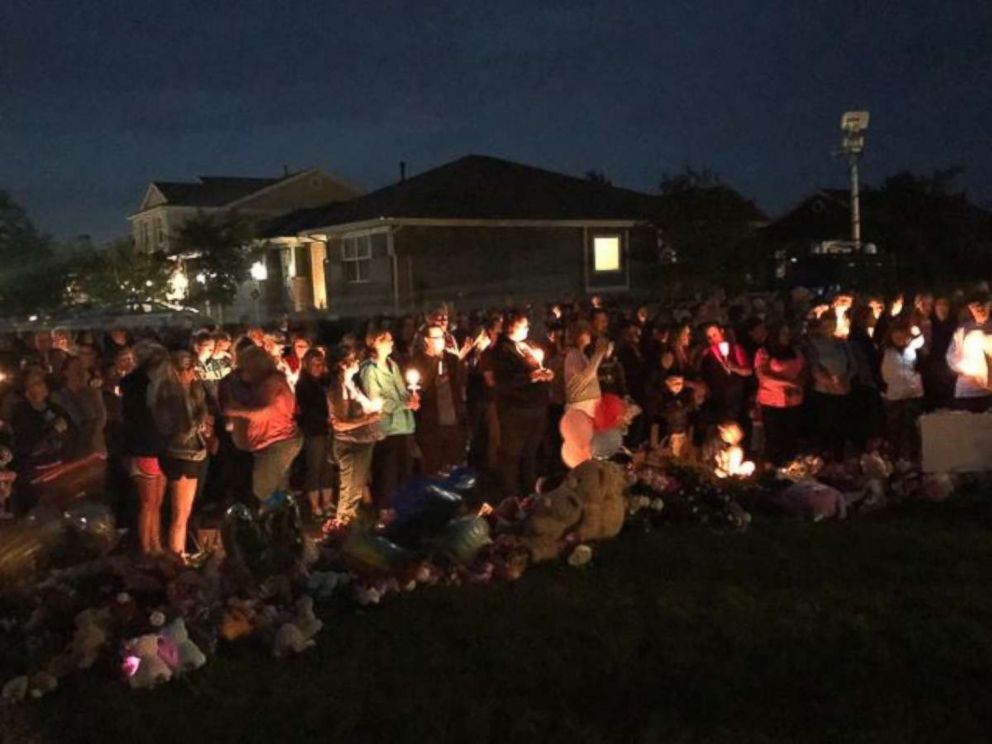 Atkinson said she dropped Shanann Watts off at her home in Frederick, Colorado, after a business trip at around 2 a.m. on Aug. 13, and reported her missing later that day when she didn't hear back from her. She believes she was the last friend to see Watts alive.
Investigators say Chris Watts, who worked for Anadarko Petroleum, killed his family at their home and drove their bodies to a company property. His wife's body was recovered in a shallow grave on Thursday, according to court documents. The children's bodies were found in nearby oil tanks.
"It was one of my worst nightmares. I didn't know what to say or do," Atkinson said. "I sat on our bed for, I don't know how long, and didn't move because I didn't want to think that they weren't coming back."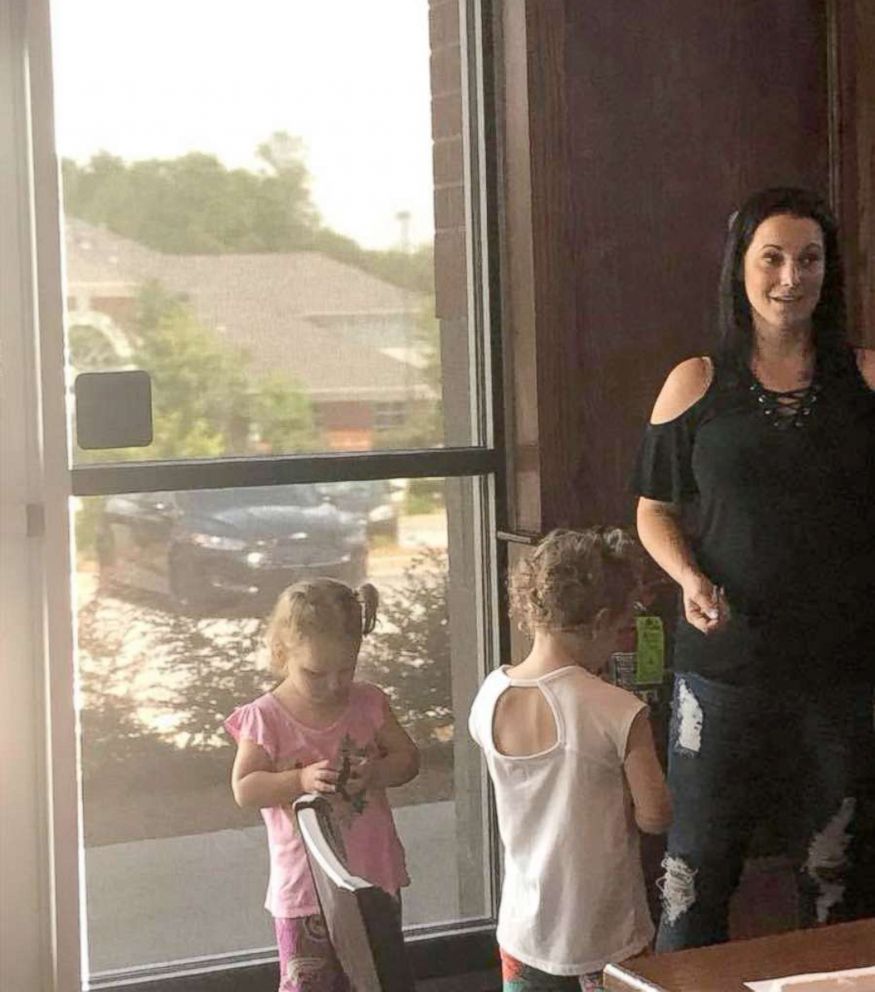 Chris Watts allegedly confessed to killing his wife and children, reported Denver ABC affiliate KMGH, after initially saying in media interviews he didn't know where they were.
Police have not disclosed a possible motive in the case.
Chris Watts' public defender did not respond to ABC News' request for comment. Chris Watts was due to appear in court Tuesday.
"He just kept saying that he didn't know where she was and that she was on a playdate. But he couldn't give us the name of the friend," Atkinson said. "I knew he had something to do with it the day I was at his house with him, but I didn't want to think that.
"Anyone in their right mind will start piecing things together and think something had happened, but you don't want to go there. You want to believe the best in people," she added.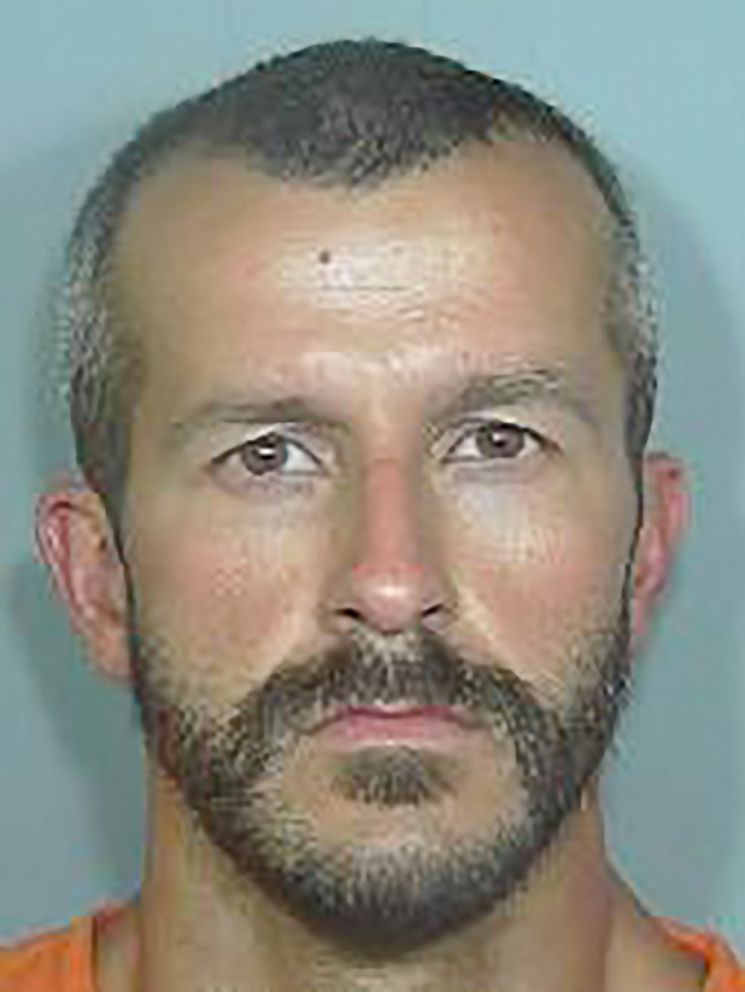 Now, she says it's hard for her to hear the suspect's name without getting "angry."
She couldn't offer too many details about the couple's private lives, but she said Chris Watts appeared more distant recently.
"I mean couples or families have their issues, but not to where it justifies what was done," she said. "I know that Chris and her were having some issues about three weeks prior to everything happening. But as far as the social media and what actually went on behind closed doors I don't know.
"He wasn't being the loving Chris that he normally was. He wasn't touching or hugging or doing stuff like that. He wasn't being as attentive to the girls as he normally is," she added.