Colorado investigators believe they have found the bodies of two young girls whose father is accused of killing them, officials said.
Chris Watts was taken into custody Wednesday in connection with the killing of his pregnant wife, Shanann Watts, and two young daughters, Celeste, 3, and Bella, 4.
They had been reported missing Monday by a family friend, according to police in Frederick, about 35 miles north of Denver.
A body believed to be Shanann Watts has been recovered, officials said Thursday.
Evidence technicians from the Colorado Bureau of Investigation and the Frederick Police Department located two more bodies Thursday "in close proximity" to the body that investigators "strongly believe" is Shanann Watts', the Town of Frederick announced in a statement.
Authorities have a "strong reason to believe" that the two bodies found are Celeste and Bella, officials added.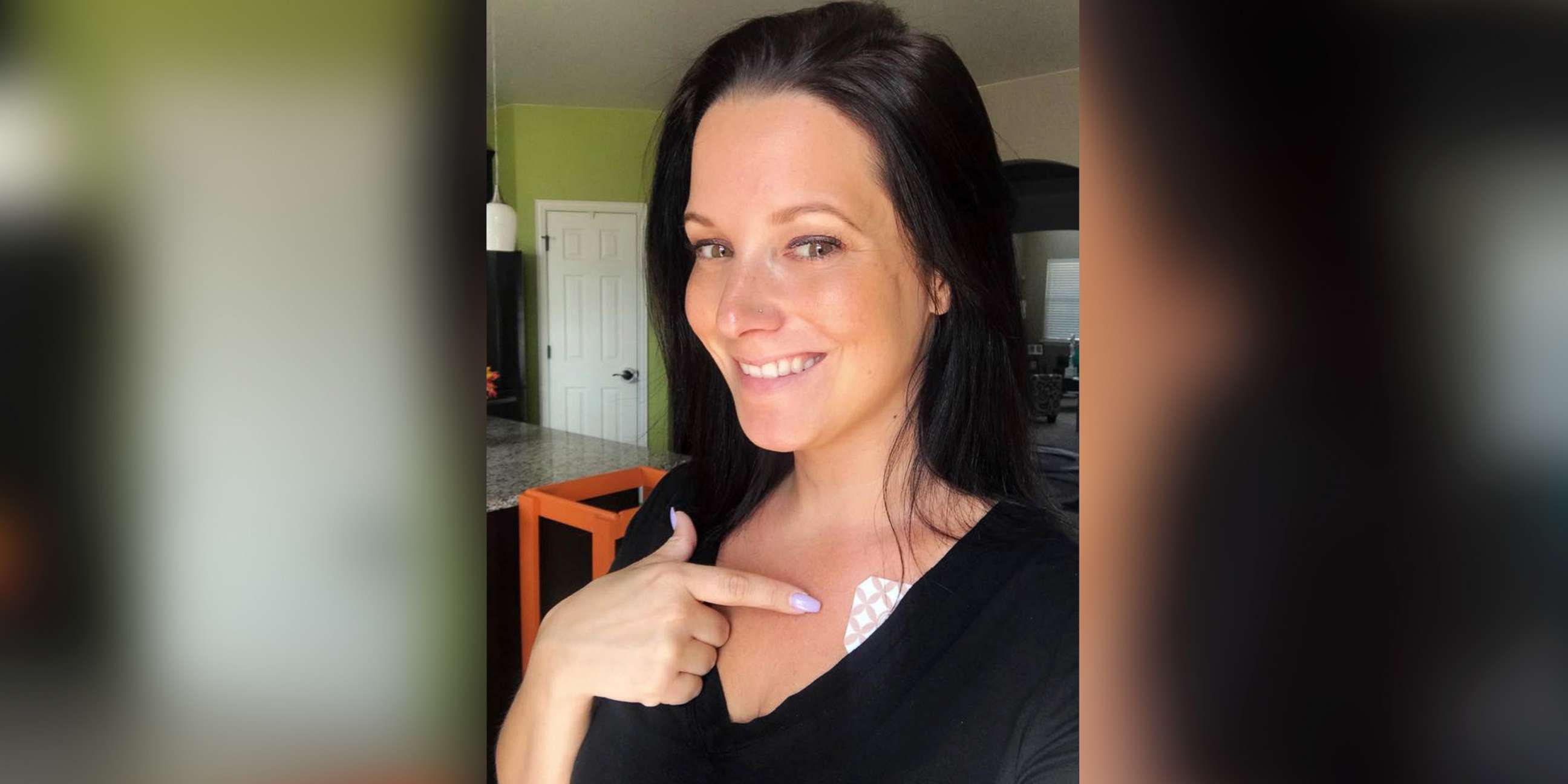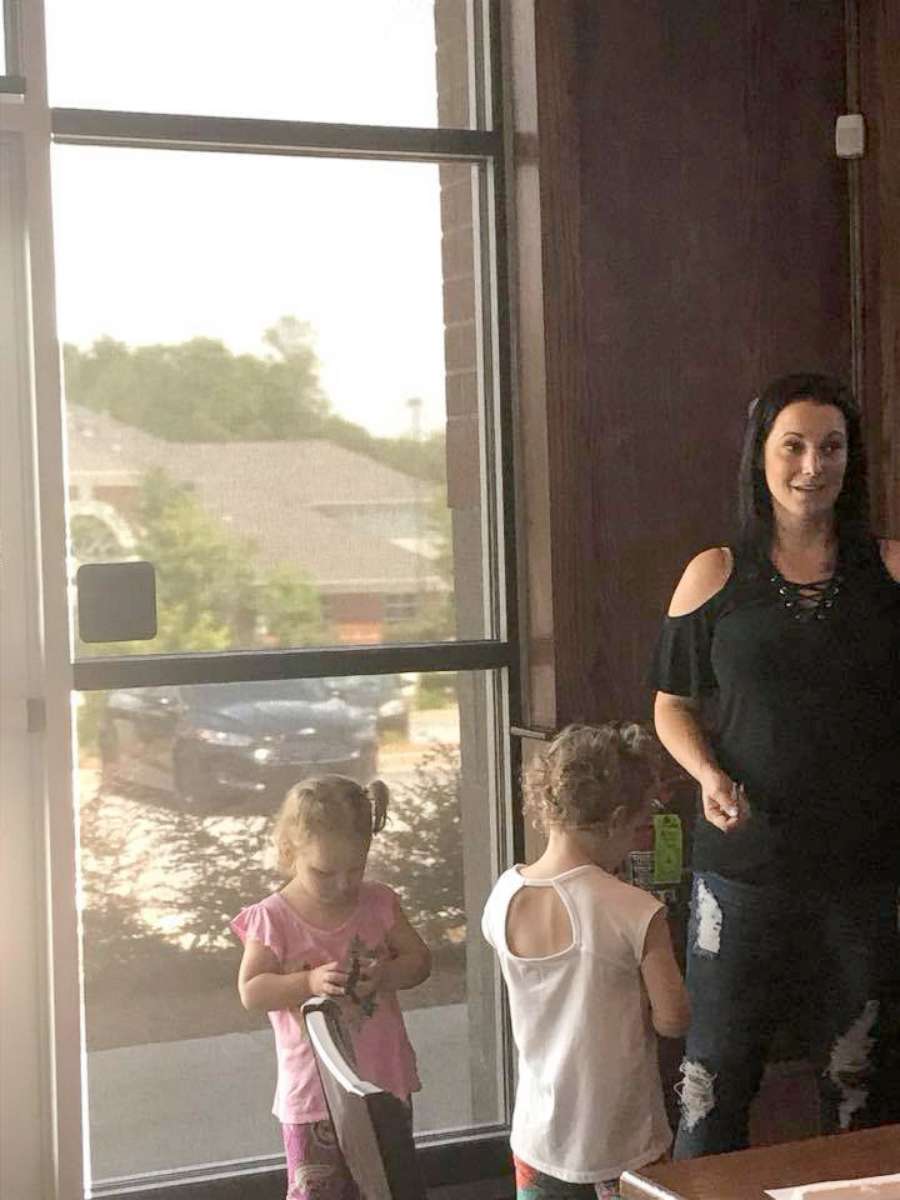 Chris Watts, 33, was booked on three counts each of first-degree murder and tampering with physical evidence. He is being held without bond and is set to return to court on Tuesday, reported ABC Denver affiliate KMGH-TV. Watts did not enter a plea.
The father initially spoke out to the media when his family went missing.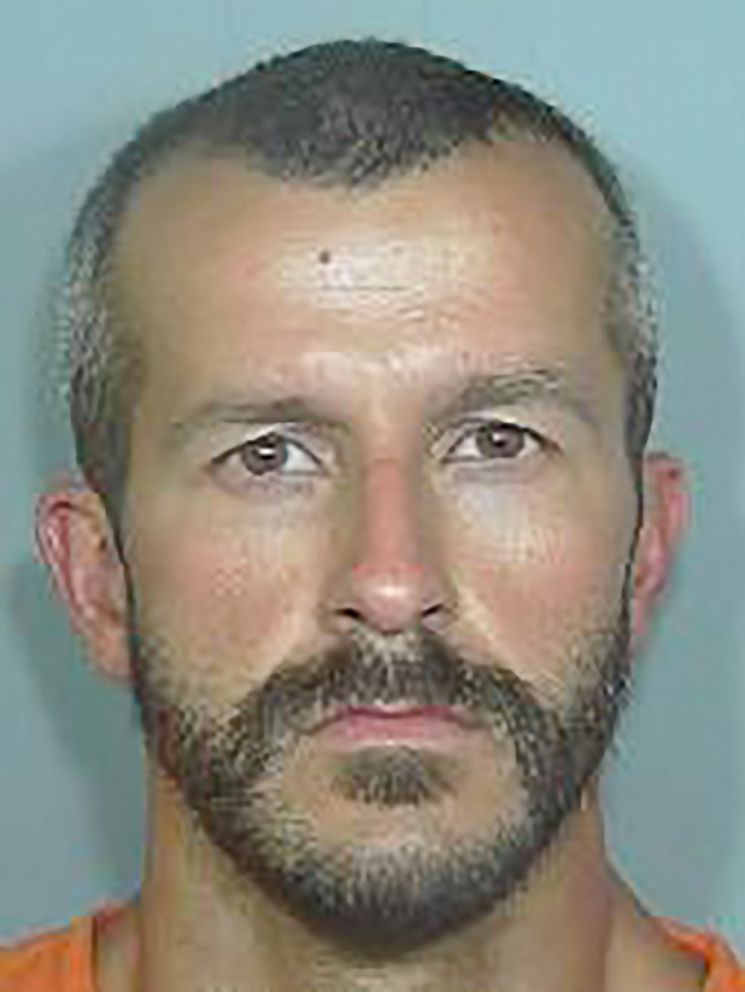 Prosecutors said in court they believe the victims were killed in the family's home, KMGH-TV reported.
"I'm pissed, raged, miserable," Shanann Watts' brother, Frankie Rzucek, told ABC News.
"I just want to know why," he wrote on Facebook. "My precious family my one and only sibling, my sister Shanann, 2 adorable nieces Bella and Celeste and her soon to be found out unborn son Niko."
"May Satan have mercy on his soul," Rzucek wrote.
Family friends who stood by the husband said they were shocked to hear of his arrest.
Chris Watts had initially told reporters that his wife, 34, disappeared without a trace, leaving her purse and keys at home.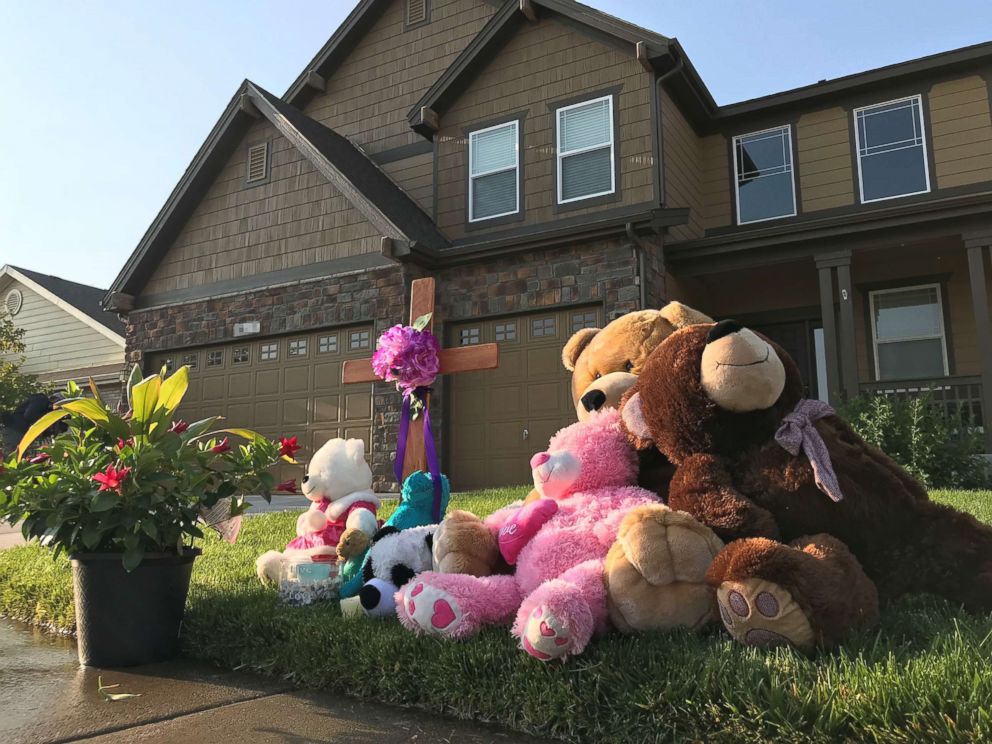 "When I came home and then walked in the house, nothing. Vanished. Nothing was here," he told KMGH-TV Tuesday. "My kids are my life. ... I mean, those smiles light up my life."
Friends who spoke with Chris Watts after his family's disappearance said the only thing missing in the house was his daughter's treasured baby blanket.