— -- National Merit Finalist Carmen Schentrup would have turned 17 years old on Wednesday.
Instead, one week earlier, she was one of 17 people gunned down at her Florida high school in a Valentine's Day massacre.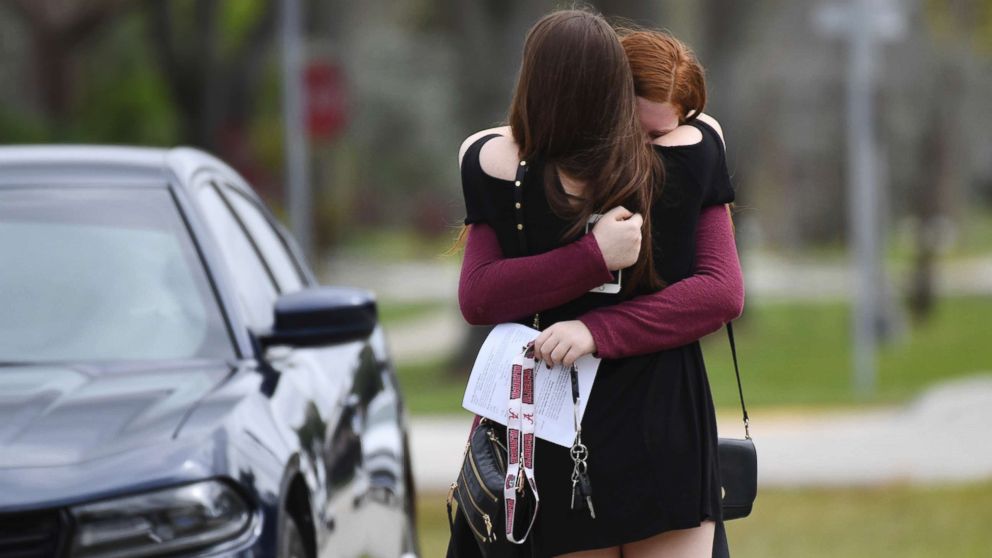 In honor of her birthday, her friend Carmen Lo tweeted a personal message along with a series of powerful photos: notes to Schentrup on balloons, messages on a coffee mug and a birthday cake.
"Carmen Schentrup was a 16 year old senior. She had one week until it was her birthday," Lo tweeted. "She was a National Merit Finalist and had her whole life ahead of her. She was my classmate and she was my dear friend. Happy birthday. This is for you."
Schentrup "was dedicated and accomplished" and "was going to change the world," her parents said in a statement according to a post on her brother's Facebook.
"She was quite literally a 'straight A' student and a National Merit Finalist (Carmen never knew this. Her award letter arrived the day after she died)," the statement said. "Earlier this month, she was accepted into the University of Florida Honors program and was exuberant to begin her college experience. She wanted to become a medical scientist and discover a cure for horrible diseases, like ALS."
"While many people considered Carmen mature beyond her years (she recently joked people had been asking her how she liked college since she was a freshman), she was still a kid at heart," the family said. "She was silly, playful, and huggable. As parents, we loved that she never outgrew our hugs and would hug us before she went to bed. We miss her hugs."
"Carmen was funny, in witty and novel ways. When she got on a roll, we'd laugh until tears rolled down our cheeks," they said.
"Carmen was strong," they added. "When she was 12, she had major surgery that resulted in four metal rods sticking out of her leg for months. She never once complained about it and never attempted to hide the scars."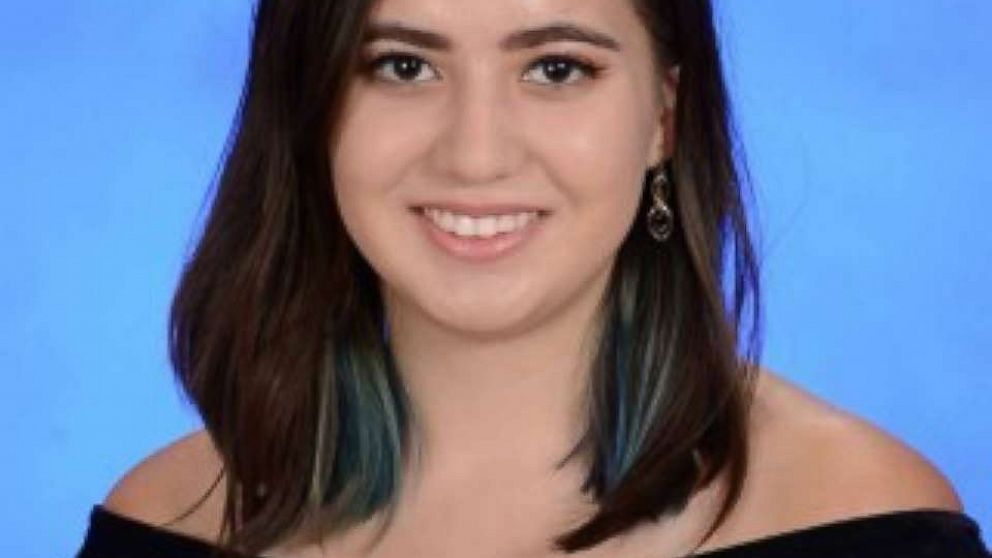 The teen "devoured books" and also loved art and music, the family said. She played piano, violin and guitar and also sang in the church choir.
"Carmen was a dreamer," her parents said. A few years ago, they said their daughter dreamed of visiting Germany, so she taught herself the language.
"Last summer, she planned our family vacation to Germany and played the role of translator and guide," wrote Schentrup's parents. "We miss seeing her make her dreams come true."
"Carmen was blessed to have great friends," they continued. After the shooting, the family said her friends "scoured the local hospitals searching for our little girl and stayed with us until our worst fears were confirmed. Their kindness is beyond measure."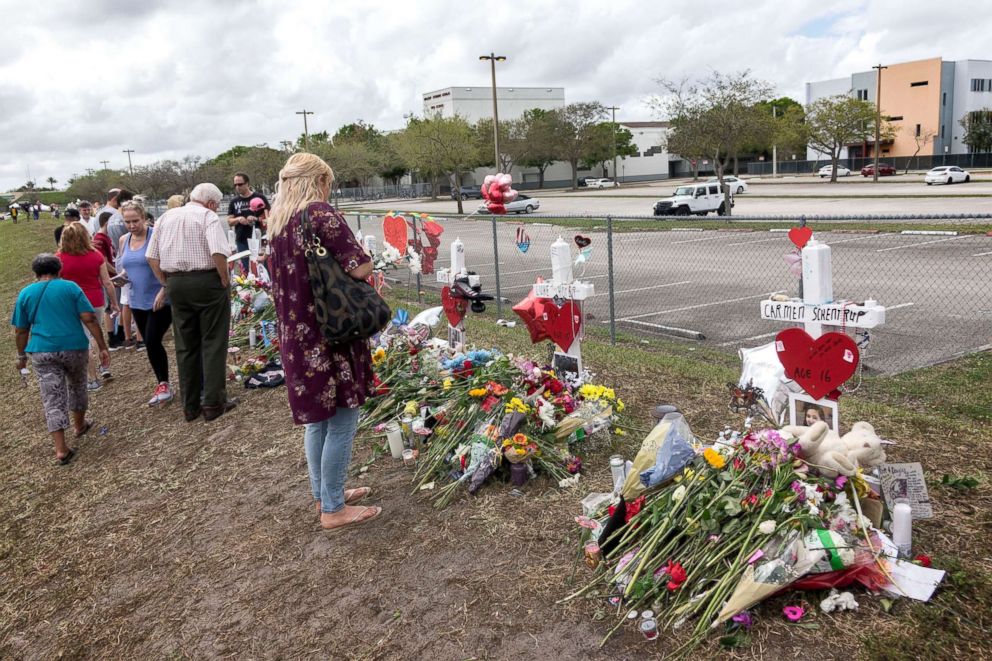 "To our dear Carmen, you are a bright, beautiful, young woman bursting into the world," the grieving parents wrote. "You are an amazing daughter, sister, and friend. You fill our lives with loving memories that we will always cherish. You are a gift from God and into His arms you return. May His divine embrace now hug you so very tenderly where we cannot. We love and miss you dearly."