The entire Washington, D.C., subway system was closed for emergency inspections, causing commuters in the nation's capital -- a city largely reliant on its metro system -- to struggle to function in crowded buses and on congested roads for a full day.
"It was just horrible. I had to ride the bus," said Seni Compaore, who usually commutes from northeast D.C. to Rosslyn, Virginia, via the Washington Metro. "I'm definitely going to be late for work."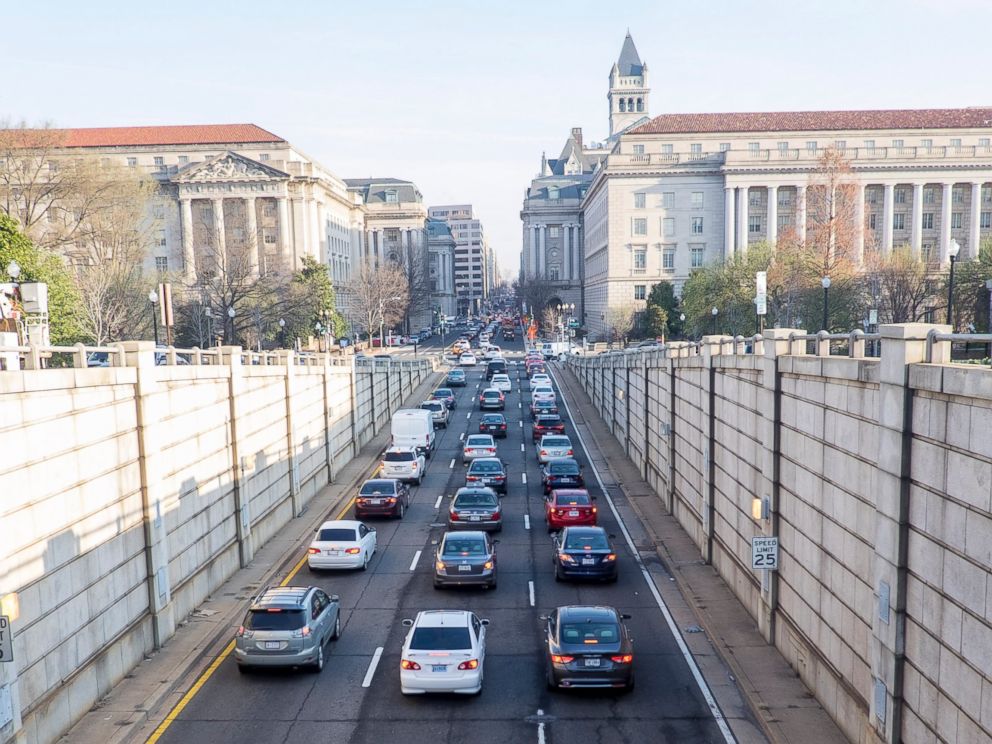 In an unprecedented move, Washington Metro Area Transit Authority CEO Paul Wiedefeld Tuesday announced that the entire system would be shut down for at least 29 hours while inspectors performed safety checks on the system's 600 jumper cables. As of 6 p.m., Wiedefeld said at a news conference that Metro workers found 26 areas requiring repair, including damaged jumper cables. He said the metro is expected to reopen at 5 a.m. Thursday, with possible single-tracking around problematic cables.
Metro workers found three "showstoppers," as described by Wiedefeld, which are places along the tracks where trains would be unable to pass without necessary fixes.

Wiedefeld had earlier said he would not have been able to rule out a "life safety issue" without temporarily shuttering the system for inspections, based on the investigation into an electrical fire that sparked major delays on three lines Monday, as well as "disturbing" commonalities between that fire and a deadly smoke incident that killed one woman at another station last year.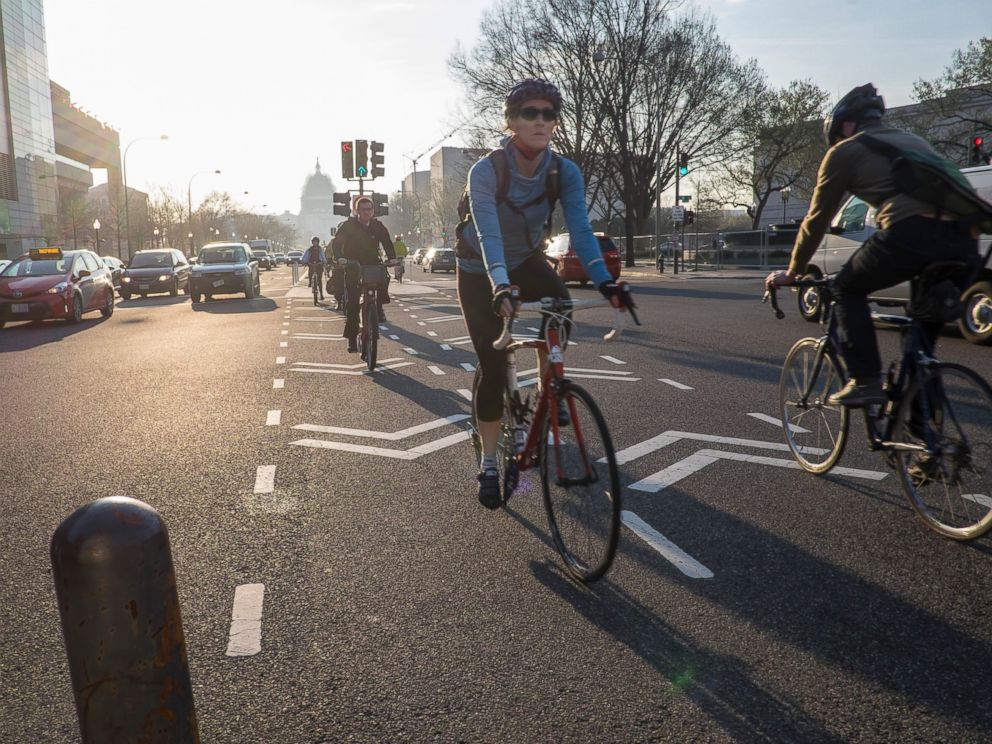 "I fully recognize the hardship this causes to the region," Wiedefeld said. But, "the safety of the public and my employees is paramount."

The hardship was easy to spot this morning. "It was pretty rough, it was pretty bad. Everything was backed up," commuter Reggie Newsome said. "Metro shutting down really hurt the city."
Metro CEO Wiedefeld said he hoped to have trains up and running by 5 a.m. Thursday. But if inspectors identify defective cables, the system could see additional closures or delays while repairs are made.
Meanwhile, the federal government encouraged workers to opt for telework or even take unscheduled leave. D.C. public schools remained open, but the district said tardiness and absences will be excused.