The Fyre Festival sounded idyllic: upscale accommodations, gourmet food and top musical talent over two weekends in the Bahamas.
But ultimately the April to May 2017 event descended into disarray. The event, tickets for which cost up to thousands of dollars, erupted into what the Bahamas' Ministry of Tourism called "total disorganization and chaos" after hundreds of prospective concertgoers landed in the Bahamas and found poorly built tents, a lack of food and clean water and an insufficient number of public toilets, complained many of the concertgoers. The planned lineup included Ja Rule, Daya and Tyga.
Scenes of chaos also played out on social media, as many festivalgoers turned to Twitter to post photos of the disappointing venue.
Federal prosecutors ended up charging the promoter, Billy McFarland. Now he's pleaded guilty to one count of wire fraud.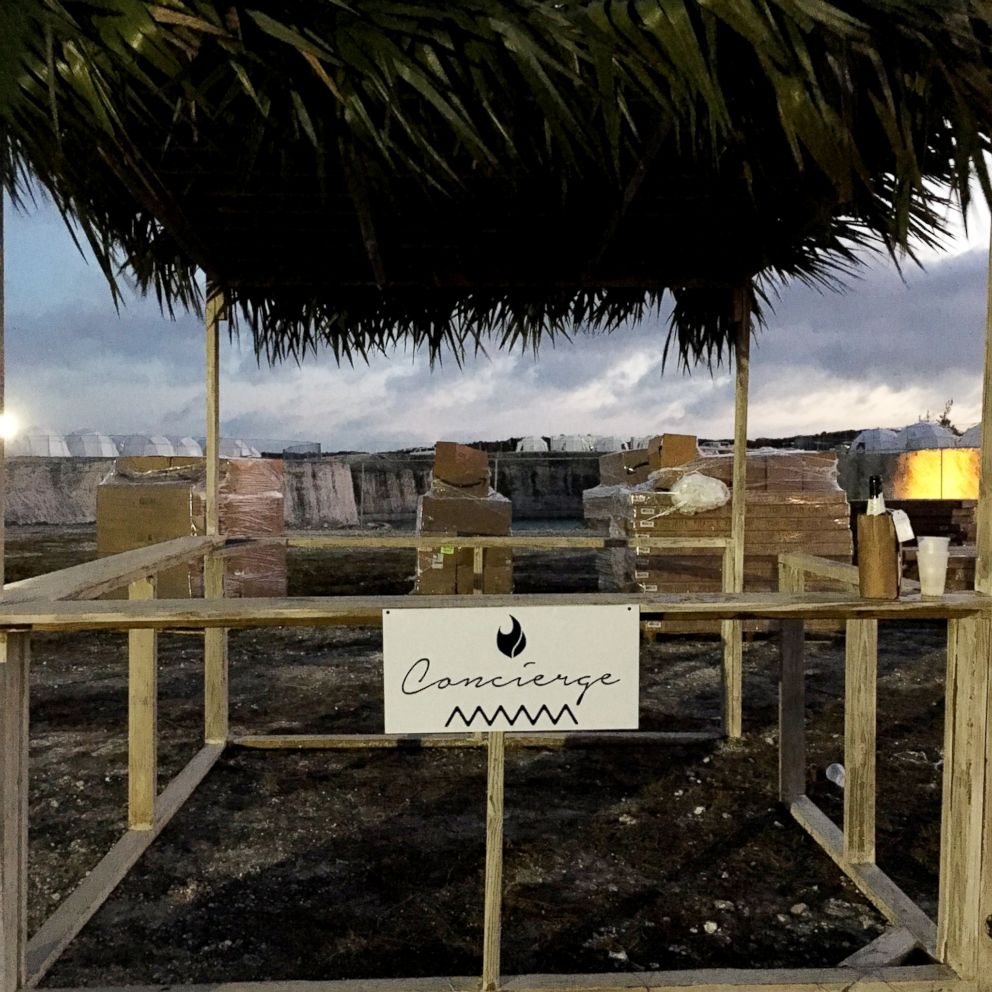 McFarland pleaded guilty Tuesday in Manhattan federal court where he admitted he "conducted a scheme to defraud individuals by inducing them to invest millions of dollars in Fyre Media," according to a press release from the U.S. Attorney's Office for the Southern District of New York.
U.S. Attorney Geoffrey S. Berman said in a statement: "As he admitted today, William McFarland tendered fake documents to induce investors and a ticket vendor to put more than $26 million into his company and the disastrous Fyre Festival. He now awaits sentencing for his admitted swindle."
In all, 80 investors collectively lost more than $20 million. McFarland used $150,000 of that to book a yacht for Blink-182, a source familiar with the case said. Blink-182 ultimately canceled its appearance at Fyre Festival. The amount spent on the yacht was first reported by Page Six.
McFarland admitted he manipulated Fyre Media financial statements, promoted talent bookings that did not exist and "repeatedly made misrepresentations to investors designed to overstate [the company's] financial condition and stability," the press release said.
McFarland was arrested last June and had been free on $300,000 bail.