Sheriff looking for cars of interest in case of missing Wisconsin girl Jayme Closs
Jayme Closs, 13, was taken from her home last week.
One week after 13-year-old Jayme Closs was abducted from her rural Wisconsin home, authorities are looking for two vehicles of interest after cars were spotted near the Closs home around the time of the crime.
One car was likely a red or orange 2000 to 2014 Dodge Challenger, based on surveillance videos from homes and businesses, Barron County Sheriff Chris Fitzgerald said at a news conference Monday.
The second car was likely a 2006 to 2010 black Ford Edge or a 2004 to 2010 black Acura MDX, Fitzgerald said.
Authorities are also asking for 2,000 volunteers to help search for evidence on Tuesday.
The volunteers must be able to walk on uneven terrain in or around the crime scene, the sheriff's office said.
This comes after an initial search by 100 volunteers on Thursday. It's not clear if any evidence was found in that search.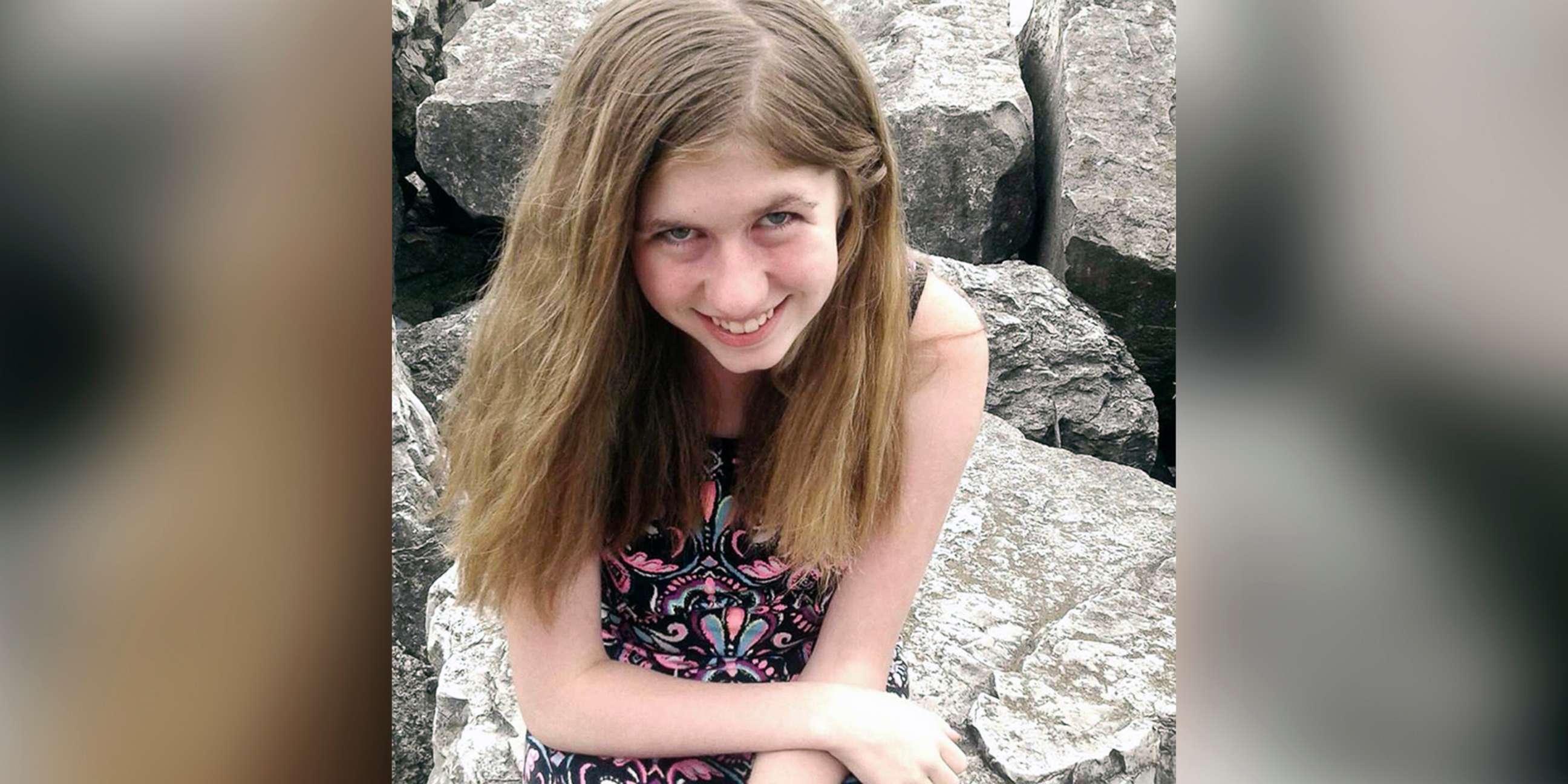 The mysterious case began in the early hours of Oct. 15 when Jayme's parents, Denise and James Closs, were shot dead in their home, authorities said.
Police responded to the house after a strange 911 call in which no one spoke. A dispatcher, however, could hear yelling, according to records.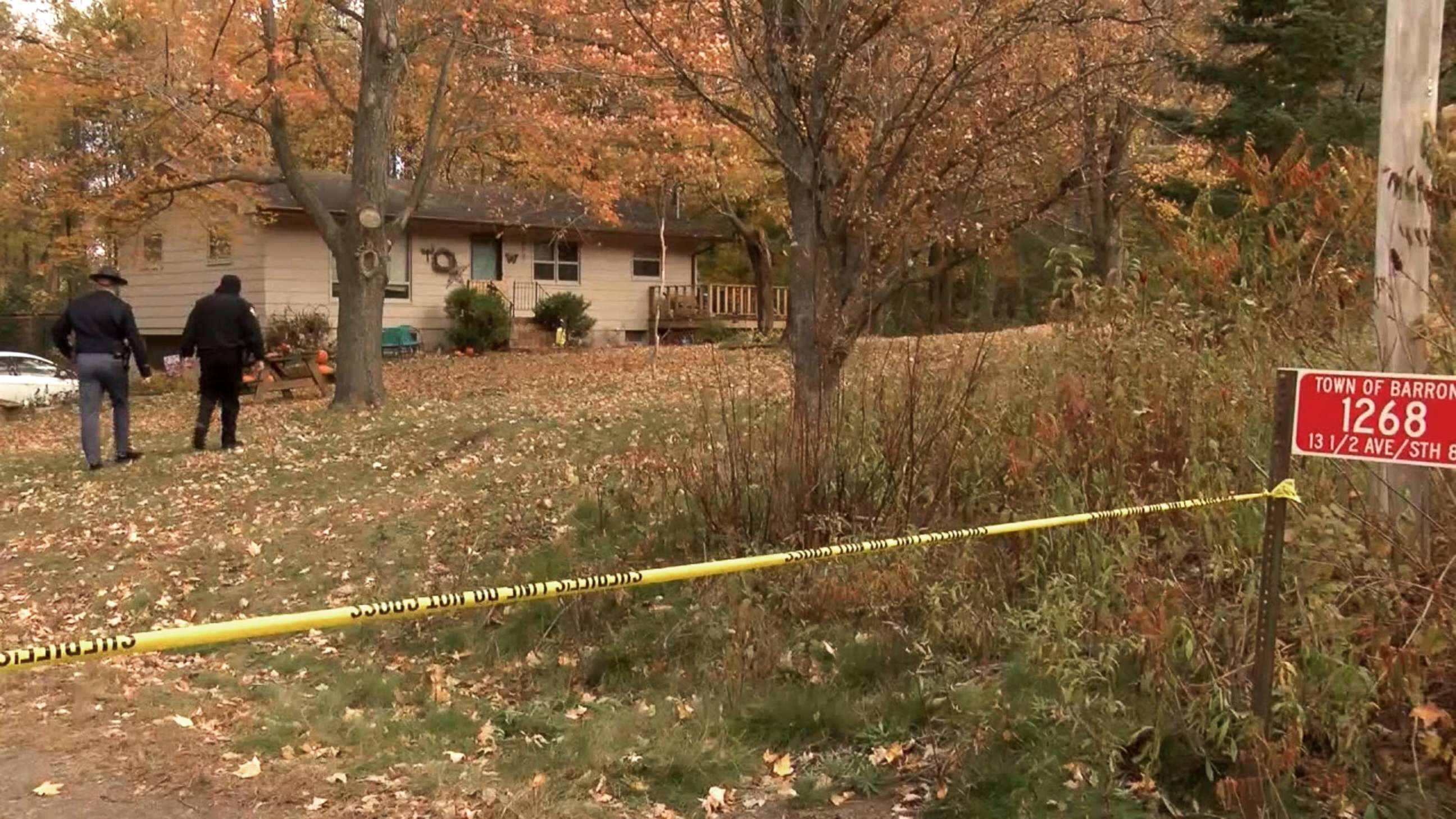 Jayme was believed to be home at the time of the killings but had been abducted by the time police arrived just minutes after the 911 call, according to authorities.
"Jayme remains missing and endangered and has been added to the top of the FBI's Missing Persons list, and is currently on digital billboards nationwide," the sheriff's department said in a statement Sunday.
In the week since she vanished, over 1,300 tips have been submitted so far, and of those 1,100 have been closed, the sheriff's office said.
Community members are set to come together at a "Gathering of Hope" event Monday night to pray for the missing girl.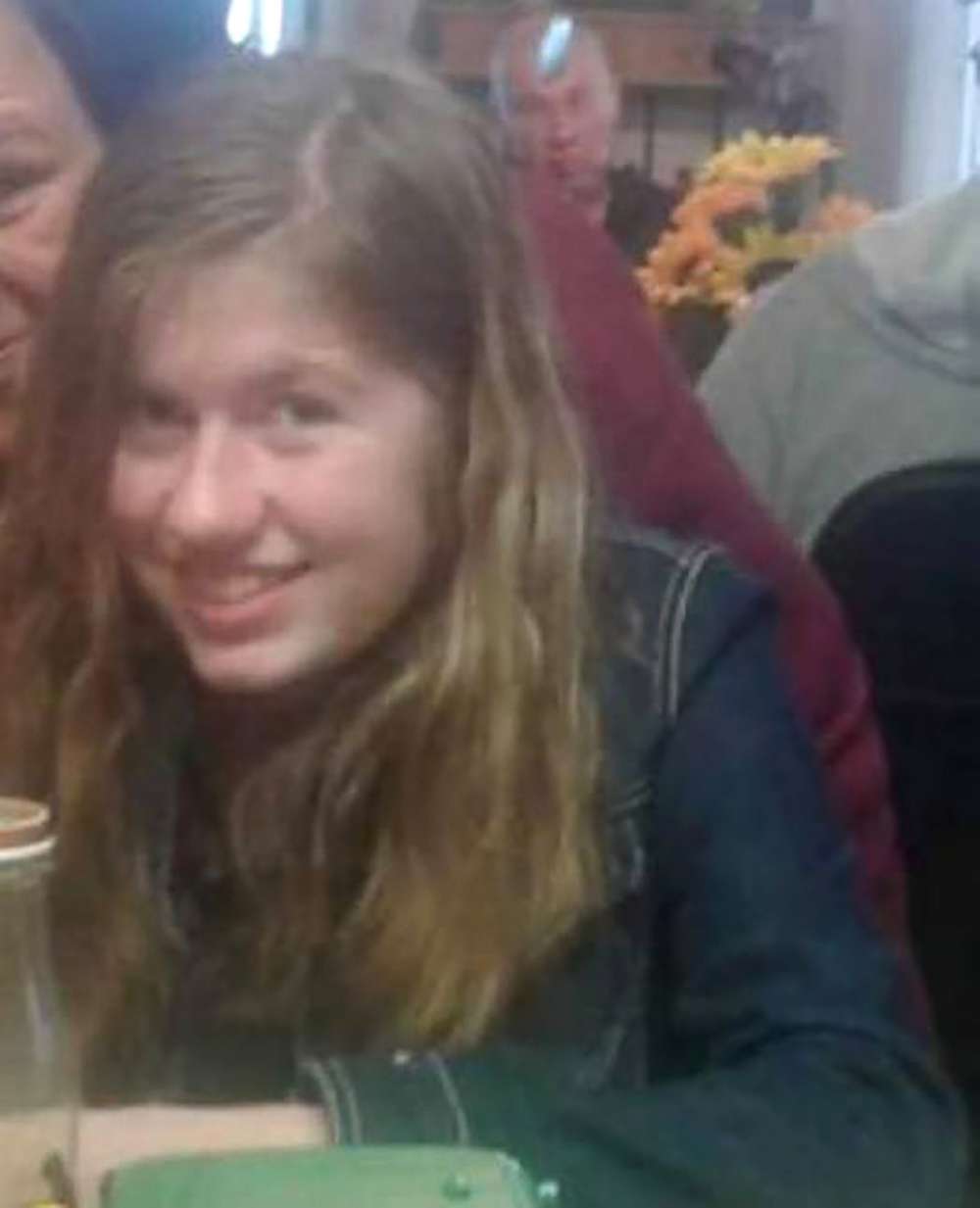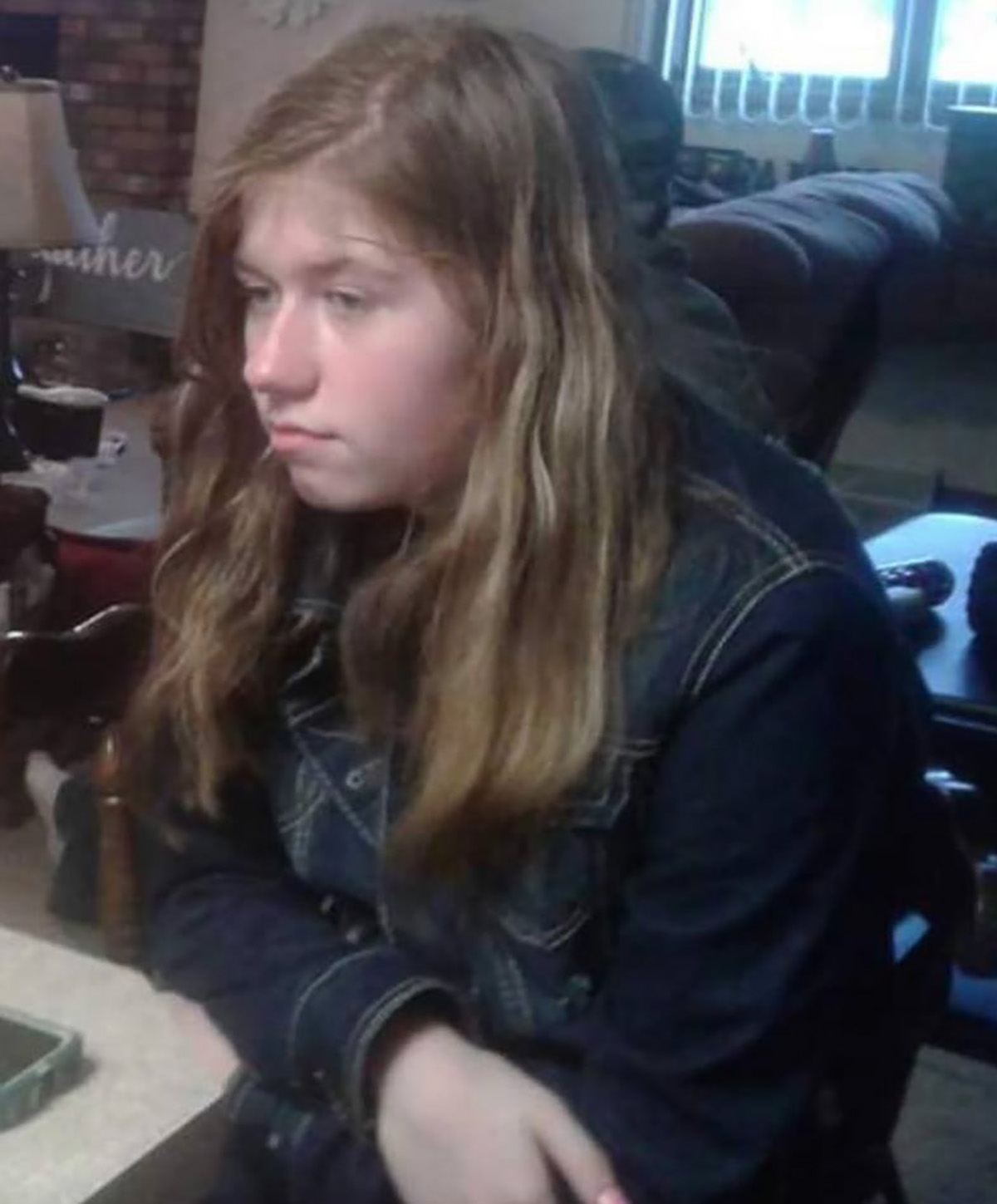 An Amber Alert has been issued for Jayme. Anyone with information is asked to call the 24-hour tip line at 855-744-3879.