As Wisconsin authorities desperately search for missing 13-year-old Jayme Closs, they asked for volunteers Thursday to help look for more evidence.
An Amber Alert was issued for Jayme after the bodies of her parents, James and Denise Closs, were found shot dead early Monday at their home in rural Barron.
Jayme was believed to be home at the time of the shootings, Barron County Sheriff Chris Fitzgerald said. She was then taken from her home by an unknown person, authorities said.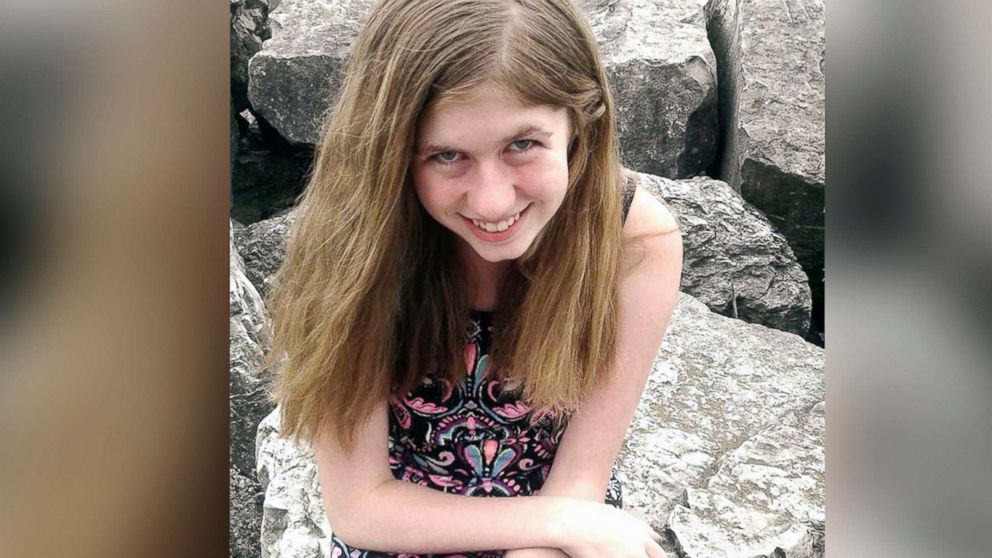 The sheriff's office on Thursday asked for 100 able-bodied volunteers to come forward Thursday afternoon to help search for more evidence.
Volunteers would need proper footwear and must be able to walk on uneven terrain, authorities said.
Authorities did not release additional details about what the search would involve.
"We believe she is still in danger," Fitzgerald said Wednesday.
Authorities have received over 800 tips, the sheriff said Thursday.
Many questions remain in the mysterious case.
Police had responded to the Closs home after a 911 call was made from a cell phone there, the sheriff said, though no one spoke to the dispatcher.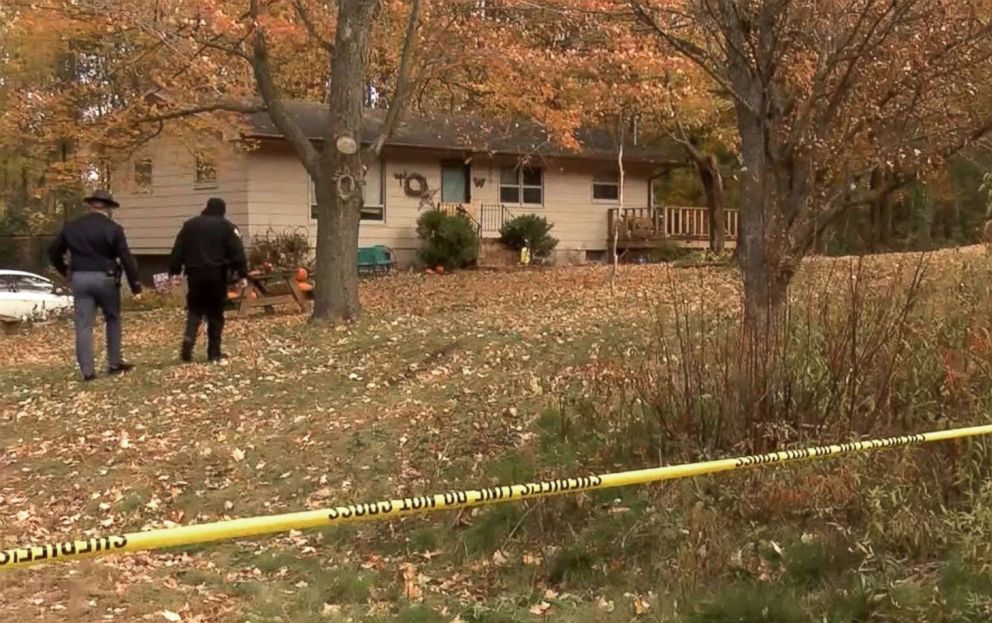 "There's some noise, maybe a commotion in the background," Fitzgerald told ABC News of the call.
"We believe Jayme was home based on the evidence in our case -- some of it from that 911 call, and some of it is still part of the active investigation and we're not able to comment on why we believe that," he said at Wednesday's news conference.
Police responded to the home about 4 minutes after that call to 911 ended, Fitzgerald said.
By the time authorities arrived, Jayme was gone.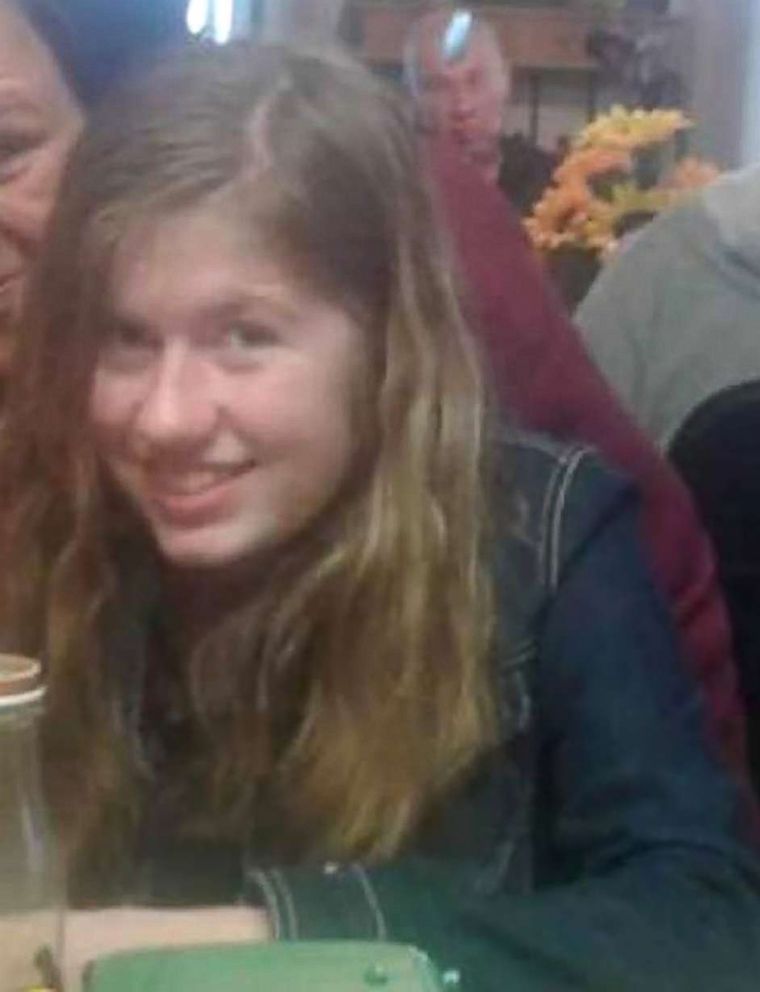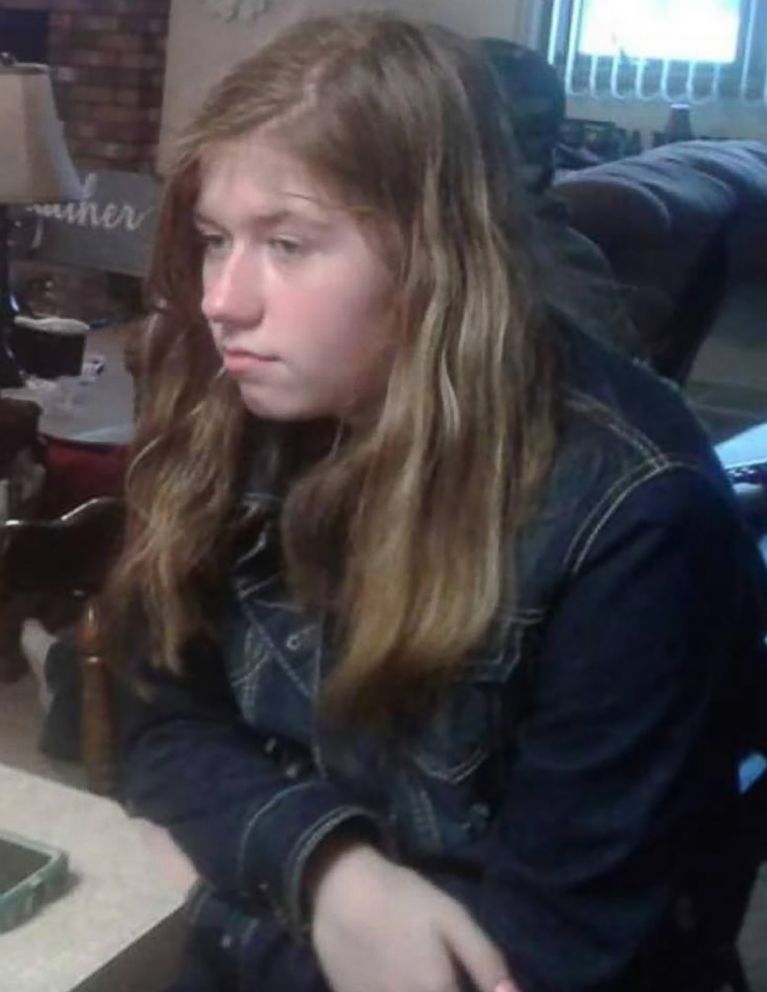 No gun was found at the scene, the sheriff said.
It's unclear if the attack was random or targeted, he added.
"We will bring Jayme home," the sheriff vowed. "Tips need to continue. If anybody has information, we ask you to call our tip line at 855-744-3879."