Authorities in Missouri are pointing to advanced DNA technology good police work for helping investigators to finally identify the suspect in the murders of a woman and her 12-year-old daughter in 1998.
The Missouri State Highway Patrol and New Madrid County Sheriff's Office held a joint news conference Friday to shed light on and detail how they'd linked the heinous double murder of Sherri and Megan Scherer, as well as several other unsolved crimes in other states, to Robert Eugene Brashers.
Brashers, 40, of Paragould, Arkansas, died in January 1999 after he shot himself in the head during a standoff with police at a Missouri motel, authorities said Friday.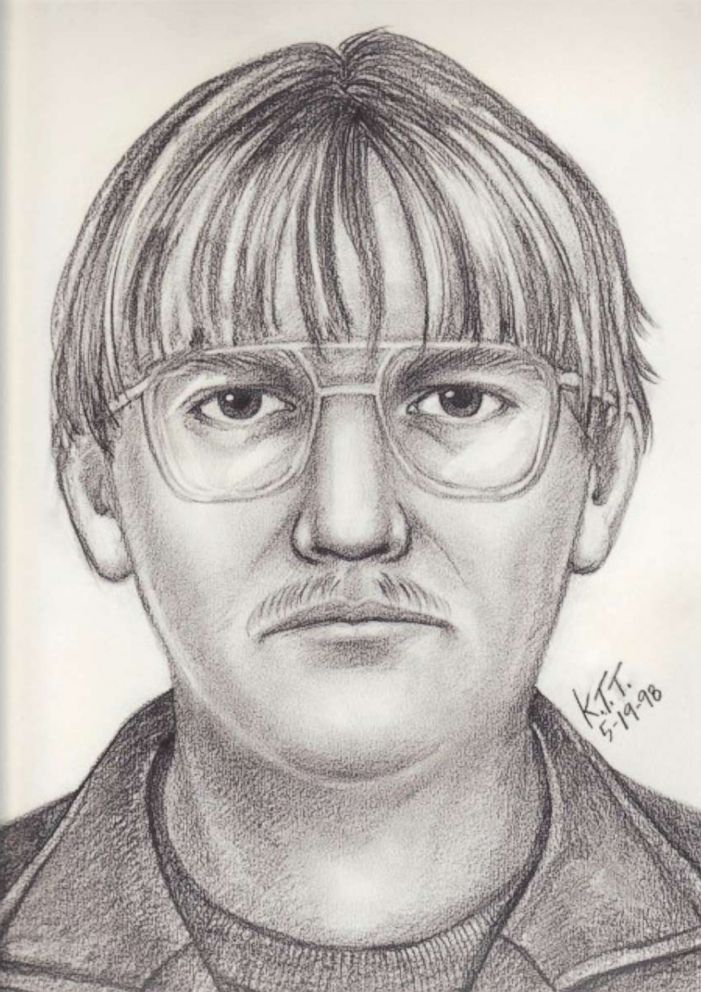 In March 1998, the bodies of Sherri Scherer, 38, and Megan Scherer, 12, were found about 7 p.m. in their home in rural Portageville, Missouri, authorities said. They had been shot to death, police added, and Megan had been sexually assaulted.
A few hours later, authorities said, police got a report of a man attempting to break into the home of a woman and her children in Tennessee's Dyer County. During a struggle with the woman, the unidentified man shot the woman in the arm.
The woman was able to get back inside the home, however. Ballistics connected the shooting to the Scherer murders, according to authorities.
The woman gave police a composite sketch and a partial DNA profile was created in 1998. In 2006, evidence from the Scherer murders was then re-sent to the Missouri State Highway Patrol's Crime Lab and a full suspect DNA profile was created and entered into the Combined DNA Index System.
Police said that submission uncovered a match to the April 1990 unsolved murder of Genevieve Zitricki, 28, who was found dead in her home in Greenville, South Carolina. All the while, police said, investigators continued looking into leads and conducting interviews.
A search for a suspect that had started in Missouri now had grown to include two additional states.
In May 2017, another match was uncovered via the DNA index system that linked the suspected perpetrator to a March 1997 rape of a 14-year-old girl in Memphis during a home invasion. The victim and witnesses helped put together a composite drawing of the suspect, investigators said.
In 2018, investigators said they reached out to a company called Parabon NanoLabs, whose technology "combines DNA testing and genetic genealogy analysis" to link a person with their ancestors.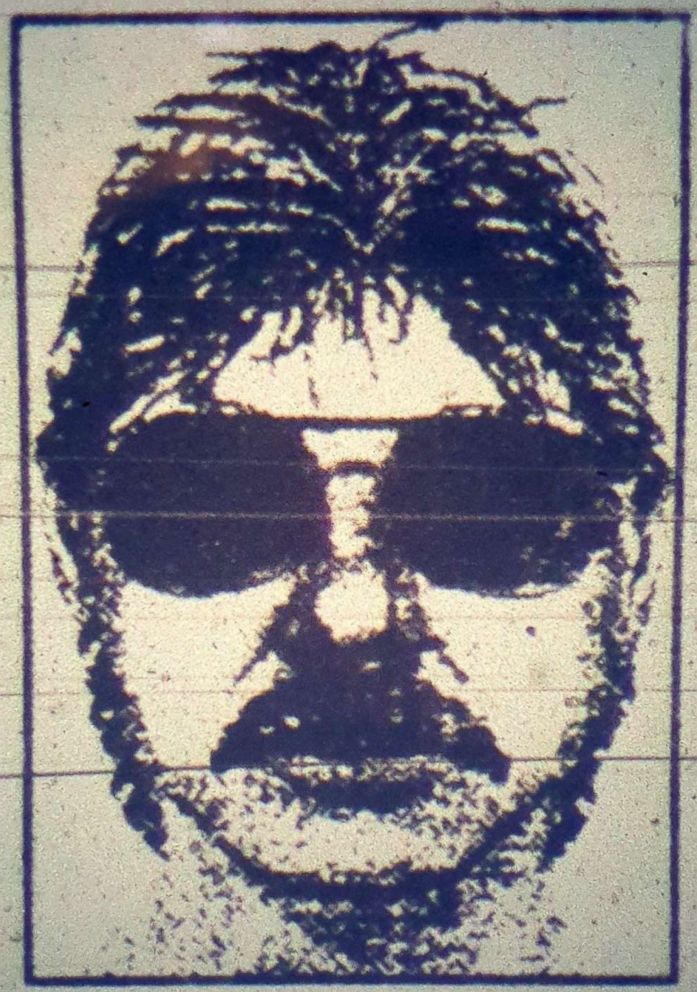 "Parabon's process provided leads to law enforcement investigators that, when combined with traditional investigative techniques, led to the identification" of Brashers, authorities said in a statement.
Investigators got DNA samples from his relatives and "test results indicated Mr. Brashers was, with very little doubt, responsible for the crimes," the statement said.
In September, his remains were exhumed and additional samples were taken and tested to confirm that his DNA indeed matched the DNA found in the crimes.
"This is an amazing example of a cooperative, investigative effort by Missouri, South Carolina and Tennessee authorities. All parties worked together, including the decision [to] seek the services of Parabon NanoLabs," said Sgt. Shawn Griggs of Missouri State Highway Patrol Division of Drug and Crime Control. "During the history of these cases, investigators from Missouri, South Carolina and Tennessee have worked close to 1,500 leads and the homicides here in Missouri were featured on 'America's Most Wanted' two different times."
Police said Brashers' criminal history included a conviction for attempted murder in November 1986 due to an incident in Florida.
In 1998, according to authorities, he'd been arrested in Paragould for allegedly attempting to break into a woman's home.
In January 1999, police in Missouri were investigating a case involving a stolen license plate when they encountered a friend of Brashers. Police said Brashers was allegedly armed with a pistol at a Kennett, Missouri, motel.
"Officers learned during the standoff that Brashers had active warrants for his arrest stemming from the 1998 incident in Paragould, Arizona," authorities said in its statement.
Before police could arrest him, Brashers allegedly shot himself to death.
Griggs told ABC News Friday that authorities had met with the Scherer family Thursday to inform relatives. He said technology and investigators' working together had enabled authorities to "honor" their commitment not only to the family but also to the people of Missouri.
"I have no doubt in my mind that this is the most heavily investigated case this county has ever seen," Stevens said Friday. "When I took office in January of 2001, I made the decision this would never become a cold case, as far as we were concerned. This case would always be at the forefront of our workload. It was too important to the Scherer family and the community of Portageville."