George Zimmerman, who gained national attention after fatally shooting teenager Trayvon Martin in 2012, is now facing a misdemeanor charge of aggravated stalking.
The sheriff in Seminole County, Florida, charged the 34-year-old Zimmerman based on allegations that he threatened and harassed a private investigator who reached out to Zimmerman to ask if he would participate in the making of a documentary about Trayvon Martin shooting.
Court documents on the charge were filed in late April but not made public until today. Zimmerman was served with a summons and is slated to be in court on May 30.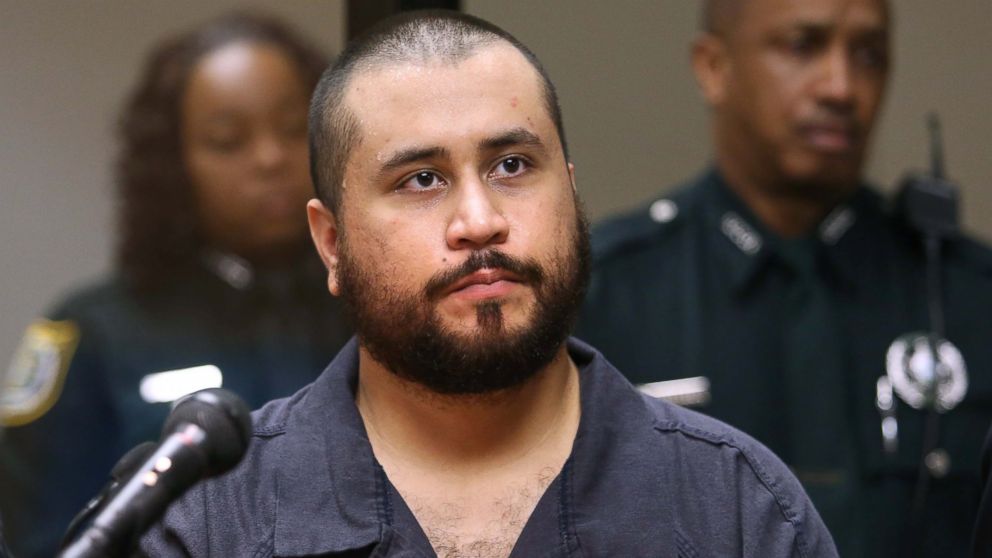 ABC News attempted to find out if Zimmerman has a lawyer who could speak about the charge, but it is not clear from court documents that he has an attorney.
The private investigator, Dennis Warren, contacted Zimmerman in September 2017 about the planned documentary, according to court documents.
Zimmerman was a neighborhood watch volunteer in Sanford, Florida, when he fatally shot Martin, an unarmed African-American 17-year-old. He was acquitted on all charges after claiming he acted in self-defense in accord with Florida's "stand-your-ground" law, which allows people to use lethal force when they feel threatened.
In the stalking case, Warren told authorities that he left one voicemail and sent one text message to Zimmerman in September 2017. Then in December, he heard from a producer on the documentary that Zimmerman "was extremely agitated and sending him what he perceived to be physical threats against himself and Warren," court documents say. The threats pertained to Warren and the producer's contacting family members of Zimmerman about the documentary.
A few days later, on Dec. 16, Warren said he began receiving messages from Zimmerman directly, and not just a handful. In a two-hour period, Warren allegedly received 21 phone calls, 38 text messages, and seven voicemails from Zimmerman, the probable-cause affidavit said.
The messages "continued to repeat statements of 'I'll see you before you realize it,'" the affidavit said.
Warren contacted authorities and followed the advice of the sheriff's office to send a single message asking Zimmerman to desist from any further communication. Zimmerman allegedly responded multiple times, including with one text saying, "Text me again. I'll show up at your home you F------ P----!!!"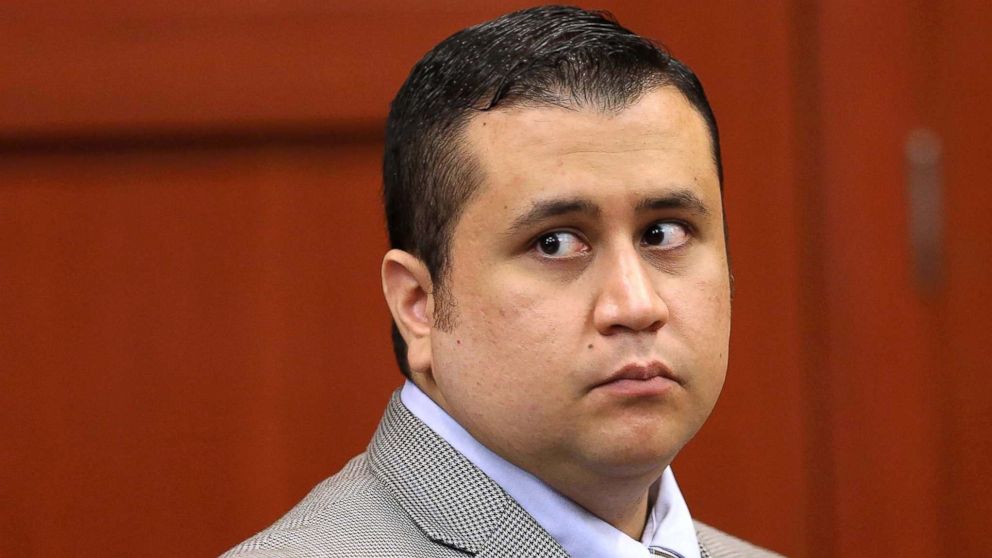 Zimmerman also allegedly sent Warren a link to an online news story in which Zimmerman was quoted as saying "I know how to handle people who f--- with me, I have since February of 2012," an apparent reference to the Martin case.
He continued afterward to send texts and leave voicemails for Warren, totaling 55 calls, 36 voicemails, 67 texts and 27 emails between Dec. 16 and Dec. 25.
When a female sergeant in the sheriff's office who had been in contact with Zimmerman prior to the alleged stalking reached out to him in January about the alleged incidents with Warren, Zimmerman responded with gender-focused profanities, according to the affidavit