The stadium in an Atlanta suburb was packed with about 2,200 spectators on Friday night when Pike County High School's football team faced off against Peach County.
The game took a tragic turn in the third quarter, when Pike County player Dylan Thomas collapsed after an injury.
The 16-year-old defensive tackle was rushed to a nearby hospital to undergo surgery as the tight-knit community prayed for him.
Thomas died on Sunday.
The cause of death was directly linked to his injury in Friday's game, according to a notice on the Pike County High School website.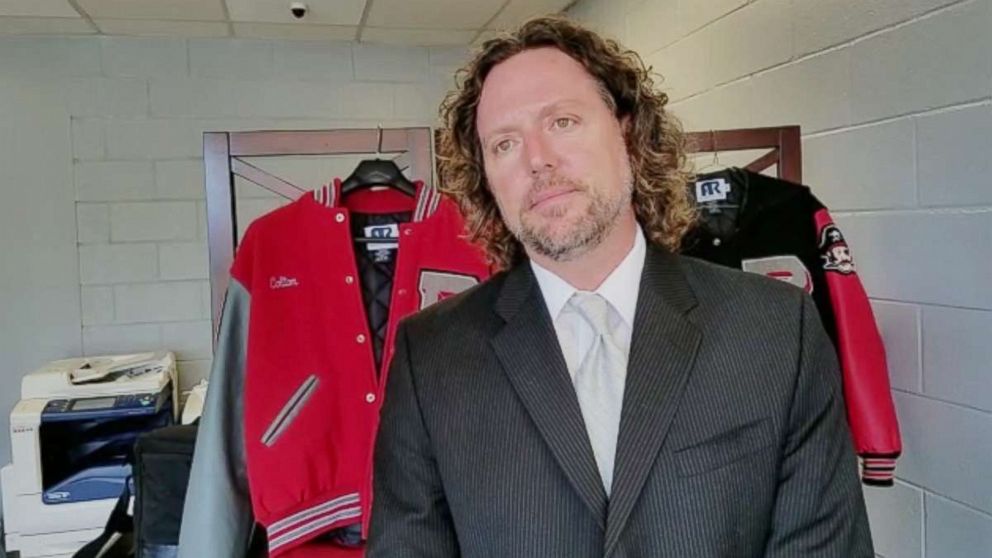 "Dylan was an active participant in our school community and a member of the Class of 2020. Please remember his family in the days ahead," the announcement said.
High school principal Kevin Huffstetler told ABC News the community is taking it "one day at a time, one hour at a time."
"We're a small community and we love one another and just trying to love each other through this. I think we're trying to put one foot in front of the other right now," he said.
He continued, "Kids are resilient and this is a resilient and faith-based community ... we'll have to get through it."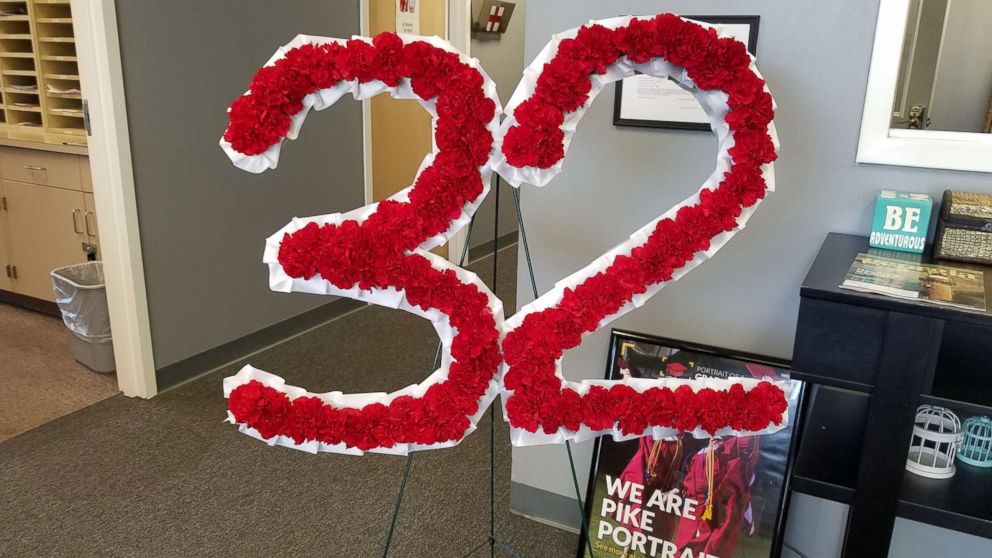 The football team's practice was canceled Monday, but the coach met with the players, school officials told ABC News.
They said that about a third of Pike County High School students did not attend school Monday.
Thomas's uncle, Nick Burgess, has spoken to local media and posted about his nephew's death on Facebook.
"Words can ever explain the way I am feeling," he wrote on Monday. Dylan was "the one that was the golden child in the family and really brought the family together. The one that had the biggest heart. The one that told me personally he was always was always scared to seriously hurt somebody on the field and never thought it would happen to him."