Police in Georgia are searching for a teenage girl who they said was taken from her home early this morning by two armed intruders and is believed to be in "extreme danger."
Ayvani Hope Perez, 14, was in her pajamas when police say two men broke into her Ellenwood, Ga., home at 2:15 a.m. in what appeared to be a random crime.
The teen's mother tried to hide her children, however, the intruders found the family and demanded money and jewelry, Clayton County Police Officer Phong Nguyen told ABC News' Atlanta affiliate WSB-TV.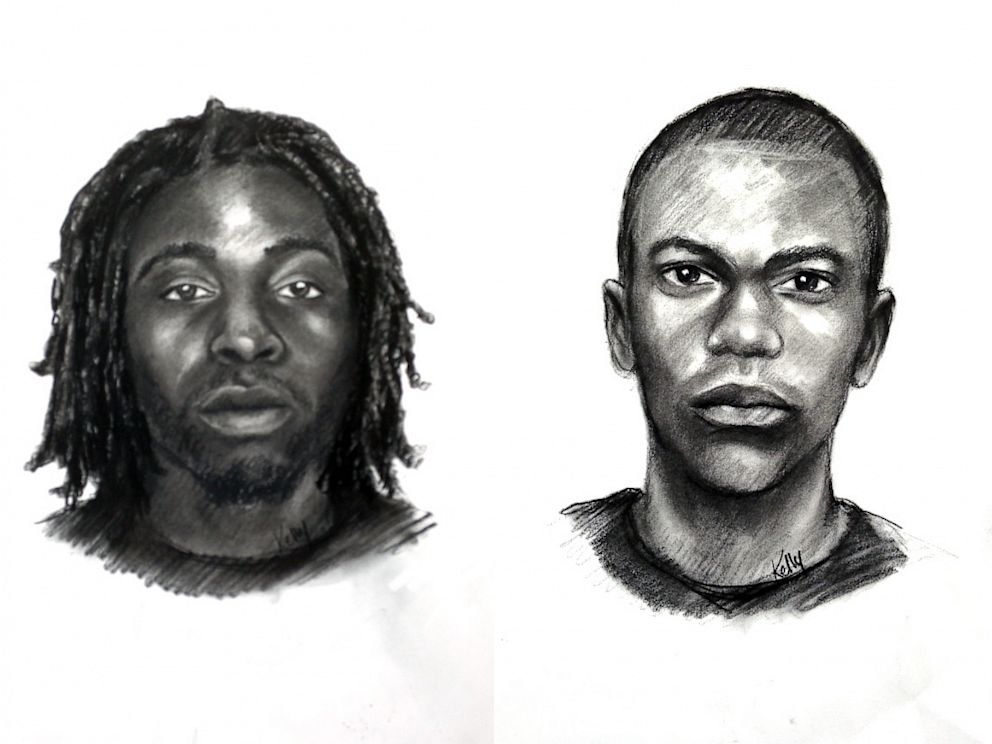 When they were told there was none of either in the house, police say the men shot the family dog and abducted the teen.
"We are extremely concerned, because if anybody could hurt a puppy just like this, what else could they do?" Nguyen said at a news conference this morning, according to WSB-TV.
Perez is described as 4-feet-9, weighing 93 pounds with brown eyes and black hair. She was last seen wearing blue and grey Star Wars pajama bottoms and a blue and grey superhero shirt at the time of her abduction, according to an Amber Alert.
The two intruders left the home in a grey Dodge vehicle, according to the alert.
Anyone with information is asked to call the Clayton County Police Department at 678-610-4781.