— -- The two convicted killers who escaped from a maximum-security prison in upstate New York are still on the lam four days later as police try to investigate all of their possible getaways.
Authorities have determined that the pair, David Sweat, 34, and Richard Matt, 48, used power tools to get out of their cells and crawl through a steam pipe, but the hard evidence of their route ends at the manhole that served as their gateway to the free world.
Where they went from there, and how they got there, is the crux of the ongoing search. Former FBI executive and ABC News security consultant Steve Gomez ran through some of the advantages and pitfalls of the top possible scenarios.
Could They Have Gotten Far on Foot?
The prison is roughly 20 miles from the Canadian border, but a string of possible sightings led police to turn their attention southward on Tuesday, to the town of Willsboro, New York.
Town Supervisor Shaun Gillilland told ABC News that "a vigilant citizen" saw two men walking along the side of the road amid serious rain storms at around 2 a.m. on Tuesday morning and when the citizen approached them, the men ran off. There has been no confirmation that the two men were Sweat and Matt, but it led to further police investigation in the area. It was unclear today if the search in Willsboro has been completed.
Gomez said that he believes the most effective move that authorities could make if the convicts are traveling by foot is just to release their photos and information to residents and local law enforcement, not just in neighboring towns but in those further afield as well. The remote nature of the area -- which does not have many extremely busy roads or thoroughfares -- means that it would give them many different possible routes, but it would also make a pedestrian pair stand out more than if they were driving, Gomez said.
Local law enforcement and train conductors aren't the only ones receiving information about the convicts, as now digital billboards in the New York City area, Boston area and in parts of Pennsylvania are all now displaying the duo's mugshots and information about the tip line and $100,000 reward.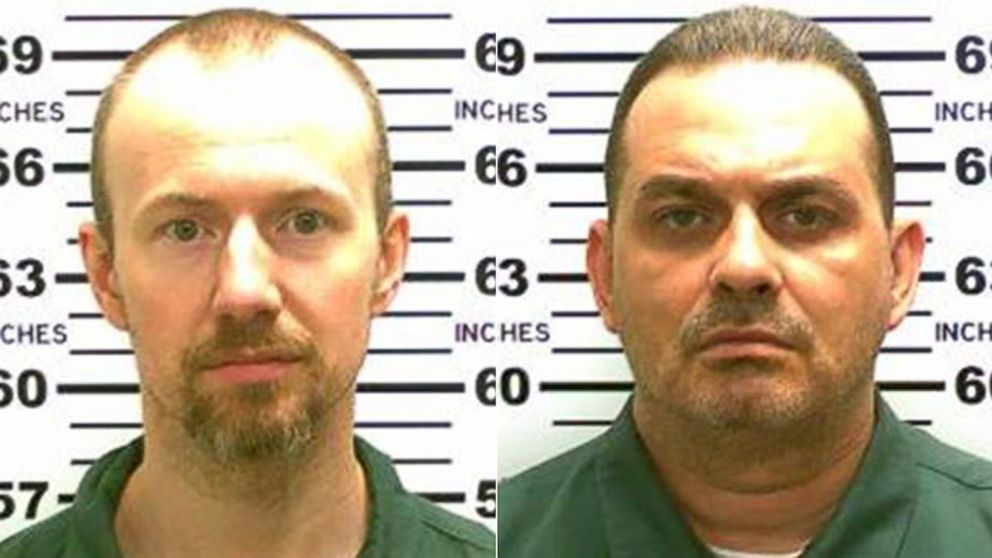 Would Fleeing by Train Work?
Even though police were seen inspecting some train tracks in Willsboro on Tuesday, Gomez thinks that the convicts might want to steer clear from the railway.
"First of all, if they're going to hop on a train, they're going to need money, and part of the investigation is going through the prison, who could have helped them, and did they have cash," Gomez said.
"It's too visible," Gomez said of making a getaway by train. "I'm sure they realize that their names and faces are all over the place. If they did, by chance, take the train, this is something that the police department and the FBI are already putting out advisories to the train operators, to Amtrak."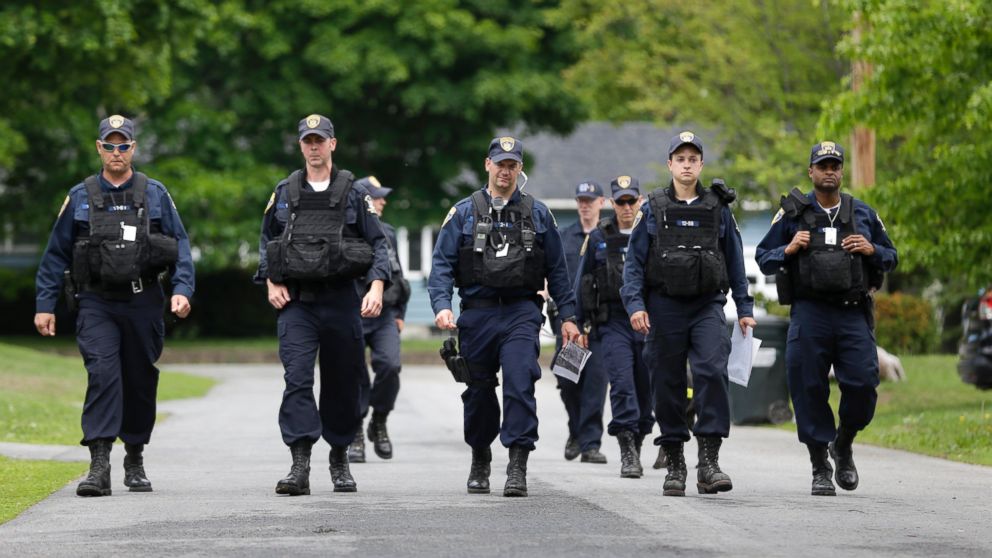 What If They're Holed Up in the Area?
Gomez thinks that the most likely -- and potentially dangerous -- scenario comes from the prospect of the inmates taking control of a local home, and the family inside.
While their breakout has been widely compared to the film "The Shawshank Redemption," Gomez actually thinks that this possible scenario is more directly similar to the Kate Winslet film, "Labor Day," in which an escaped convict hides out with a random family while the police are looking for him. "The same type of situation could be of concern," Gomez said.
"If they didn't have an accomplice, and they got out through the drain pipe and popped out on the street, they're now needing some assistance," he said. "They're going to need to go somewhere to get some money, get some supplies. ... So they're going to be targeting a residence: take it over, take some people hostage ... and then they prepare their next step."
Police appear to be taking such a scenario seriously, as law enforcement sources confirmed to ABC News that they are returning to Dannemora, the town where the Clinton Correctional Facility is located, and they'll be searching nearby homes.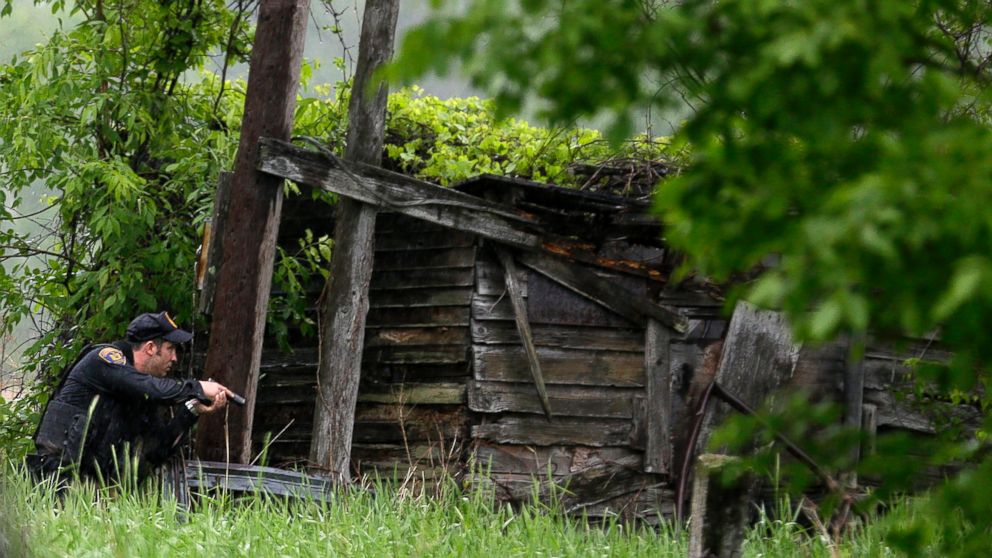 How They Could Get a Car
The hostage scenario could also explain how the pair could get a car, and Gomez said that it is just another reason why local law enforcement should be diligent about checking in with residents.
"Has anybody had their car stolen? Is there anybody who is missing that they haven't seen in a while? And in that case, is their car accounted for because that may be the car that they're looking for and they should put a BOLO [a police alert to 'Be On the Look Out'] for the vehicle," Gomez said.
What If They Made It to Canada?
The possible sighting reported south of the prison suggested that the prisoners did not head north during the several hours when they are believed to have had a head start before guards learned of their escape, but if they did end up north of the border, law enforcement agents are most certainly aware of their situation.
"The American law enforcement agencies -- including the FBI -- do have representatives that are based in Ottawa and they have existing relationships with Canadian authorities, so they know all about extradition practices," Gomez said.
"That engagement with the Canadians is already ongoing," he said.
ABC News' Aaron Katersky contributed to this report.