Two children and a police officer were hospitalized Monday after a 6-year-old boy fell through an icy retention pond and his sister jumped in to rescue him.
The incident happened this morning at an apartment complex in Northeast Columbus, Ohio, according to local ABC affiliate WSYX. The boy was playing and walked out on to the pond when he fell through the ice, Columbus police said.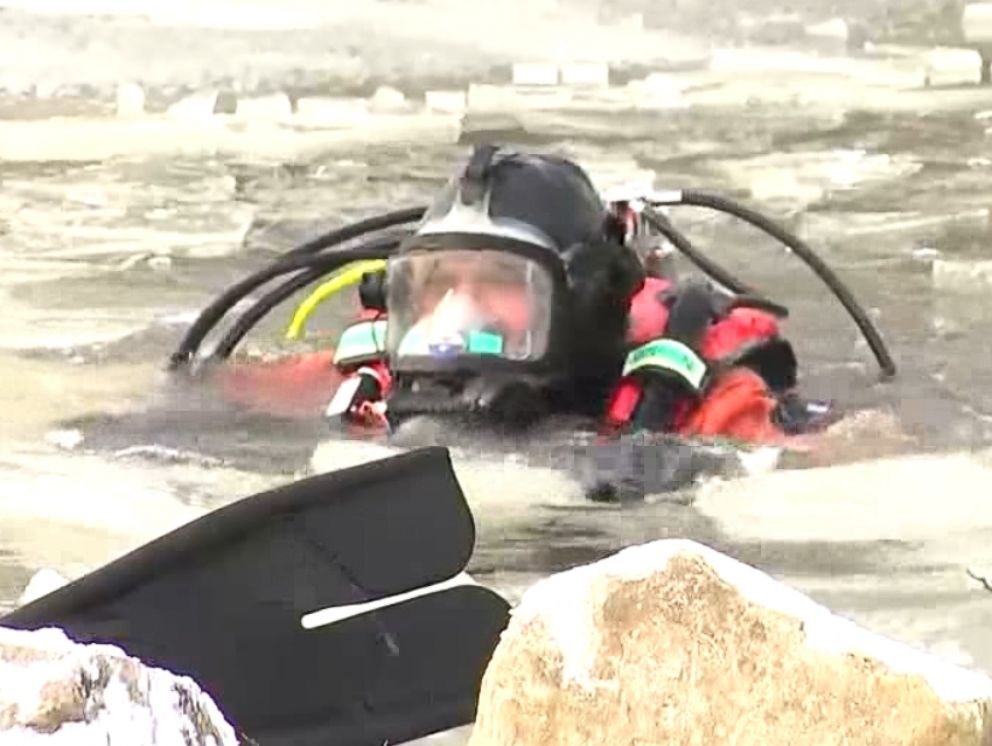 His 9-year-old sister jumped in to try and rescue him, but was unable to reach him, police said.
A maintenance man who was outside said he saw what happened, and immediately took his shoes and clothes off and jumped in the pond to retrieve the little girl, but said he did not see the boy.
Chief Steve Martin with the Columbus Fire Department said two police officers arrived on scene and attempted to rescue the boy, but had to pull back when one officer fell through the ice. Firefighters arrived shortly after and were able to use their equipment to get to the boy, who by that point had been in the water at least 13 minutes, Martin said.
The boy was in cardiac arrest when he was pulled out of the water, but paramedics were able to start his heart.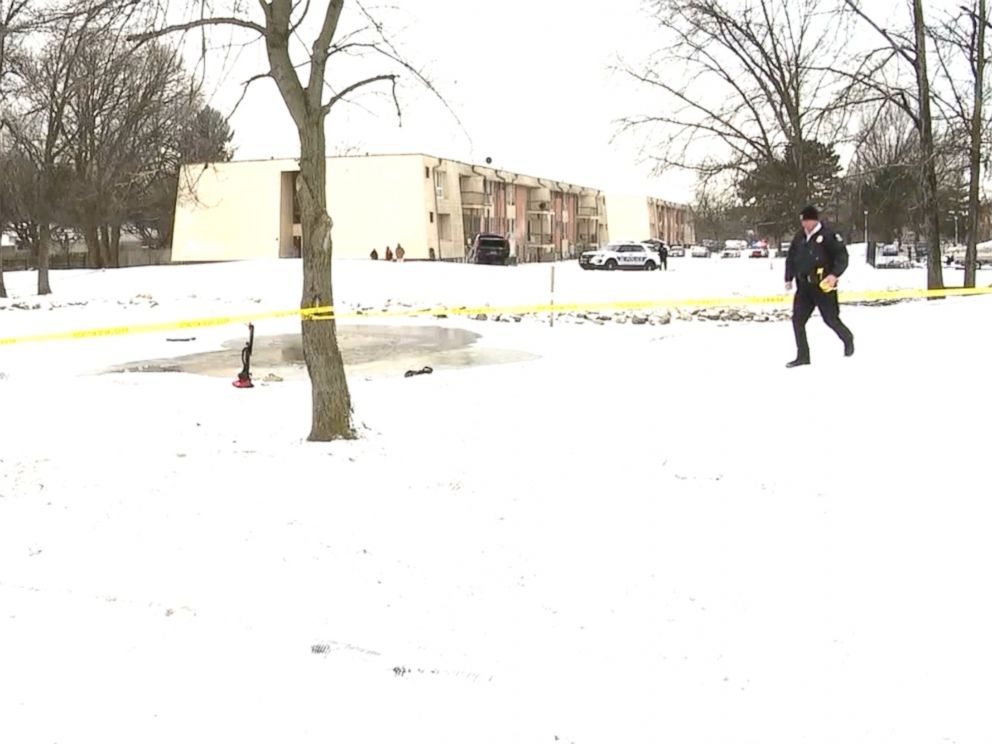 The boy and his sister were then taken to Nationwide Children's Hospital to be treated. Officer Randall Lyons, a 20-year veteran with Columbus police, is also being treated for exposure and hypothermia.
The boy remains in critical condition as of this afternoon, though his sister and Lyons are expected to recover.
While racing to the scene, the children's mother was involved in a minor car accident. Responding officers ended up driving her to the hospital to be with her children.