Philadelphia Eagles safety Malcolm Jenkins is exploring better alternatives to creating change within the country's criminal justice system than providing President Donald Trump with a "VIP" list of names, he told ABC News.
Today, The New York Times published an op-ed by Jenkins and three other former and current NFL players in response to Trump's suggestion earlier this month, asking NFL players who have been demonstrating during the national anthem to instead give to him a list of prisoners whom they believe were treated unfairly by the justice system.
"I'm going to ask them to recommend to me people that were unfairly treated, friends of theirs or people that they know about and I'm going to take a look at those applications," Trump said on June 8, adding that if he finds that they were "unfairly treated," he will "pardon them or at least let them out."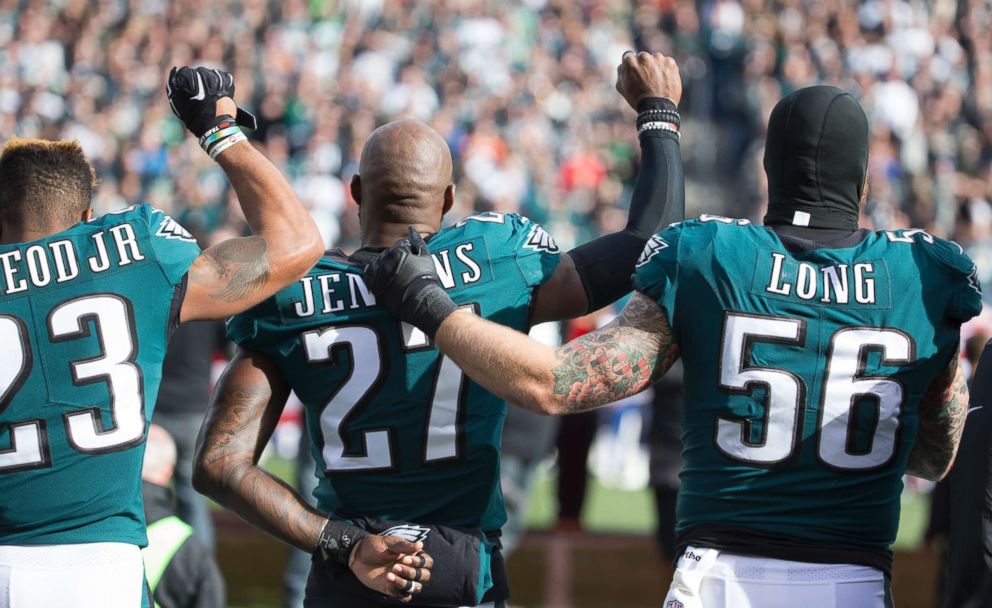 Jenkins told ABC News that submitting a list of names to the president is a good way to help the people he knows "directly," but won't do much for the "thousands of people" that were imprisoned for nonviolent offenses and don't have "the luxury of havin' a celebrity as a friend."
In addition, the list doesn't change the system that "wrongfully put them there or put them there for too long" and doesn't address the growing population of elderly prisoners, the majority of whom aren't being released despite posing no threat to society, Jenkins said.
Instead of providing a list to Trump, Jenkins expressed a need to "address the systemic issues" within the policing culture in order to change it.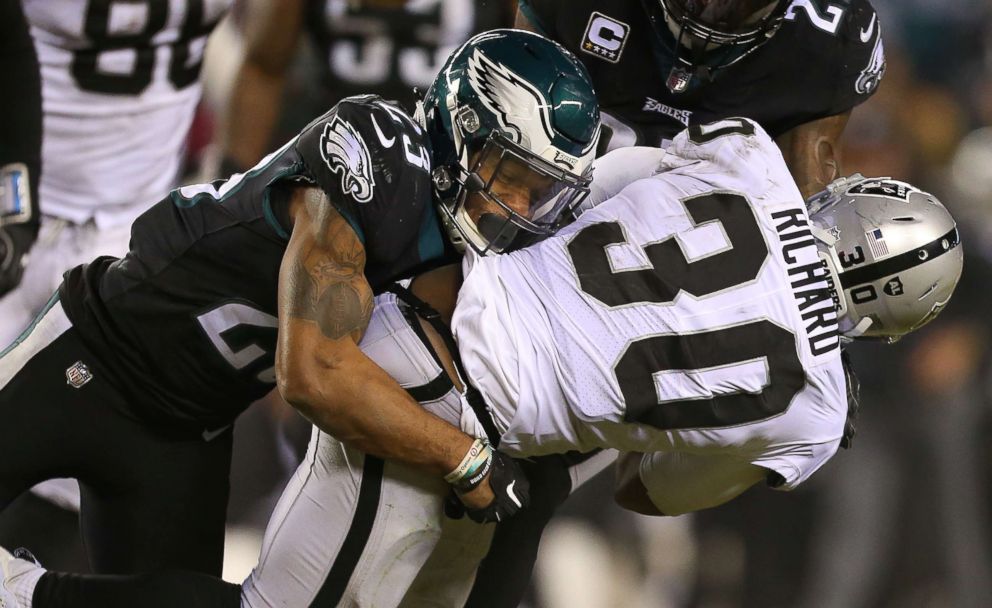 Jenkins mentioned Kim Kardashian and the successful effort she made when asking Trump to grant clemency to Alice Johnson, a 63-year-old grandmother who was serving a life sentence on drug charges.
Johnson was reunited with her family earlier this month.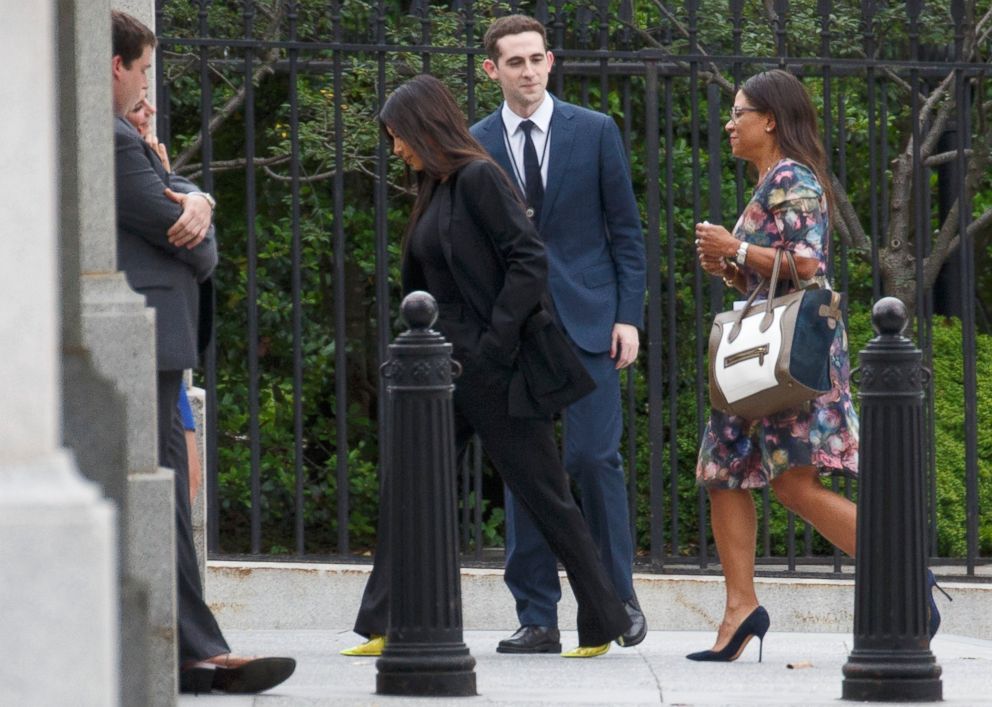 "I think what Kim Kardashian did was great, because you get a person out," he said. "But like I said, it doesn't change what -- you have that person there who's doin' a life sentence for a first-time drug offense."
Jenkins said he and former NFL wide receiver Anquan Boldin started the NFL Players Coalition, an organization with about 100 former and current players that focuses on eradicating social and racial injustices, specially surrounding police brutality, mass incarceration and criminal justice reform.
"The biggest thing is, we wanted to create an environment where guys can -- as safe as possible -- get involved in social activism and creating real change in their communities," he said. "We also wanted to give them the tools to know how to get involved."
The coalition has met with NFL Commissioner Roger Goodell "many times," which has included taking him to different cities to meet with grassroots organizations and police departments to show him the work players have been doing in their communities, Jenkins said.
"It has everything to do with our communities, the systemic racial injustices that take part on a day-to-day-to-day basis that have been in place for centuries," he said.