— -- They started on Sept. 11 in Seattle and ended two months and 4,600 miles later in Tampa. Seventy teams ran, walked or bicycled carrying a single U.S. flag across the country in a relay that raises money for veterans' programs.
Sponsored by the non-profit Team Red, White & Blue, the Old Glory Relay had its fourth event this year, wrapping up in Tampa on Saturday.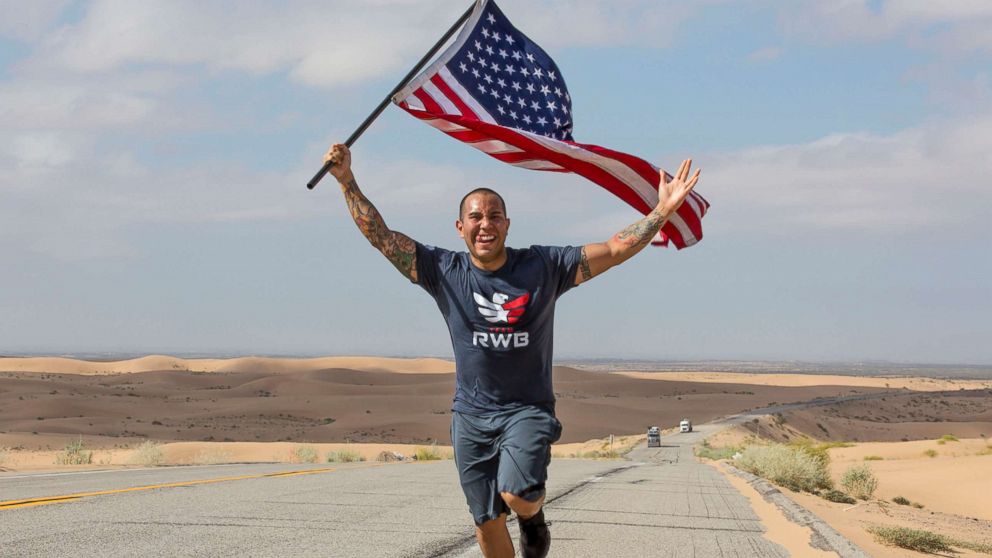 The organization's development project manager, Donnie Starling, said the relay had more than 1,300 participants in 2017.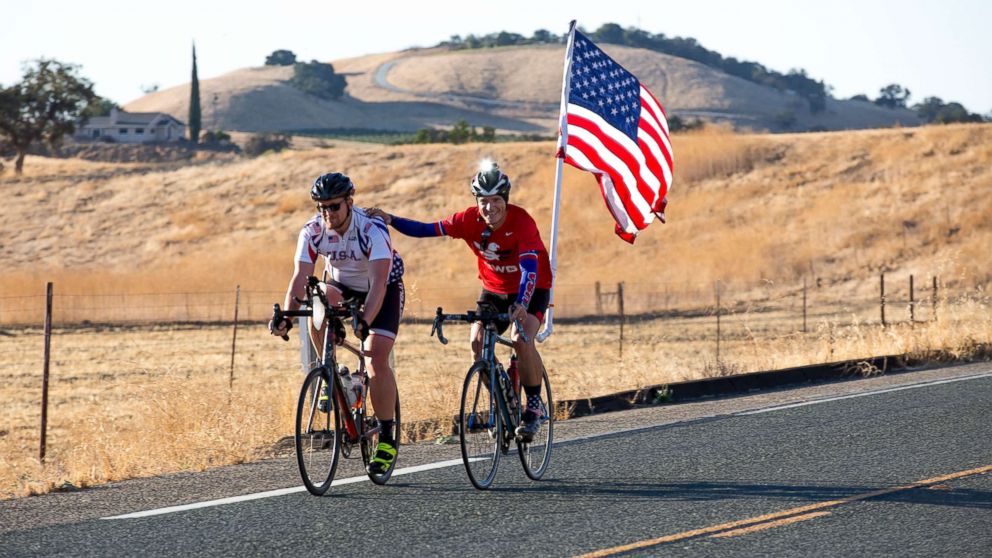 Starling said the first time he ran in the relay they were heading toward Houston when a man along the way asked hat they were doing. That man turned out to be a Vietnam Veteran who joined them in carrying the flag for almost three miles, he said.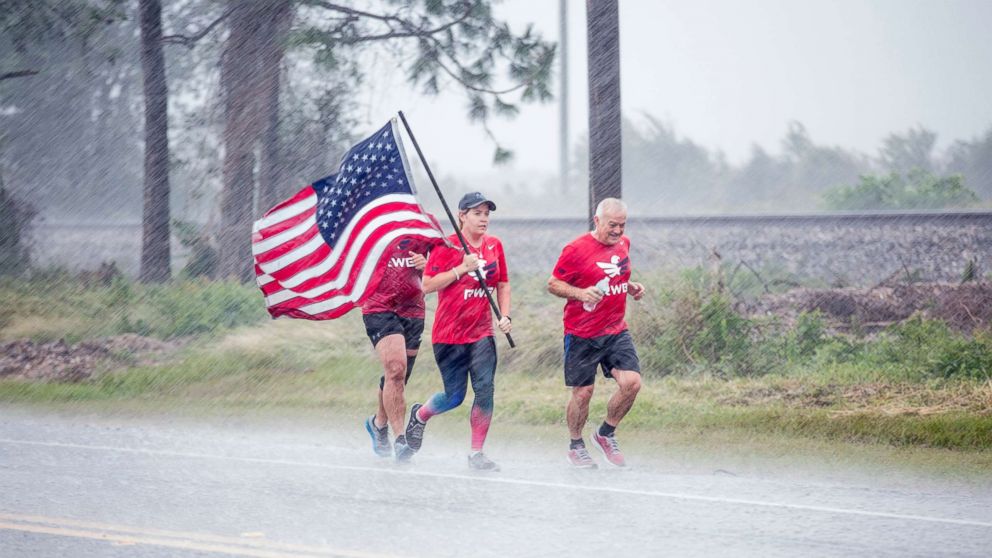 The event is an opportunity for unity for supporters who include Gold Star parents, police officers and firefighters to join veterans in the effort.