A good Samaritan was captured on camera taking down a man who assaulted two women Sunday.
Surveillance video from outside a shop in Brownsville, New York, shows two elderly women walking down the street before they are viciously attacked by a man without warning.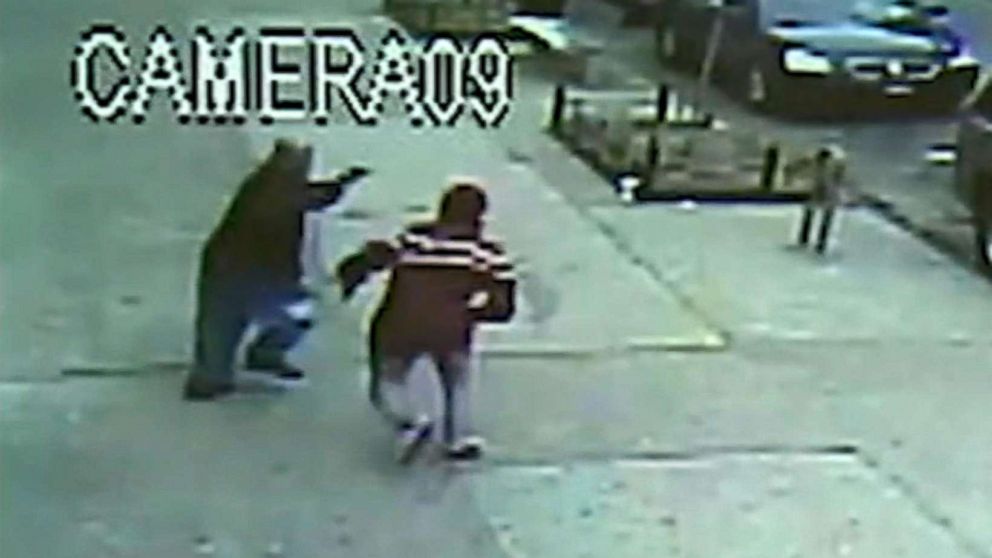 As the women fall to the ground, another man runs after the suspect and tackles him, the video shows.
While the good Samaritan struggles with the suspect, onlookers begin attending to the injured women until police arrive, according to the video footage.
When police arrived on the scene minutes later, they arrested Andres Flores, 45, and charged him with two counts of assault.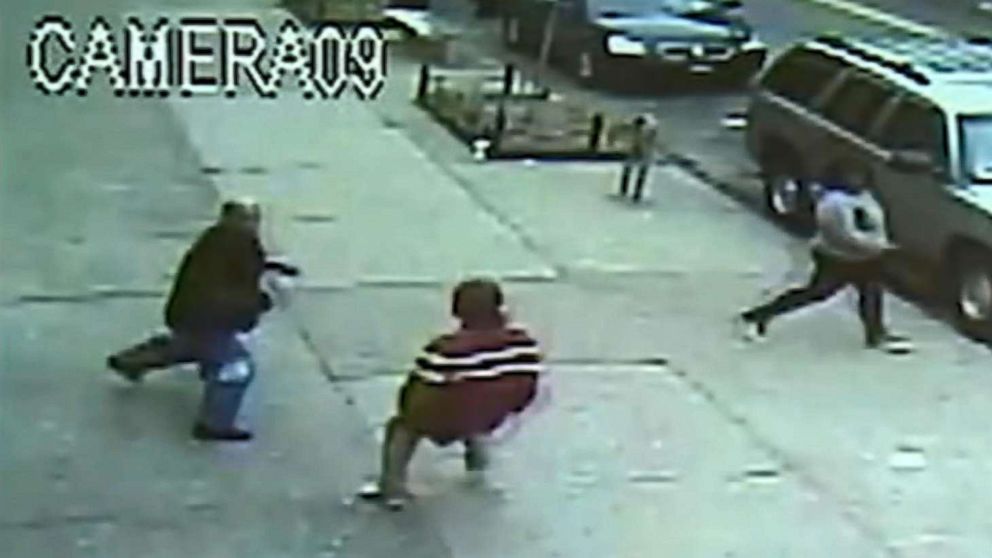 The two women were taken to Brookdale University Hospital to be treated for their injuries but were later released.
Flores was scheduled to be arraigned in criminal court Monday afternoon. He has not yet entered a plea.
The good Samaritan was not identified, but told witnesses he was homeless, ABC New York station WABC reported.