Gunman in parking space shooting not charged because of 'Stand Your Ground' law
Police said they believed the shooter's claim of 'Stand Your Ground.'
A man who was captured on surveillance video fatally shooting another man in Clearwater, Florida, during a parking-spot spat as his young son watched nearby will not be arrested or charged by police, according to Pinellas County Sheriff.
"I don't make the law. I enforce the law," Pinellas County Sheriff Bob Gualtieri said during a news conference today. "The law in the state of Florida today is that people have a right to stand their ground and have a right to defend themselves when they believe that they are in harm."
The sheriff announced the case will be sent to the state attorney's office for review.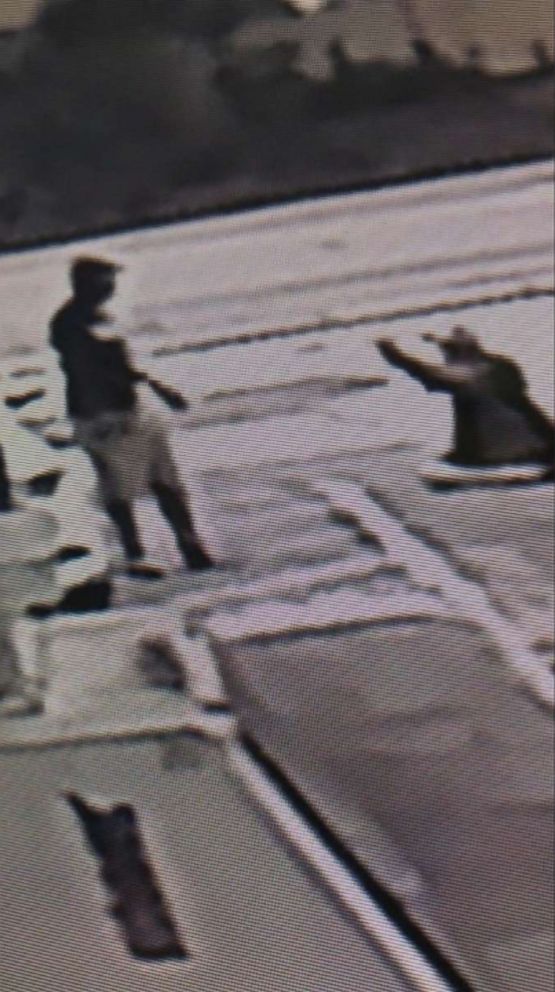 "This will go to the state attorney. Drejka will not be charged [and] will not be arrested by us," Sheriff Gualtieri said. "The state attorney will review it and either he'll concur or not. And, if he concurs, then there'll be no charge. Period. If he doesn't concur, then he'll make a determination as to what to do with it. And, if he feels like he can overcome that heavy burden at a Stand Your Ground hearing of proving by clear and convincing evidence that Drejka was not entitled to use force in this circumstance, then that's the state attorney's determination to make."
According to the Pinellas County Sheriff's Office, around 3:28 p.m. Thursday, Britany Jacobs, 24, was sitting in her car in a handicapped parking space outside a Circle A Food Store while her boyfriend Markeis McGlockton, 28, and their son Markeis McGlockton Jr., 5, went into the store.
While the father and son were in the store, Jacobs was approached by Michael Drejka, 47, police said. The two then got into an argument because of where Jacobs was parked, according to police.
"According to witnesses, McGlockton exited the store and walked over to Drejka who was still arguing with Jacobs in the parking lot. Witnesses say McGlockton forcibly pushed Drejka causing Drejka to fall to the ground. Witnesses told detectives that Drejka was on the ground when he took out a handgun and fired one single round at McGlockton striking him in the chest," police said in a statement.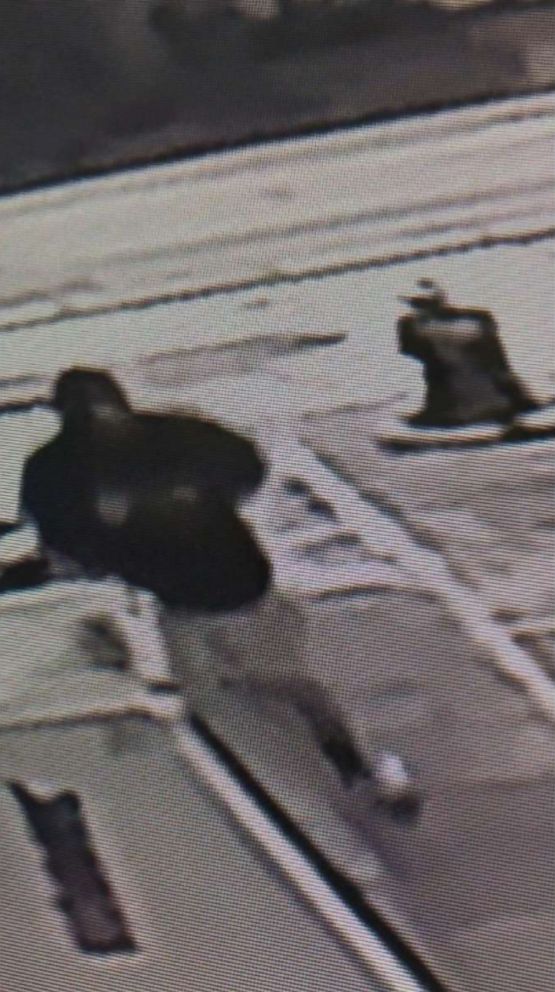 In surveillance video released by the convenience store, a man identified as McGlockton can be seen pushing Drejka to the ground. Drejka then raises his hand, which appears to be holding a gun, and shoots McGlockton. McGlockton goes back inside the store where Markeis Jr. is standing.
In surveillance footage taken from inside the store, McGlockton can be seen falling to the ground in front of his son. Moments later, Jacobs rushes into the store, tries to help McGlockton and then begins to make a call on her cell.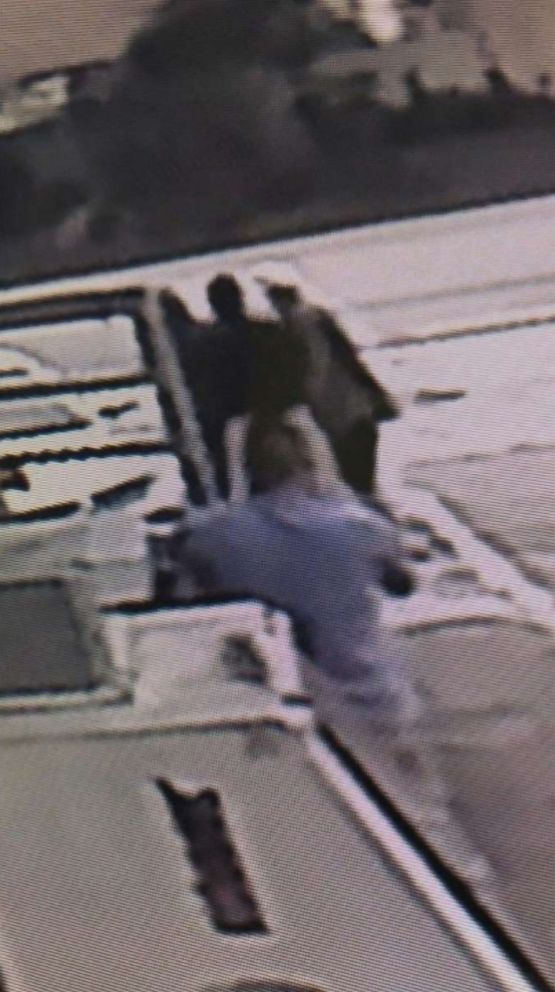 "Several witnesses called 911 as the incident unfolded. When deputies arrived, Drejka was cooperative with deputies. Drejka told deputies he placed his firearm in his Toyota 4-Runner prior to their arrival," police said.
McGlockton was transported to a hospital for life-threatening injuries but was pronounced dead about 4:04 p.m. Thursday, according to authorities.
"[It's] sad to see [McGlockton] die in front of his son. ... For a parking lot [space.] For a stupid reason. Just to argue, just to find someone to argue with," said store owner Ali Selous, who told ABC News affiliate WFTS-TV that McGlockton was in the store buying candy for Markeis Jr.
Deputies transported Drejka to the North District Station to be interviewed by detectives, who also took possession of Drejka's handgun. Drejka had a valid Florida concealed weapons license, police said.
Florida's "Stand Your Ground" law, which was enacted in 2005, allows residents to use force, including deadly force, if they "reasonably believe" they are at risk of death or great bodily harm. The law specifies that people have "no duty to retreat" from their homes or vehicles if they feel threatened.
ABC News' efforts to reach Drejka were unsuccessful.
ABC News' Abby Grossberg and Rachel Katz contributed to this story.