On the first day back in class after a gunman killed 10 people inside Santa Fe High School in Texas, two students at nearby schools allegedly came to campus with guns, officials said, while school threats were allegedly reported at three other nearby schools.
Just 60 miles from Santa Fe High School, a student at Hargrave High School was found to have a gun in his backpack, the Huffman Independent School District said in a statement on Facebook.
The student "was intending to harm himself," the district said, and the student and backpack were taken into custody.
The school was placed on lockdown as a precaution, the district said.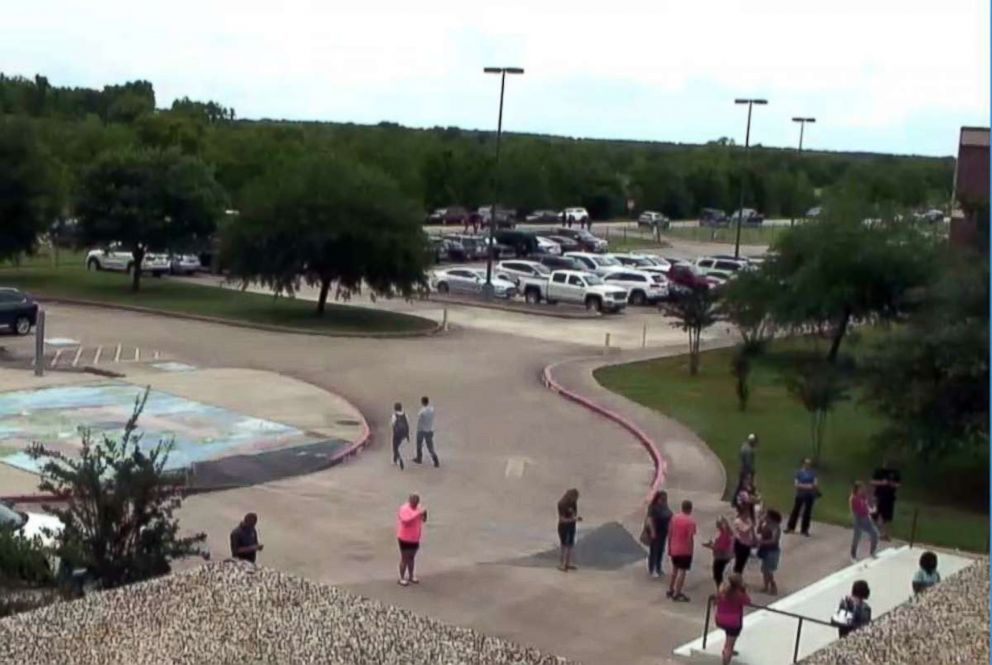 Meanwhile, just 14 miles from Santa Fe High School, a male student at the League City Intermediate School was found with an unloaded gun, authorities told ABC station KTRK in Houston.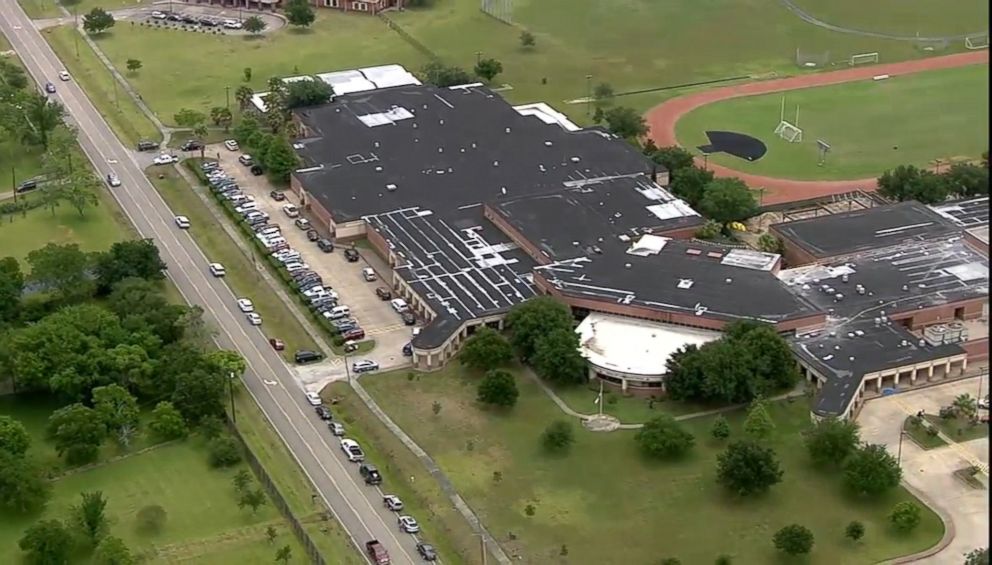 School administrators took the gun and the student was taken into the custody of the Galveston County Sheriff's Office, KTRK reported.
At a third nearby school, a student was arrested for allegedly making a threat today, though no gun was found.
A student at La Marque High School, just 9 miles from Santa Fe High School, allegedly texted someone to bring him a gun.
"We appreciate the quick action of students for reporting what they knew of and saw so that we can keep the campus safe," the district said.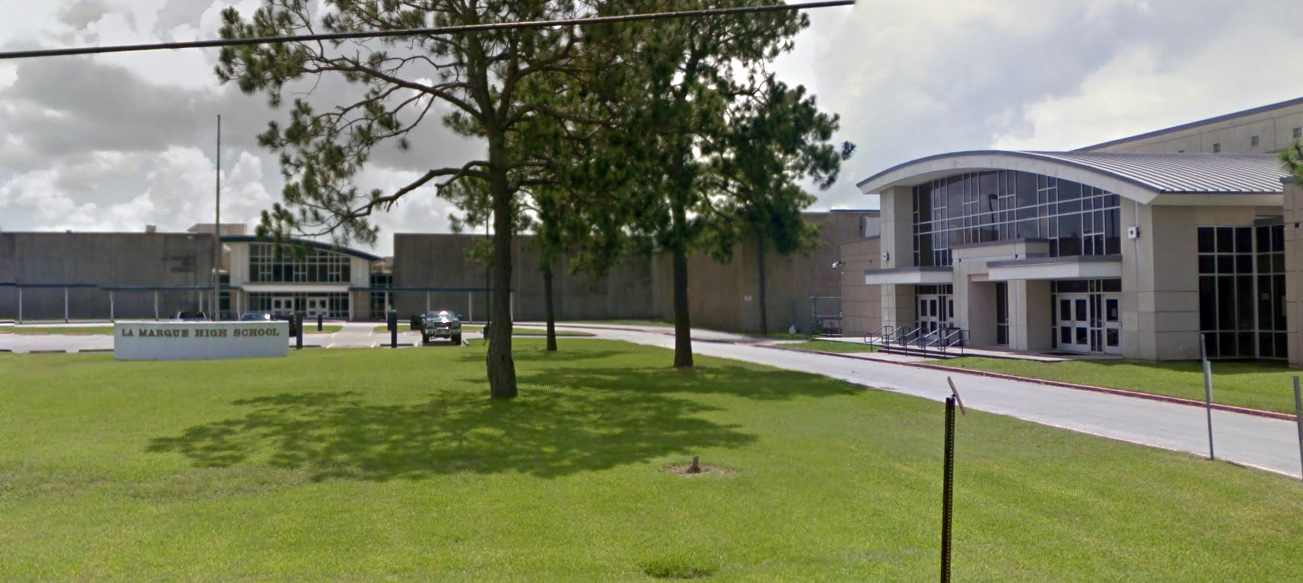 At a fourth school, YES Prep West in Houston, a person allegedly phoned in a threat to shoot up the school, Houston police said, according to KTRK.
And at a fifth school, Crosby High School in Crosby, a threat was written on a bathroom wall alleging a shooting would take place May 30, the Crosby Independent School District said.
"Administrators and our school resource officers are investigating the threat to determine its source," the district said.
The district also urged everyone in the community to be vigilant, nothing that hoax threats are often made in the aftermath of a school shooting.
The Friday morning shooting at Santa Fe High School left eight students and two teachers dead in what Texas Gov. Greg Abbott called "one of the most heinous attacks that we've ever seen in the history of Texas schools." Another 13 people injured. The suspect, a 17-year-old student, was taken into custody.
ABC News' Janice McDonald contributed to this report.