— -- Retired gymnast Mattie Larson said she once tried to give herself a concussion to avoid the toxic environment at one of the national gymnastics team's training camps.
"I said to myself there is no way I am stepping foot there this week," Larson said during an interview Thursday on "Good Morning America," recalling the time when she was about 15 or 16 and pretended to slip and fall in her family's bathroom. She splashed water on the floor and purposely slammed her head in a desperate attempt to avoid being sent back to Karolyi Ranch in Huntsville, Texas, a national training site for U.S. Olympic gymnasts where Larry Nassar, the former USA Gymnastics team doctor, allegedly preyed on his victims.
Nassar has pleaded guilty to sexually assaulting female athletes.
"I was crying, panicking, didn't want to go. I was taking a bath. It wasn't even a hard decision in my mind. I just turned on survival mode," Larson told ABC News chief anchor George Stephanopoulos. "I banged my head as hard as I could to make sure that I got a bump and to make sure that my parents heard the bang."
When asked by Stephanpoulos, "Try to help people understand how something like this can go for so long -- I know you even said he had a kind of charm," Larson said the following:
"Yes. I feel like it was so many contributing factors that kind of made it the perfect formula, perfect cocktail for someone like him to thrive, she said. "I'm still processing it. It was a systemic problem. And he was just a piece of the puzzle. It was a combination of the wrong people being charge and neglecting things that needed to be done legally and [they] didn't do them. It was a combination of us being abused mentally, emotionally and physically from our coaches and him being the only one that seemed -– seemed -– to offer a helping hand, to smile, to care. We were desperate for some love. At least I was. I was desperate."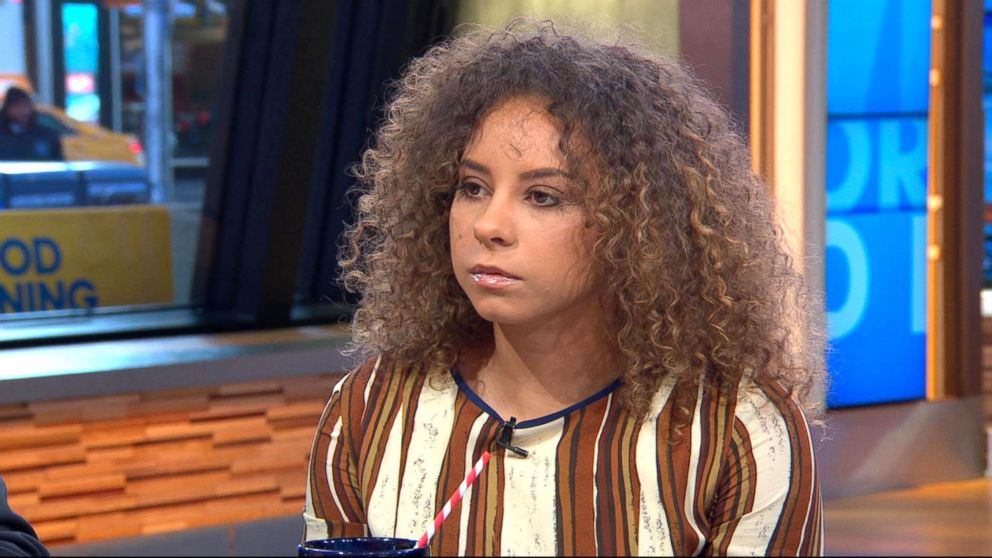 Larson, now 25, delivered her victim statement at Nassar's sentencing hearing in a Michigan courtroom on Tuesday.
"It was like probably the most intense situation of my life emotionally. I felt every type of way. I felt sick, I felt like I was going to faint," she said on "GMA" this morning. "I wasn't going to testify; I didn't want to. I didn't want to put myself through it. I didn't think I was capable."
She went on, "On Sunday I decided after going over it a lot and talking through it with my sister and a lot of tears and realizing that it's what I need to do. It's the least thing I could do after all that had happened to me, the least I could do was tell my story so it couldn't happen to other girls."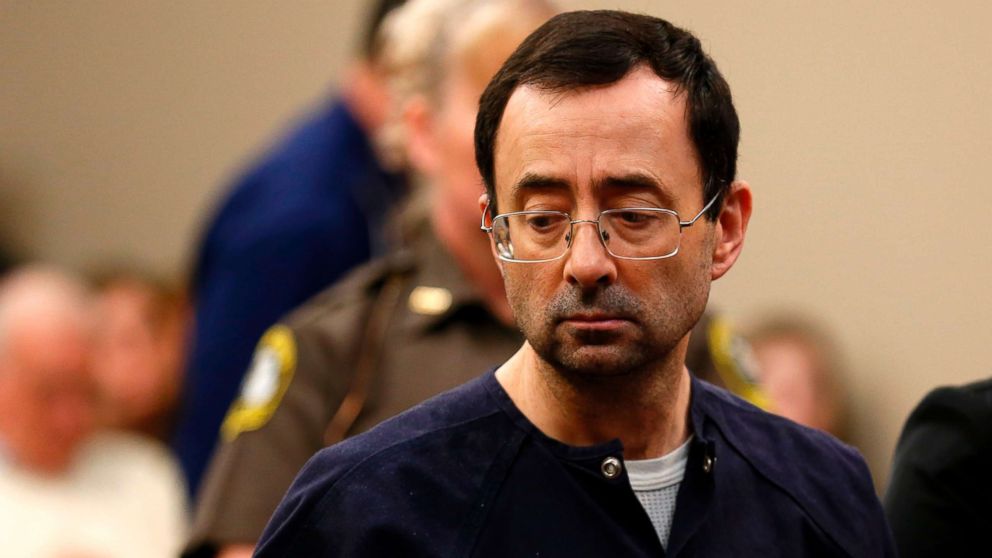 Nassar on Wednesday was sentenced to 40 to 175 years in prison on seven counts of criminal sexual misconduct in the first degree, to which he pleaded guilty in November.
"I just signed your death warrant," Judge Rosemarie Aquilina told him in court.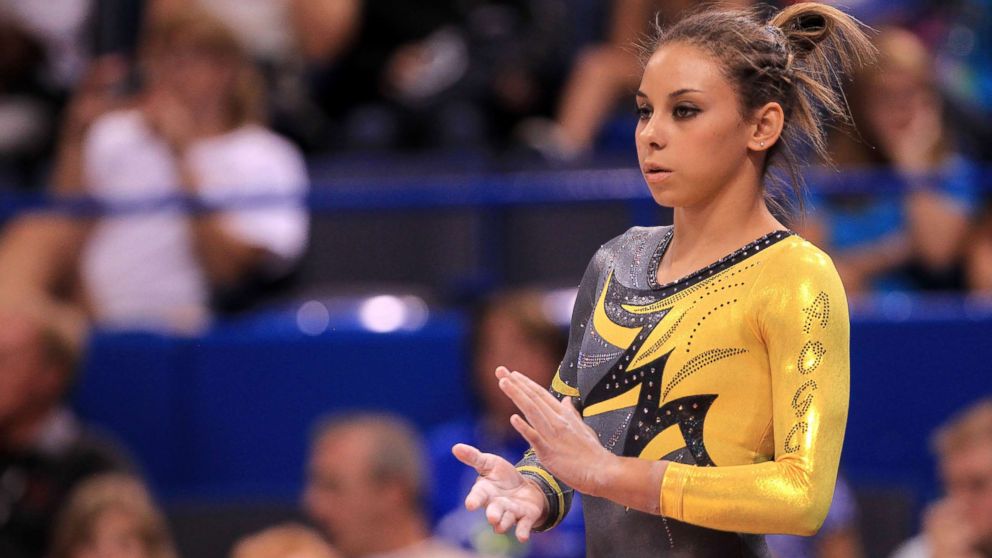 Larson, the 2010 U.S. national champion on floor exercise, said she was only a toddler when Nassar allegedly began assaulting victims, and she struggles to understand how the abuse went on for so long.
"I want to find out how this could have possibly happened. He shouldn't have been in my life," she said.
Larson's attorney, John Manly, called for a "full-blown investigation" of Karolyi Ranch.
"The ranch was put forth by USA Gymnastics as this amazing place where gold medalists were made," Manly said on "GMA" this morning. "But in fact if you believe the allegations of these women, which I do, it was a house of horrors."
Editor's note: Former Gymnast Mattie Larson says she purposely injured herself to avoid the toxic environment at Karolyi Ranch, a national training site in Texas for U.S. Olympic gymnasts. An earlier headline misstated that Larson injured herself to avoid team doctor Larry Nassar.