The suspect in a deadly mass shooting at two Northern California farms was charged with seven counts of murder, the local district attorney said.
The alleged gunman, 66-year-old Chunli Zhao, made his first court appearance on Wednesday. During his arraignment hearing, Zhao, who appeared in a red jumpsuit and used a piece of paper to block his face, was appointed two private defenders and an entry of plea was scheduled for Feb. 16. His attorneys requested a Mandarin interpreter for all communication going forward. The judge ordered that Zhao be held on no bail.
San Mateo County District Attorney Steve Wagstaffe told reporters outside the courthouse Wednesday that prosecutors requested no bail because Zhao is not a U.S. citizen and has "plenty of reason to run."
In addition to seven counts of murder, Zhao was charged with one count of attempted murder, firearm use enhancements and a count of special circumstance allegation of multiple murder, Wagstaffe said.
The maximum penalty for these charges if convicted would be life in prison or the death penalty, according to Wagstaffe, who said he "plans to learn everything I can" about the suspect and the impact on the victims' families before deciding whether to pursue the death penalty.
"We have a long way to go before we make that decision," Wagstaffe said, adding that they would hear from the victims' families and Zhao's attorneys on the matter as well.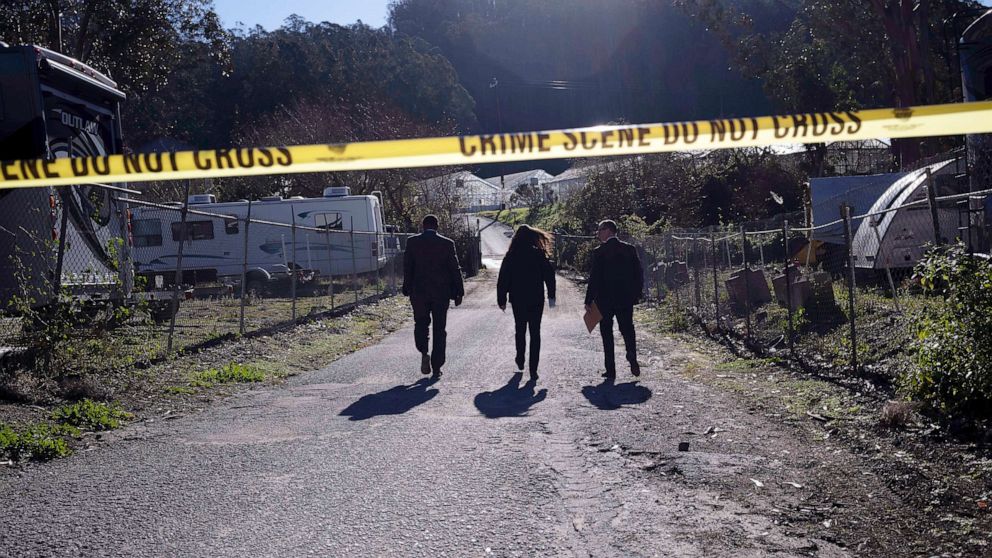 Seven people were fatally shot at two nurseries in Half Moon Bay on Monday. An eighth shooting victim was hospitalized in stable condition as of Tuesday evening, authorities said.
Wagstaffe said they have a "feeling on a motive" but are not sharing that at this time. The suspect left a note inside his car, but they are not revealing the content of the note at that point, he said.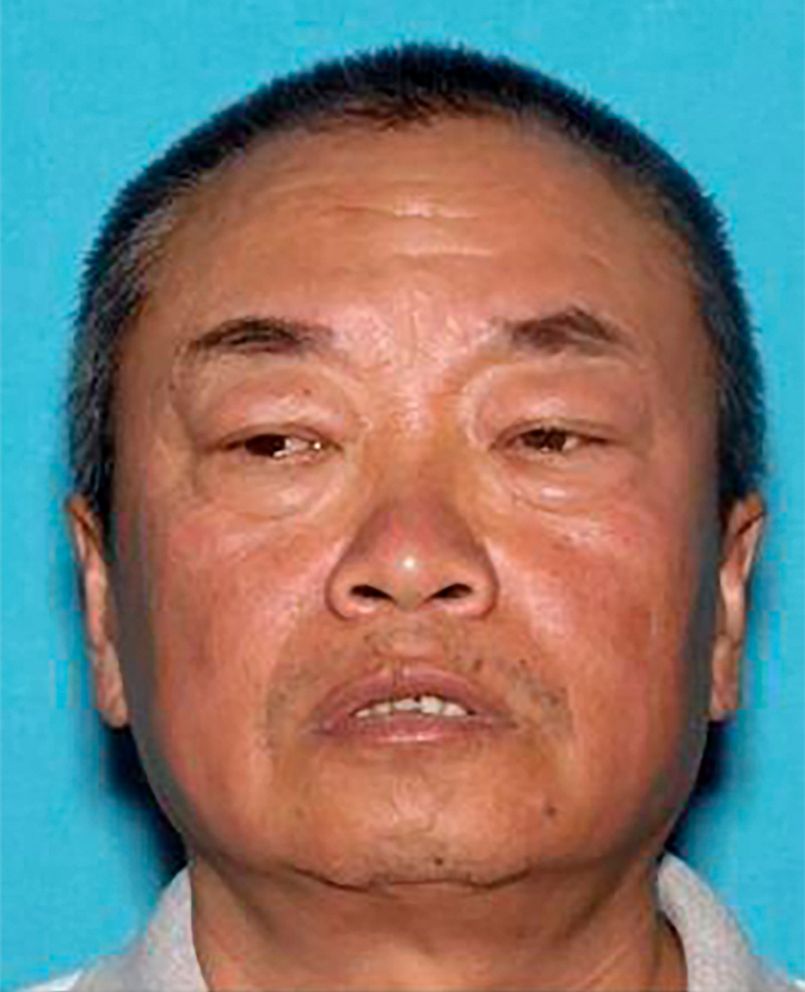 Workplace violence is believed to be the motive, authorities said. Zhao worked at one of the shooting locations, Mountain Mushroom Farm, but it's unclear what connection he may have had with the victims beyond being co-workers, authorities said.
All victims are thought to be workers at the nurseries and were of Asian and Hispanic descent, authorities said.
Zhao was arrested on Monday when the sheriff's office located his vehicle in the parking lot of the Sheriff's Office Half Moon Bay Police Substation, the department said.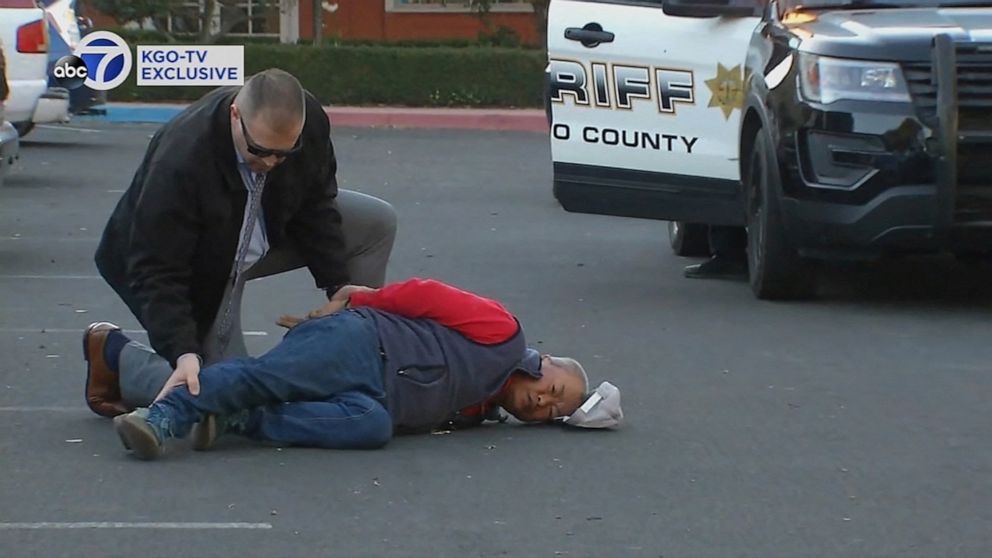 A semi-automatic handgun was found in the suspect's car that had been legally purchased, authorities said.
Zhao is believed to have acted alone, San Mateo County Sheriff Christina Corpus said.
The San Mateo County Coroner's Office confirmed the identities of six of the seven victims that were killed in the mass shooting. They were identified by the office as Yetao Bing, 43, residence unknown; Qizhong Cheng, 66, of Half Moon Bay; Zhishen Liu, 73, of San Francisco; Jingzhi Lu, 64, of Half Moon Bay; Marciano Martinez Jimenez, 50, of Moss Beach; and Aixiang Zhang, 74, of San Francisco.
The coroner's office said the seventh victim has been tentatively identified and the name is being withheld pending positive identification and next-of-kin notification. Though charging documents filed against Zhao on Thursday identified him as Jose Romero Perez.
ABC News' Alex Stone contributed to this report.