The murder of a 19-year-old by a former classmate is now being put forth as a hate crime by prosecutors, meaning that the suspect could face added sentences.
The Orange County District Attorney's office announced that they are attaching hate crime sentencing enhancements in the case of the murder of Blaze Bernstein.
The suspect, Samuel Woodward, is already facing a felony murder charge for the January murder of Bernstein.
"Woodward killed Blaze because Blaze was gay," Orange County District Attorney Tony Rackauckas said at a news conference Thursday.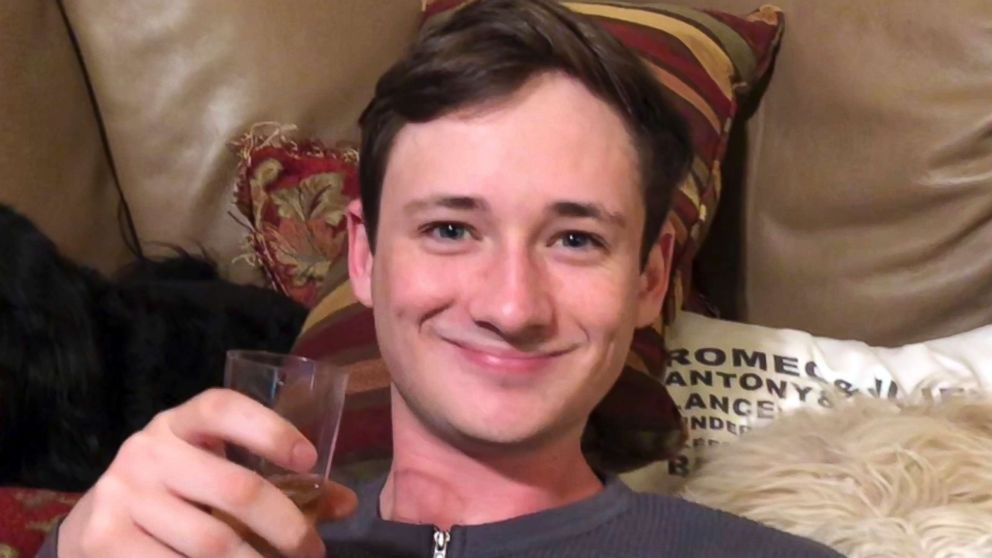 Woodward, 20, allegedly picked up Bernstein from his home the night he went missing and he's accused of stabbing Bernstein to death and burying his body in the dirt in the perimeter of the park, the district attorney's office said in January immediately after the murder.
Bernstein's parents were at the news conference Thursday, saying they now face "an added pain" because the hate crime enhancement suggests that their son "was murdered because of who he was."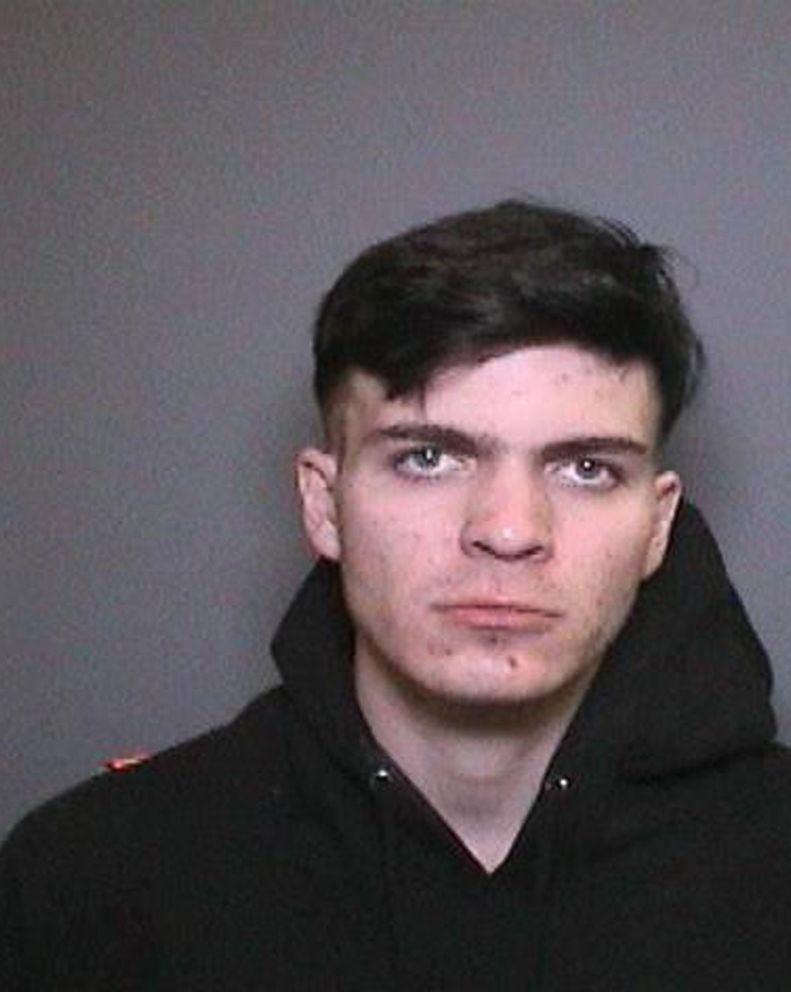 The use of a hate crime sentencing enhancement means that the prosecution must prove that the murder was committed "in whole or in part, because of Bernstein's actual or perceived sexual orientation," according to a news release from the district attorney.
"A hate crime enhancement based on sexual orientation is appropriate due to the evidence developed by looking at Woodward's cell phone, laptop, and social media," Rackauckas said in the statement. "All of this revealed the dark side of Woodward's thoughts and intentions."
Prosecutors have been mulling hate crime charges since the investigation began.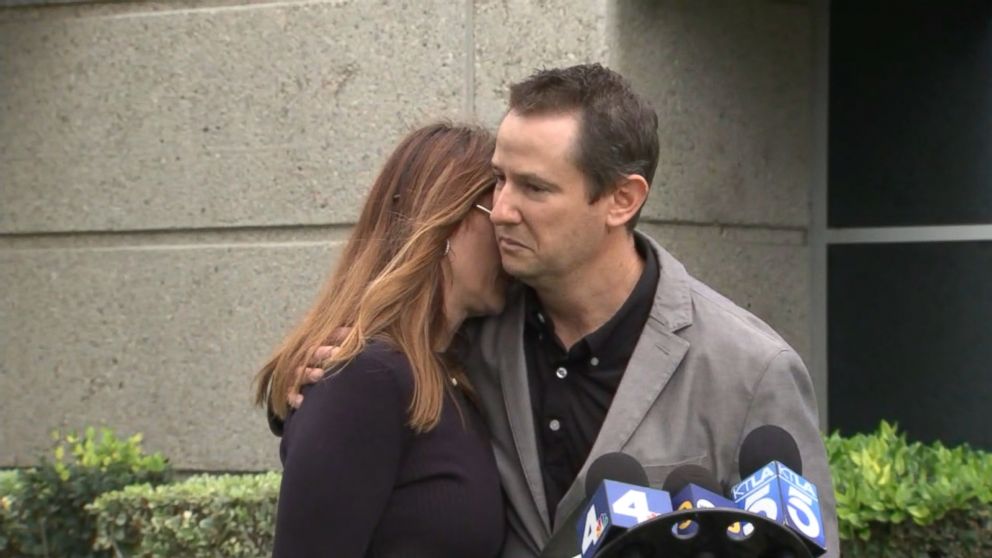 "We would need evidence beyond a reasonable doubt that Sam Woodward did the killing because of a group that the victim might have belonged to," Rackauckas said in a January interview with ABC News. "We'd have to show that the reason for the murder was substantially for the reason that he was gay."
ABC News' Lauren Botchan contributed to this report.