'Heartbroken' Family of Missing University of Virginia Student Hannah Graham Pleads for Help
Hannah Elizabeth Graham, 18, was last heard from early Saturday morning.
September 16, 2014, 3:30 PM
— -- The family of missing University of Virginia student Hannah Graham pleaded for help today in finding their daughter whose disappearance this weekend has left them "heartbroken."
The 18-year-old sophomore was last heard from after 1 a.m. Saturday when she texted friends saying she was on her way to a party but never showed up.
"Those of us who know and love Hannah know that she would not disappear without contacting family or friends," the student's family said in a statement released by the university.
"We urge anyone with any information, however insignificant it may seem, to call a newly dedicated tip line at 434-295-3851 at the Charlottesville Police Department," the family said.
They described Graham as being "highly responsible and organized" and said "all summer she was looking forward to the start of the new school year."
"She embraces life with energy and enthusiasm and has enriched the lives of many. Her empathy is evident in her daily interactions with us and her friends," the statement from John, Susan and James Graham stated.
"The kindness and support of so many – her friends at U.Va., particularly her friends on the Ski Team, her friends from high school, our neighbors, and the larger community – mean so much to us at this difficult time," the statement concluded.
Charlottesville Police Lt. Ronnie Roberts told ABC News that they received 60 tips from the public this morning, hours after they released surveillance footage of Graham. Roberts said the new information "may shift the particular area we were searching yesterday to a different area."
Police had been combing a wooded area with the help of a bloodhound, Police Capt. Gary Pleasants said. Police declined to describe the new area under consideration.
Graham's apartment is off campus and, according to police, she and other students were drinking heavily that night and were "fairly well intoxicated." Graham was seen at a pizza restaurant before she and a classmate headed to another party, authorities said. They left at 12:15 a.m., with Graham appearing to be walking home alone, according to police.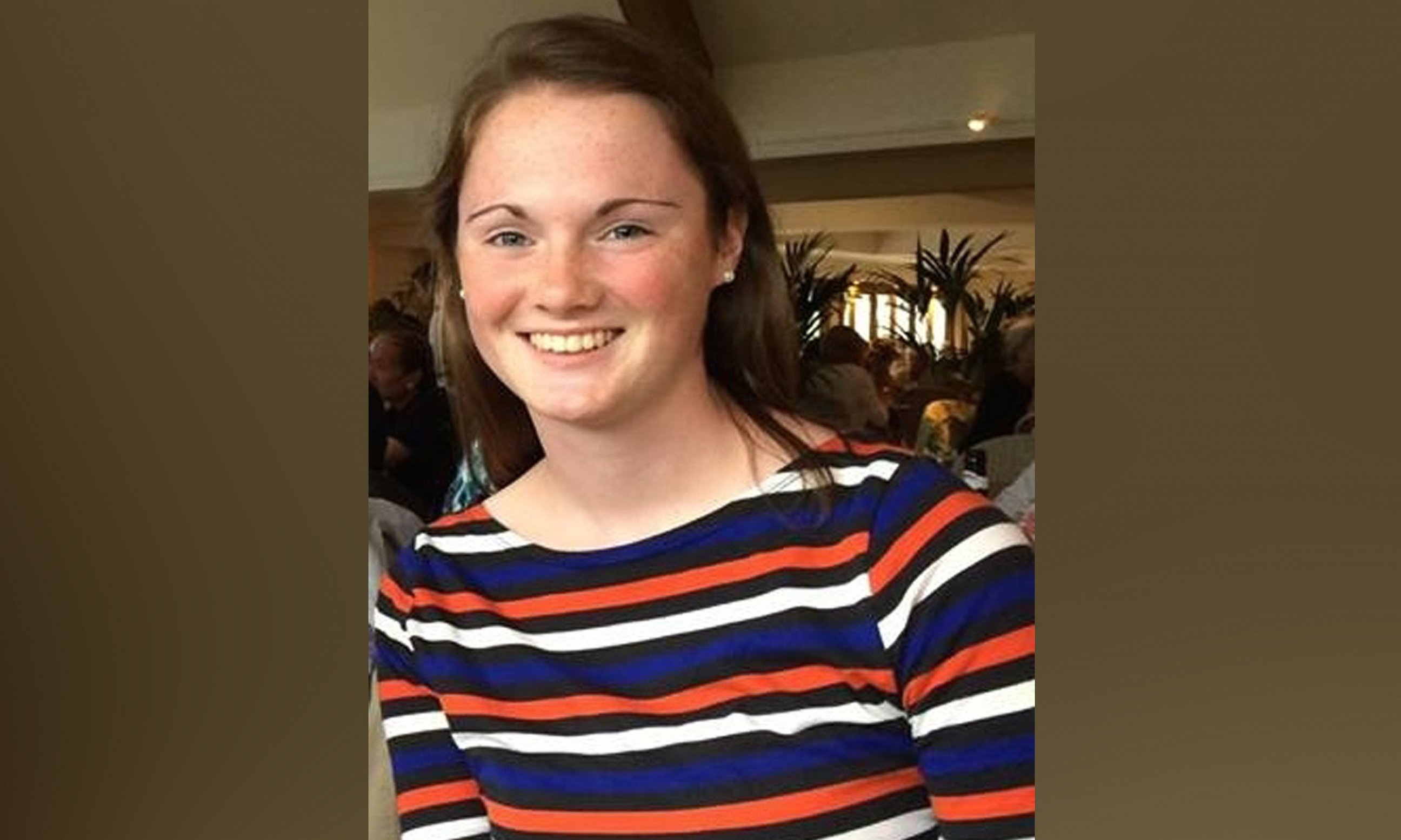 Police released surveillance images Monday showing Graham in her apartment hallway at about 9:30 p.m. Friday, hours before she disappeared.
Police Capt. Gary Pleasants said authorities are using all available means to figure out what happened to Graham.
"We are checking her cellphone records, computer, bank accounts, everything we can possibly do," he said.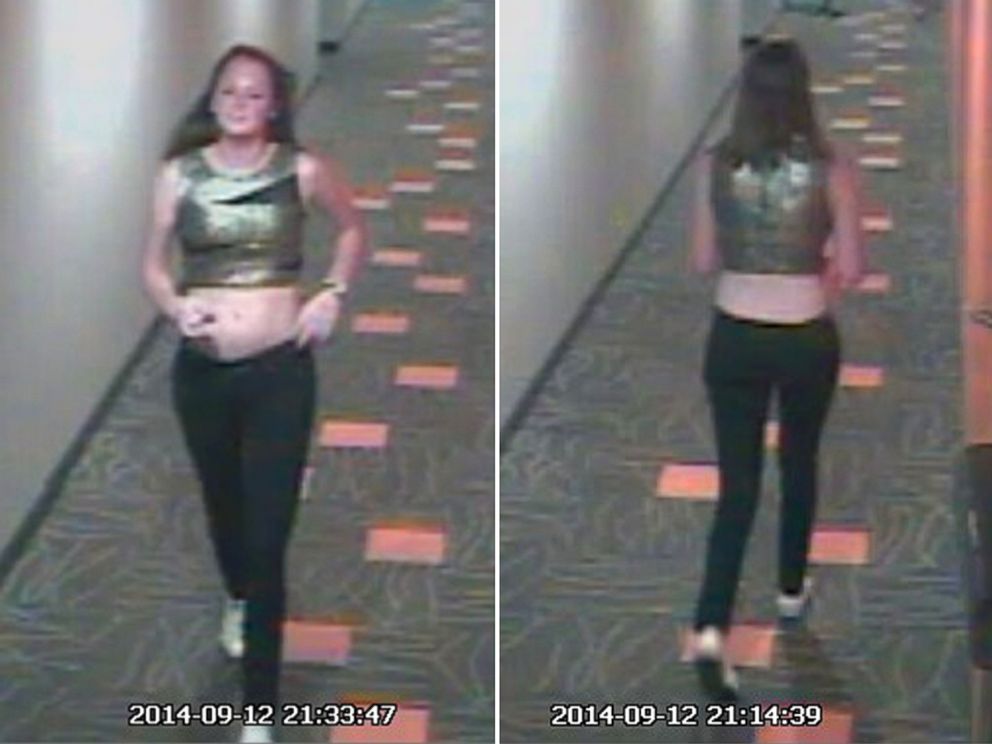 University President Theresa A. Sullivan said that the campus community is "united in our deep concern" for the sophomore and is calling on the campus' 21,000 students for help. "We are hopeful someone will come forward soon with information," she said in a statement.
Graham's parents, who are British but live in northern Virginia, have gone to campus to help authorities in the search.
Katie Schrieber, a friend of Graham's, said the teen was especially kind to strangers.
"Hannah was really good at making friends," Schreiber said. "She's always one of the first people to talk to you. And she's so friendly, so outgoing."