— -- A lawyer for Nikolas Cruz, the young man accused of gunning down 17 people at a Florida high school, told ABC News he is willing to have his client plead guilty immediately in return for the prosecution agreeing to take the death penalty off the table.
Cruz, 19, would instead have a life sentence, said Broward County public defender Howard Finkelstein.
Finkelstein told ABC News in a detailed telephone interview Friday that his decision is based on the reality that the facts are not in question and that Cruz's alleged crimes occurred after an apparent series of breakdowns of systems like law enforcement, social services and education.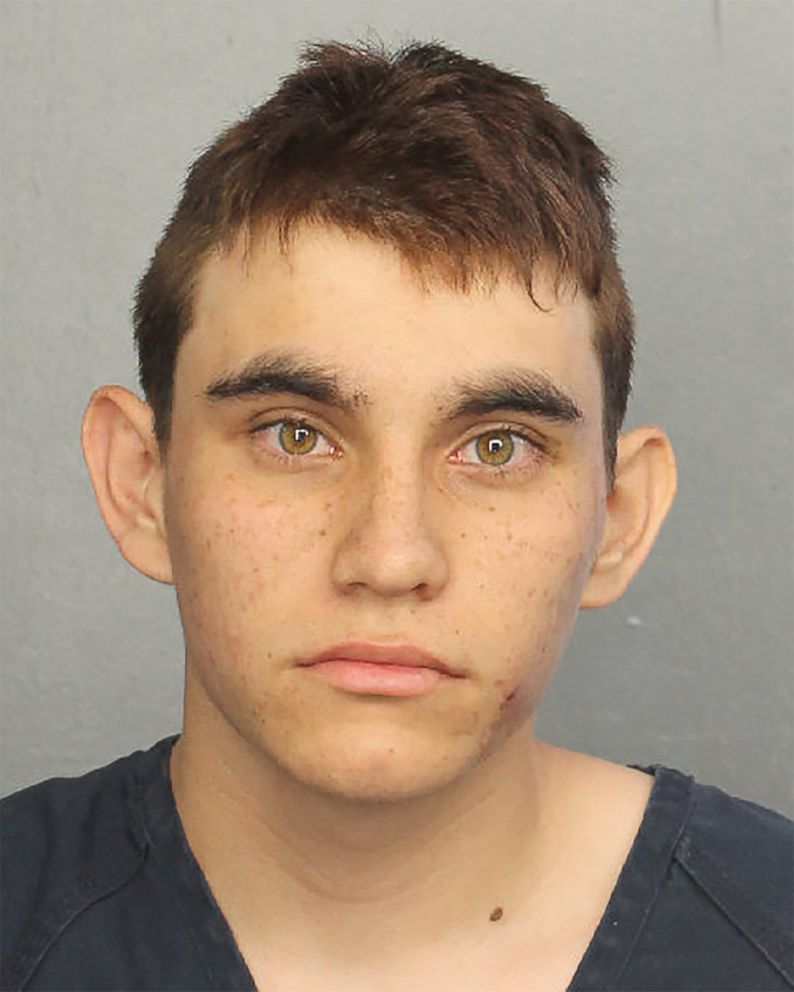 Finkelstein said at the time he has not yet notified prosecutors of his offer but plans to this weekend.
On Saturday, Broward County state attorney Michael Satz issued a statement in response to the public defender's remarks, saying: "This is certainly the type of case the death penalty was designed for."
"This event is absolutely horrific and tragic. Now is the time to let the families grieve and bury their children and loved ones," Satz said in the statement.
Still, Satz called it a "highly calculated and premeditated murder of 17 people and the attempted murder of everyone in that school."
"Our office will announce our formal position at the appropriate time," he said in the statement.
Speaking to ABC News on Friday, Finkelstein argued that a trial would serve no purpose but to prolong the inevitable instead of allowing the community to start the process of healing.
"We have an opportunity to begin to put this behind us, to help the victims' families as much as we can and begin to heal as a community," he said.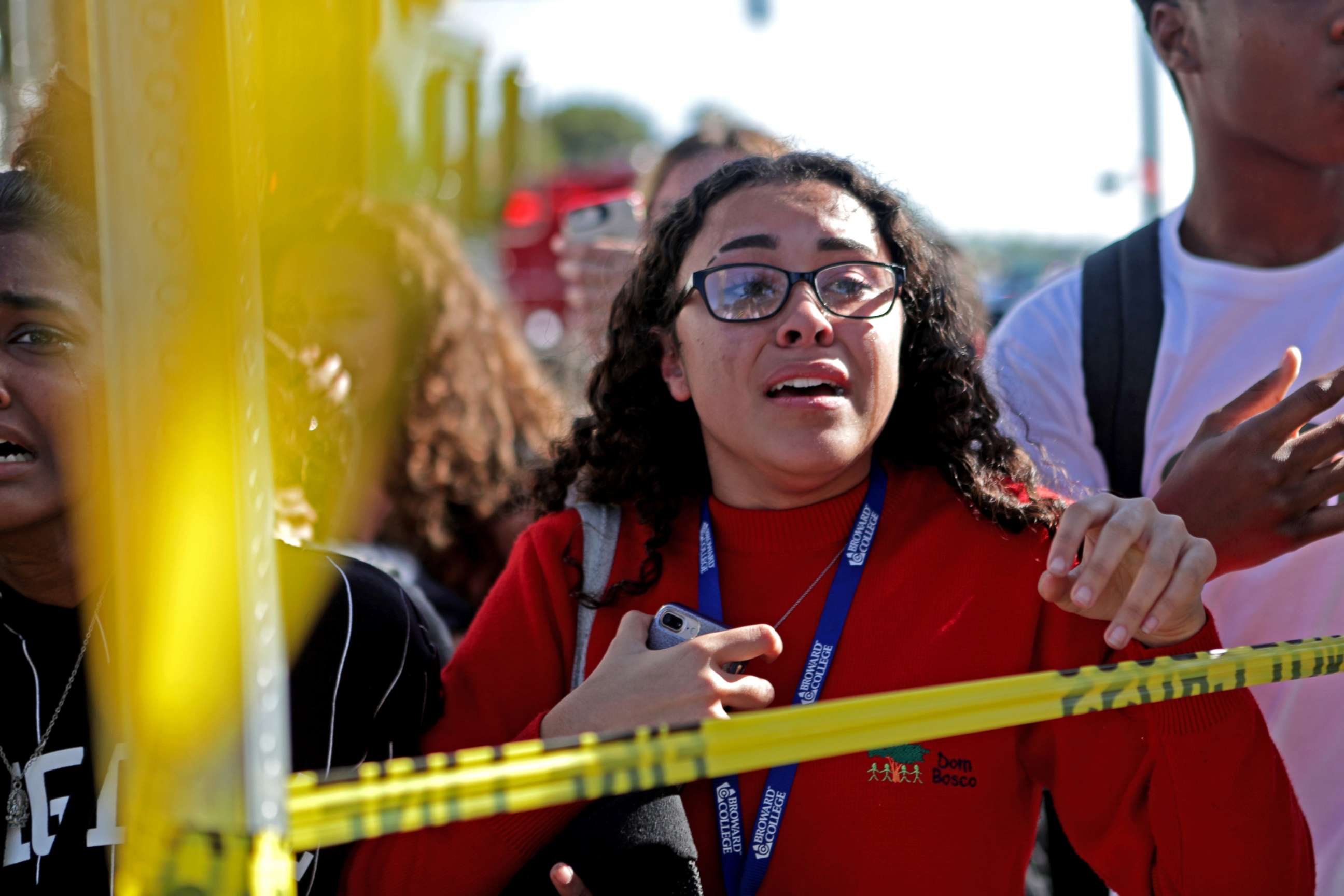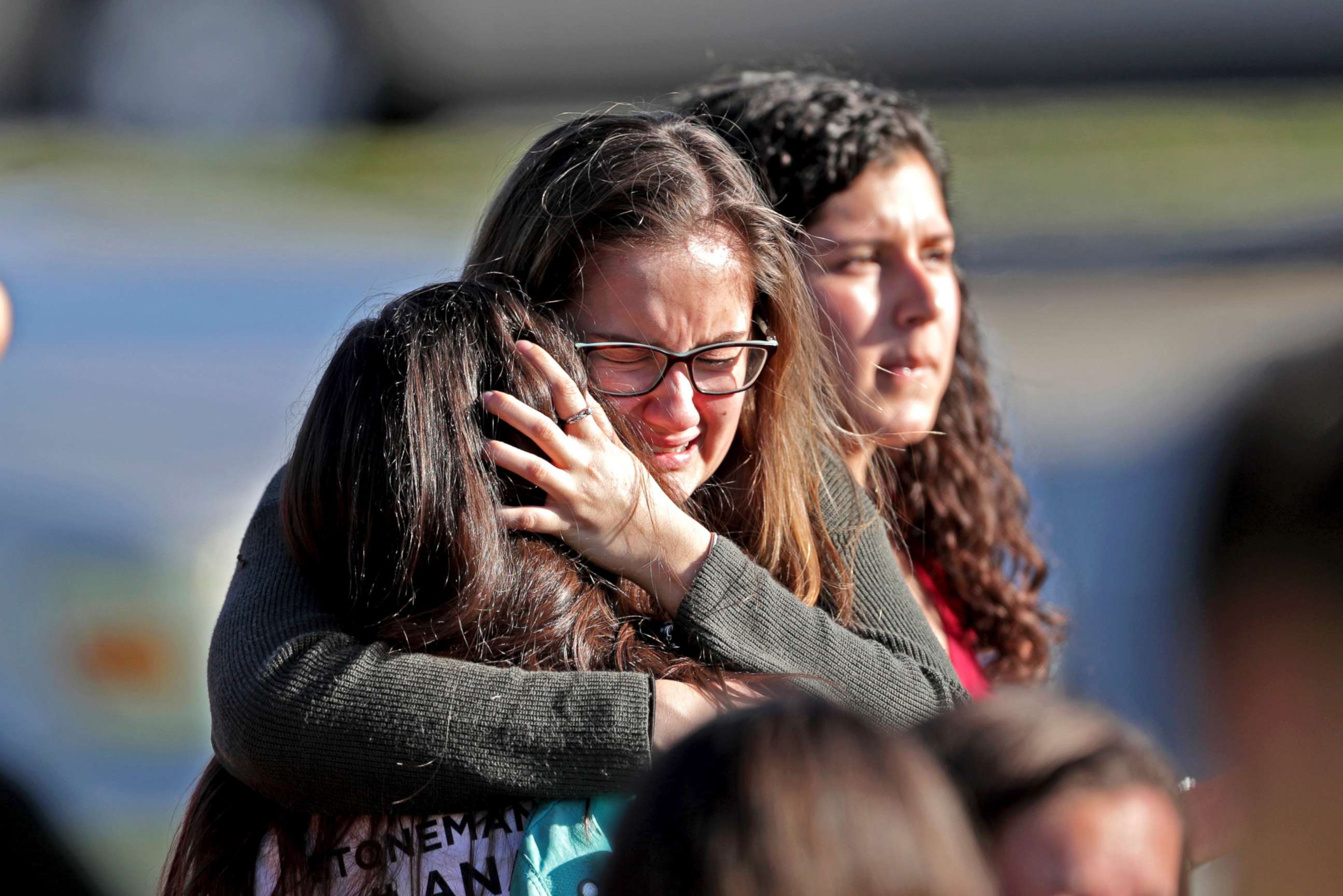 "It comes down to one simple question: Does he live or does he die?" Finkelstein said.
Finkelstein said an insanity plea "is not a viable path."
"Even if somebody is severely insane, when there's mass destruction and mass carnage, not guilty by insanity" is extremely rare, he said.
"This is not a case for lawyer games. Everybody knows what happened. There's no question about whether he committed this act. And there's no question of whether this is the most horrific act ever in Broward County -- it is," he said.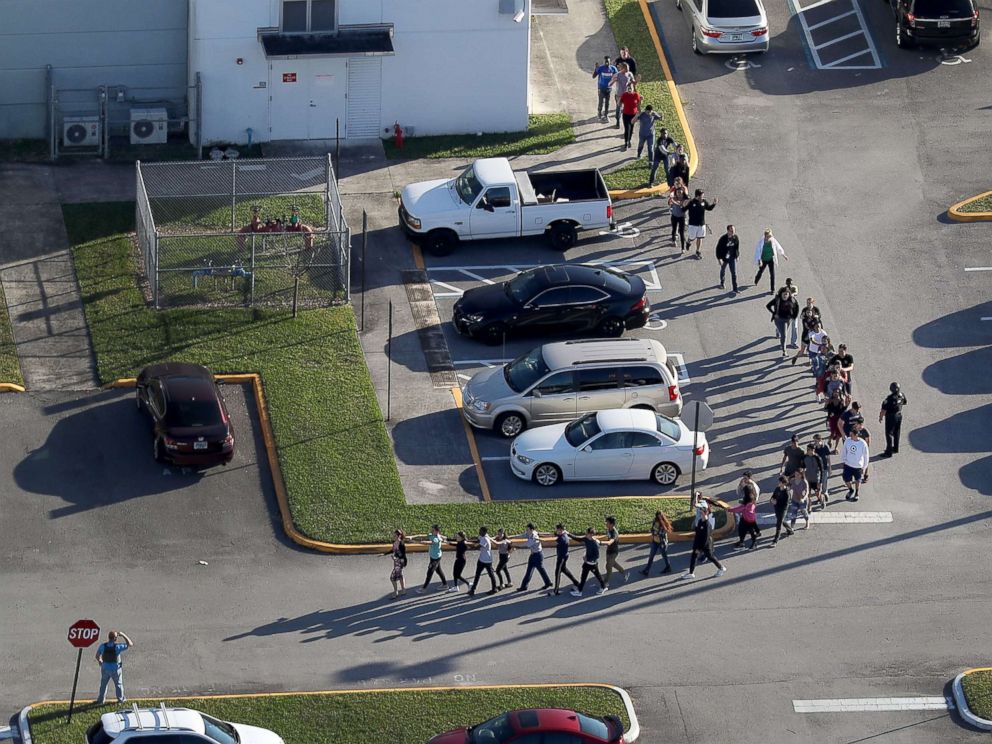 Finkelstein also pointed the blame at others.
"The school system failed. The mental health system failed. DCF [The Department of Children and Families], our social service agencies failed. Law enforcement failed because every red flag was present. And the FBI apparently failed," he said. "And the security measures for somebody to buy guns failed. Every single system was ignorant or willfully blind.
"It seems to me that this kid was screaming for help in every which way -- he was failed," Finkelstein said, adding, "That's not an excuse in any way."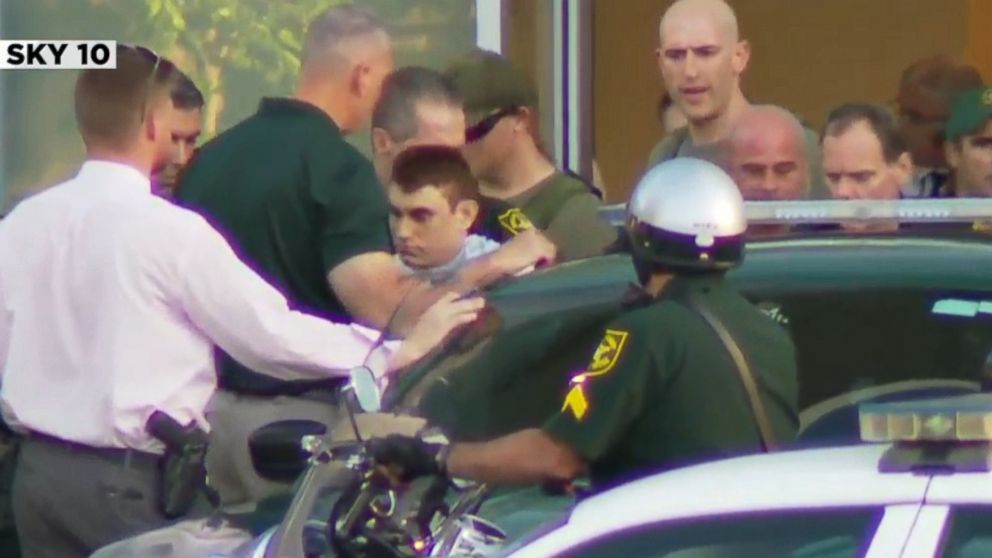 Cruz was charged with 17 counts of premeditated murder after the Valentine's Day massacre at Marjory Stoneman Douglas High School. Investigators believe approximately 150 shots were fired, a law enforcement source told ABC News.
Cruz -- a former student at the school -- slipped away from the campus after the shooting by blending in with other students who were trying to escape, police said. After a tense manhunt, he was apprehended.
The FBI said today proper protocol was not followed in following up on a tip about Cruz.
A person close to Cruz called an FBI tip line on Jan. 5 with information about Cruz's desire to kill people, erratic behavior, disturbing social media posts, as well as the potential of him conducting a school shooting, according to an FBI statement.
"We have determined that these protocols were not followed for the information received by the PAL on January 5. The information was not provided to the Miami field office, and no further investigation was conducted at that time," the FBI said in a statement today.
FBI director Christopher Wray said the agency is still investigating and regrets any additional pain the information could cause to victims.
ABC News' Ben Stein contributed to this report.