— -- A homicide suspect in Arizona is accused of committing nine murders in just three weeks, Phoenix police said Thursday.
Cleophus Cooksey Jr., 35, has been in custody since the last of the nine alleged killings on Dec. 17 when police say he shot and killed his mother and stepfather.
But after he was arrested, police kept "digging," Phoenix Police Chief Jeri Williams said Thursday, and discovered seven other fatal shootings in the area they say are connected to Cooksey.
The nine homicides spanned from Nov. 27 to Dec. 17 in Phoenix and nearby Avondale and Glendale, police said.
Phoenix Police Sgt. Jon Howard said police believe there may be more victims and said they were flooded with tips called in from the public.
Here is the timeline of crimes, according to police:
Nov. 27:
Two men -- Andrew Remillard and Parker Smith -- were found dead in a car in a parking lot. They were each shot once in the head, according to court documents. A motive has not been determined.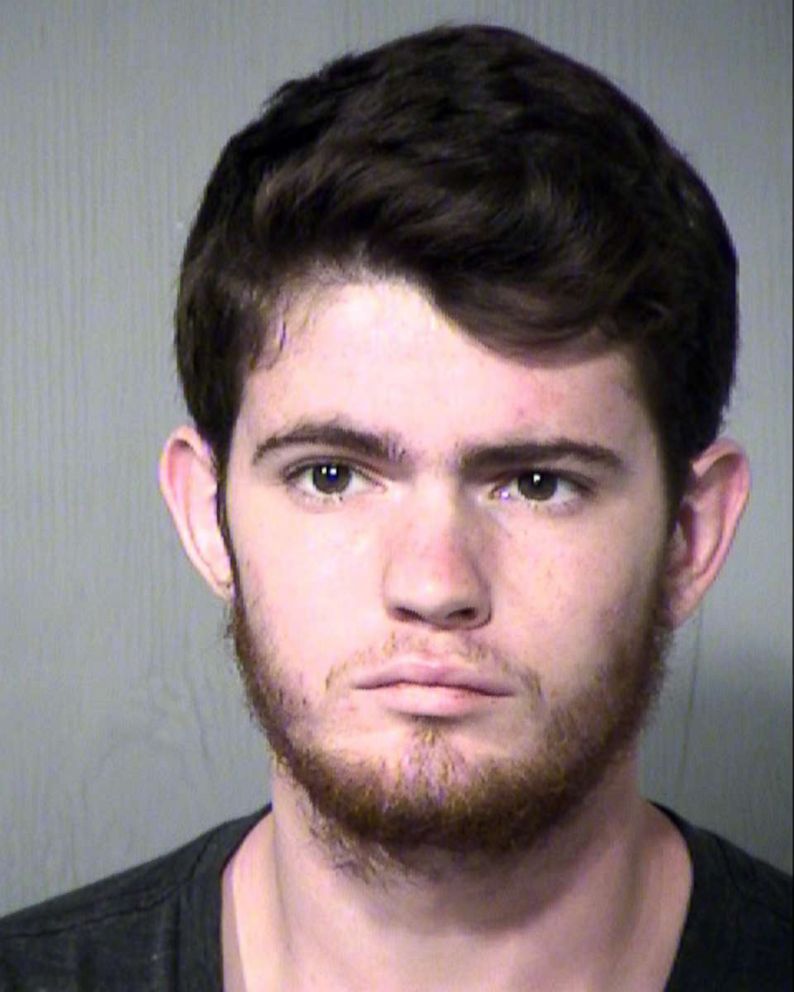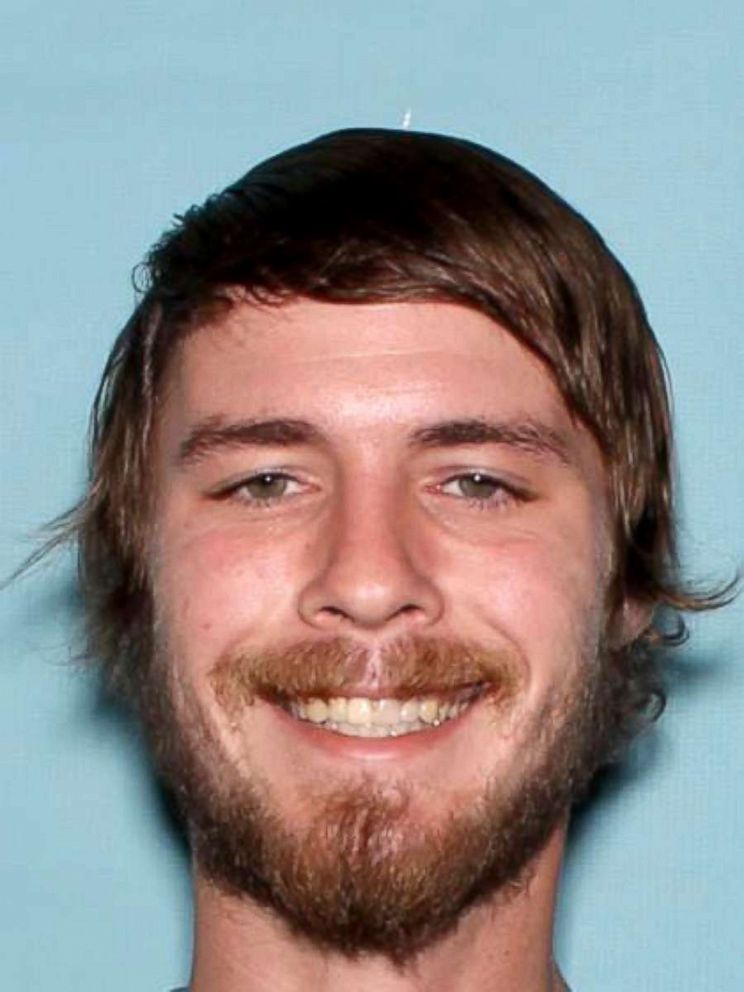 Dec. 2:
A man identified as Salim Richards was in a "physical struggle with the suspect during the shooting" that left him dead, according to court documents. A gun and a necklace were taken from the victim, and on Dec. 3 Cooksey posted a Facebook video showing him wearing a similar necklace, according to court documents. Cooksey was also wearing a similar necklace when he was arrested weeks later, according to court documents.
Cooksey stole the gun from Richards, a security guard, and used it in the following six murders, according to Howard.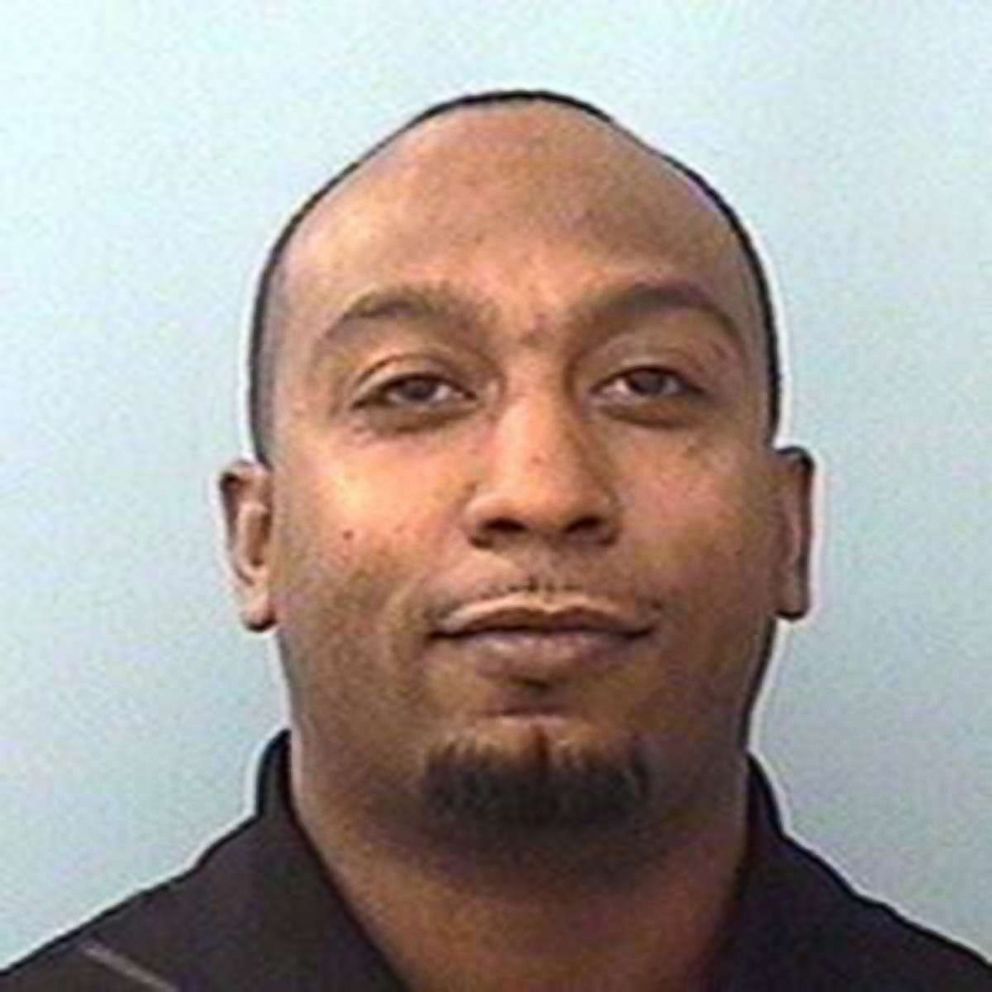 Dec. 11:
Cooksey allegedly killed his girlfriend's brother hours after the girlfriend apparently broke up with him, according to court documents.
On Dec. 11 between 8 a.m. and 11 a.m., Cooksey went into an Avondale apartment and used a stolen gun to fatally shoot a man named Jesus Real two times in the face at close range while Real was laying on his side, apparently sleeping, according to court documents. The gun used was stolen from a previous murder victim, court documents say.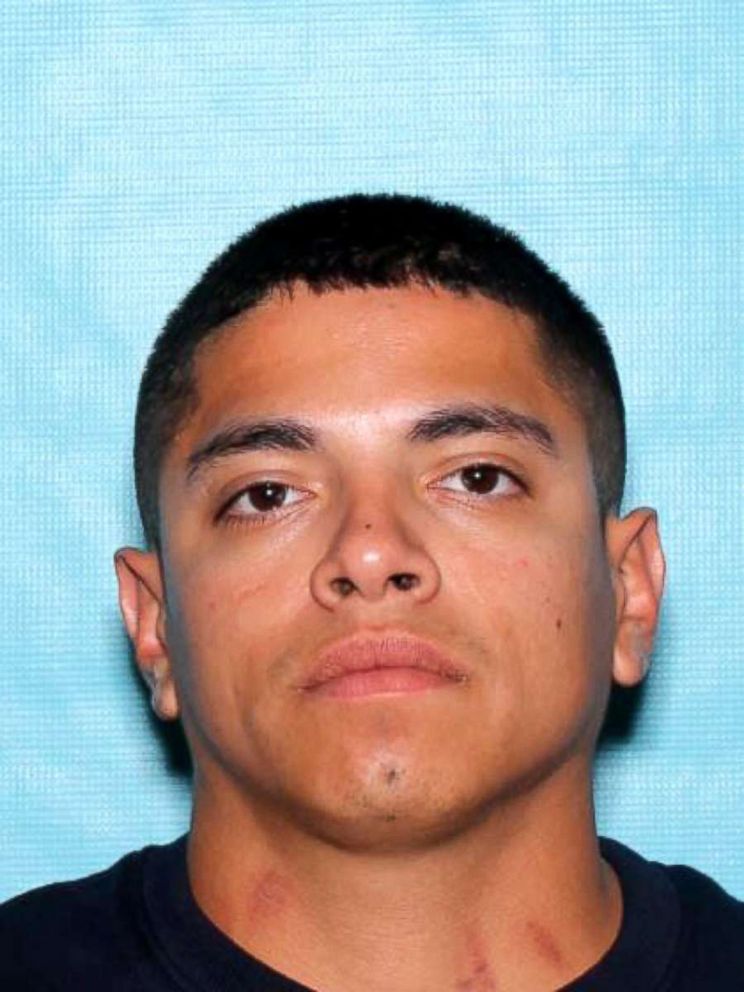 Real's sister was dating Cooksey, and Cooksey stayed over at this Avondale apartment where the family lived several nights a week, according to court documents. Real's sister told police Cooksey was her ex and they broke up the night before, and he left the house around 7 a.m. on Dec. 11, court documents say.
Dec. 13:
On Dec. 13, a man named Latorrie Beckford was found shot dead on the ground next to an apartment complex parking lot with two gunshot wounds to his head.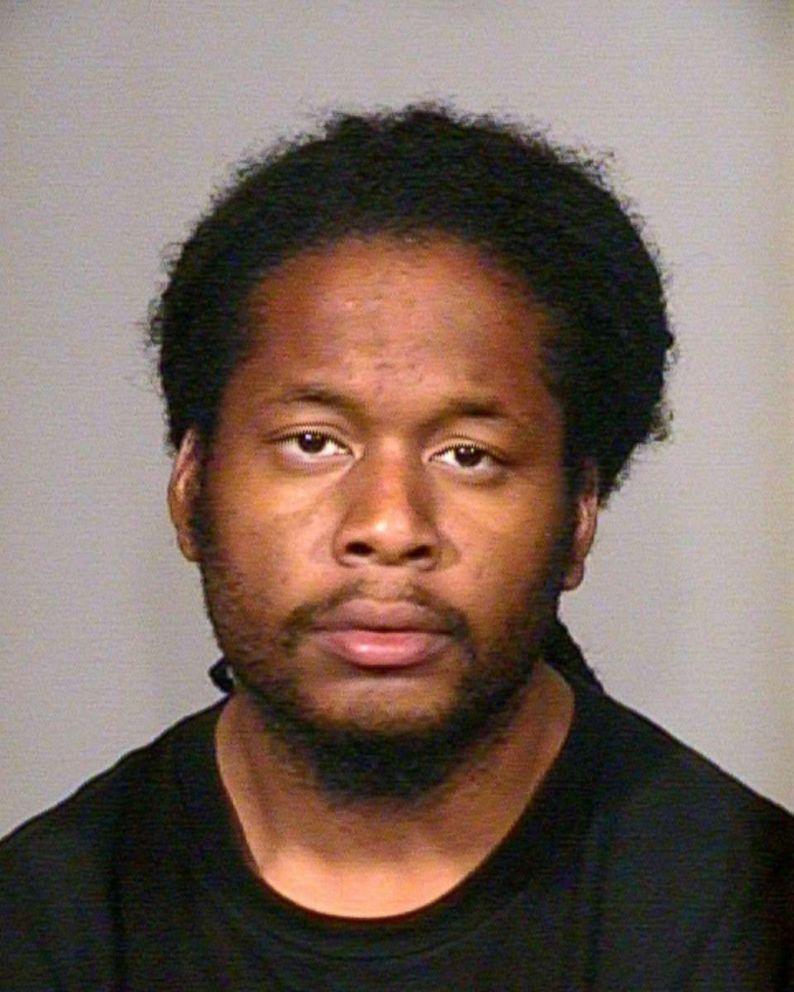 Witnesses told police they heard two gunshots and "when they approached they observed a dark-skinned black male" walking from "close proximity to where the victim was lying," court documents state.
"Witnesses reported the black male pulled out a black semi-auto handgun after being seen by them," the court documents say.
Witnesses said earlier in the day, Beckford was in an altercation with two other men, court documents state. A photo of Cooksey was later shown to one of the witnesses who said the photo was very close to the man she saw in an altercation with Beckford. That assault reportedly took place about three hours before the shooting, the court documents states.
Witnesses said Cooksey was known as "Playboy" at the apartment complex, and in an interview in January, Cooksey admitted to investigators "he goes by the nickname 'Playboy' because of how good he is with women," court documents say.
Dec. 15:
A man named Kristopher Cameron was shot in the neck and abdomen at an apartment complex, court documents say.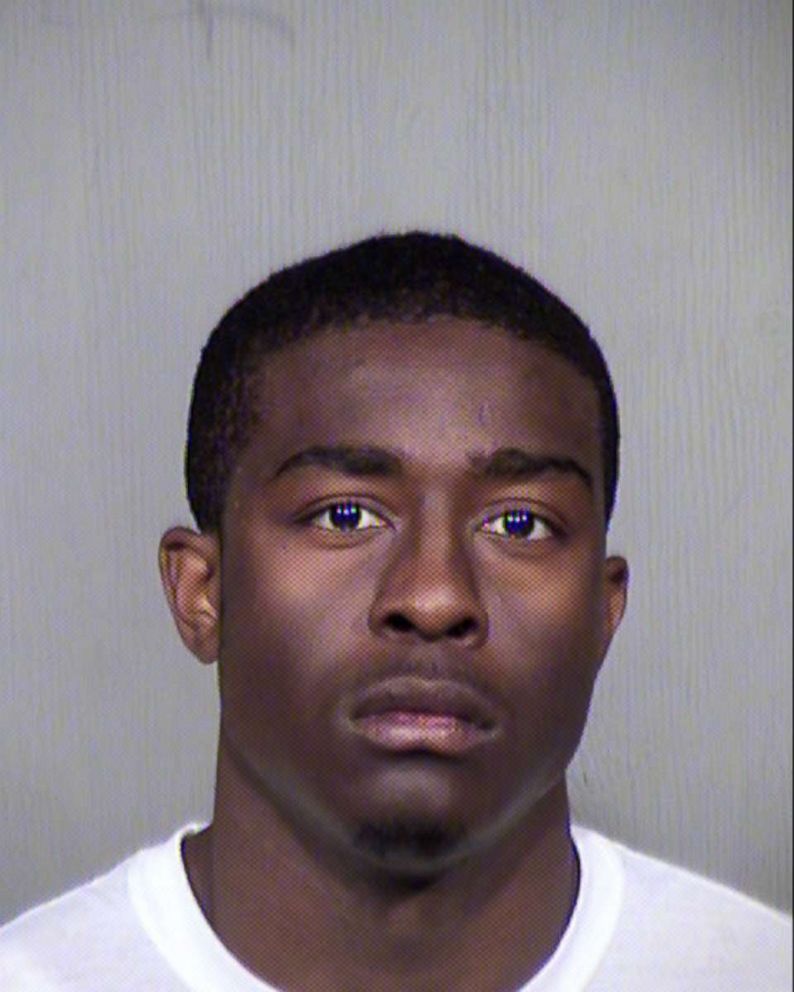 When officers arrived at the west entry gate, a man told police "my cousin has been shot" and he directed officers to where the shooting victim was, according to court documents.
Witnesses said "a black male was observed removing the victim's backpack from him then leaving on foot," court documents say.
After Cooksey was identified as the suspect, that first responding officer "was interviewed and shown a photo of the person he spoke with at the west entry gate. That confirmed Cooksey was the person he spoke with who told him 'my cousin has been shot,'" court documents state.
Cameron was hospitalized and later died. Authorities said Cameron had met Cooksey for a drug deal.
Dec. 15:
Also on Dec. 15, Cooksey was seen on surveillance cameras going into an apartment complex, court documents say. Victim Maria Villanueva was seen parking her car that apartment complex, where she was headed to visit her boyfriend, documents state. The suspect is seen going to her car and watching her, and after several minutes, interacting with her, documents state; at one point, they drive away together. Authorities said she was sexually assaulted. She was found shot to death in an alley, naked from the waist down, documents say.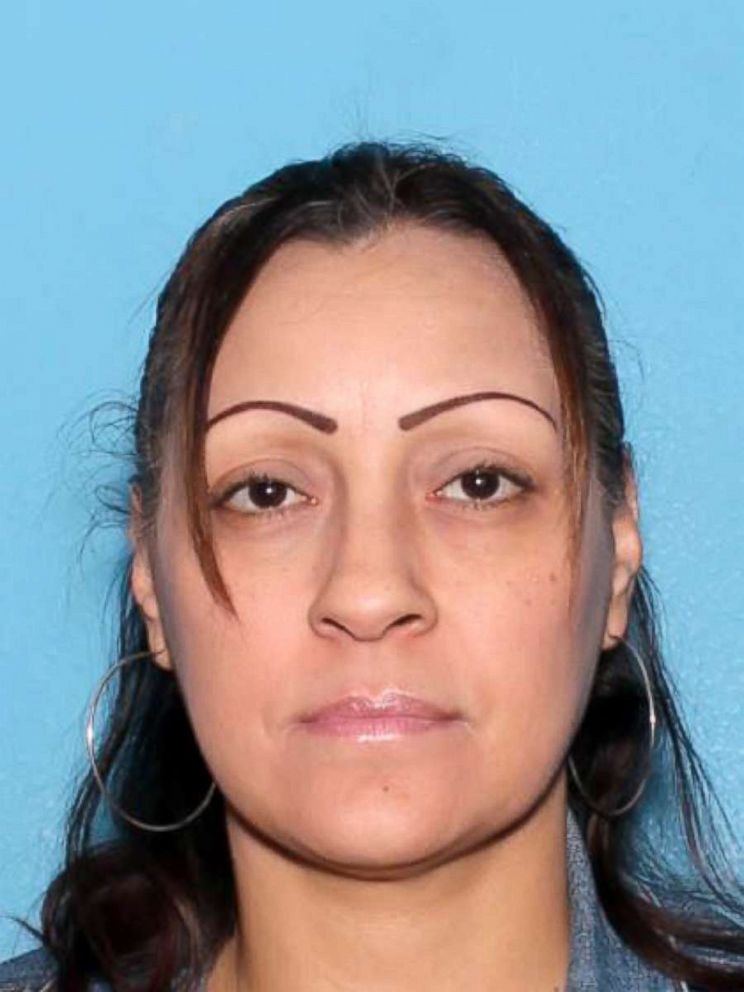 Cooksey later told police "he did not know how she was killed which he also said about all of the other victims related to these crimes," the documents say.
Cameron and Villanueva were killed with the same gun, according to documents.
Dec. 17:
Cooksey's mother and stepfather, Rene Cooksey and Edward Nunn, were shot dead at a home. When police responded, Cleophus Cooksey opened the door and said nothing was going on and no one else was home, according to court documents.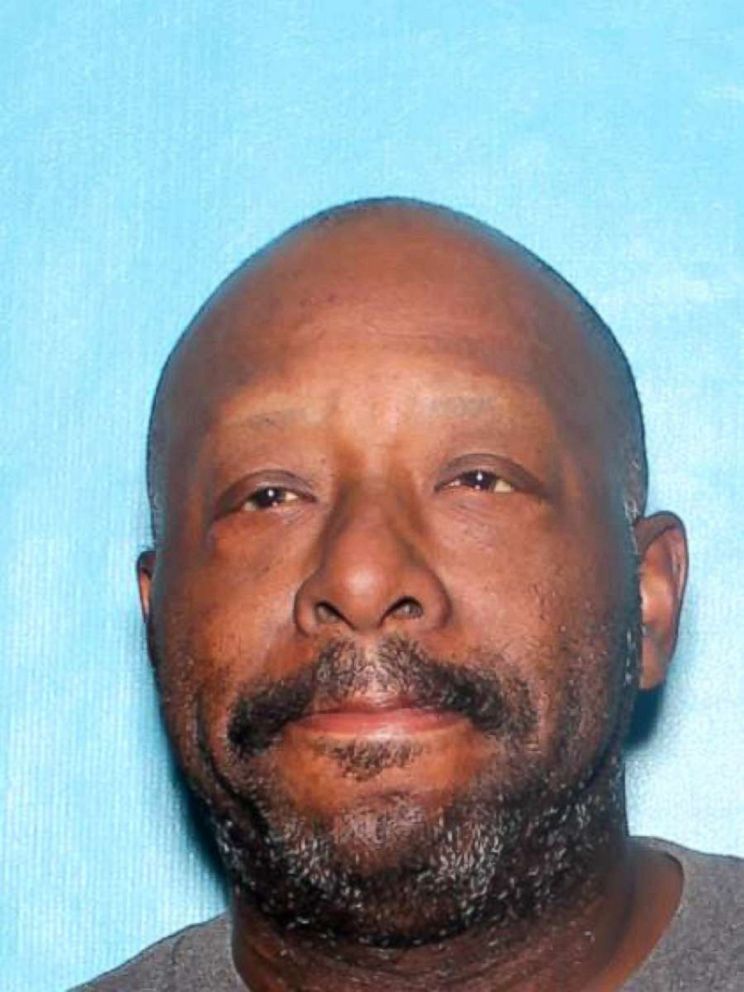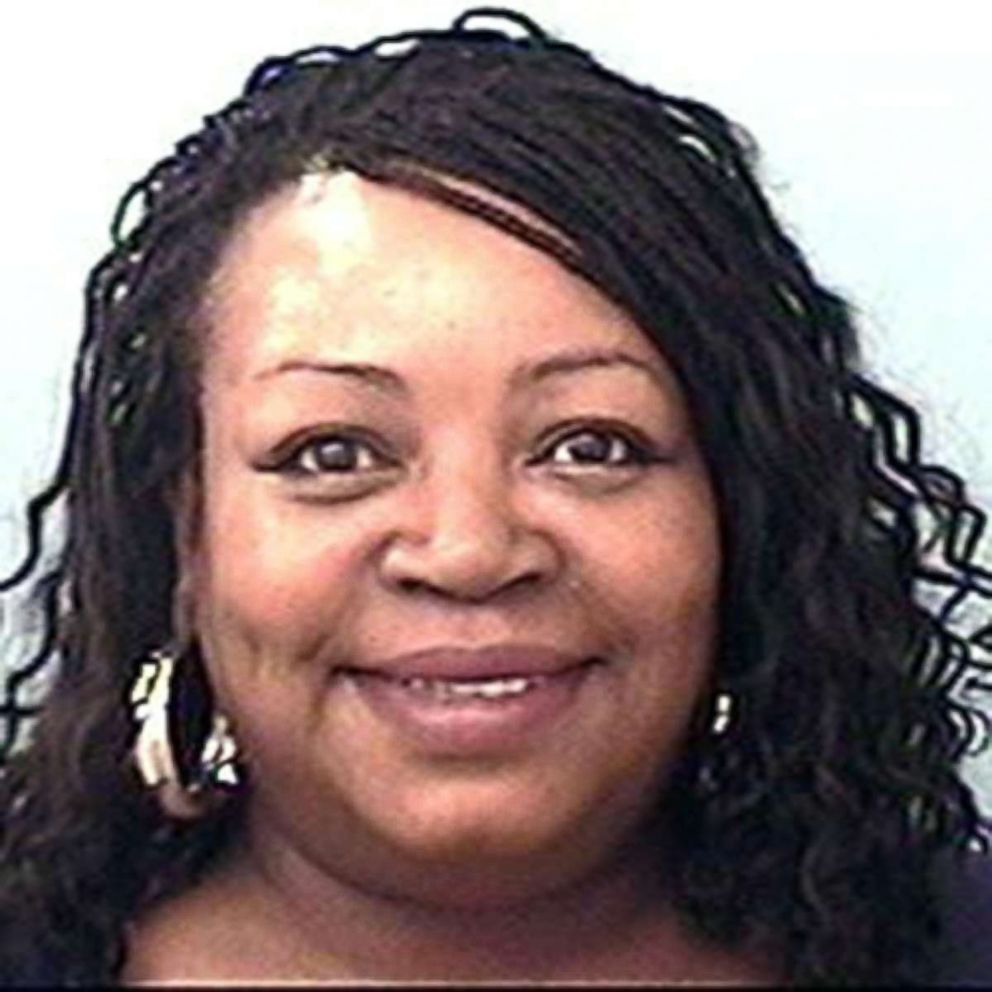 Cleophus Cooksey came outside with blood on him, and when an officer tried to detain him, "he yelled out to the officer he controlled the gun, would slit the officer's throat, he was the strongest man alive, and he took care of the snitches for Donald Trump," according to the court documents.
Cleophus Cooksey was arrested that night and has been jailed since.
Suspect is 'off the streets'
Glendale Police Chief Rick St. John said the cases came together thanks to a patrol officer who answered the call and was "doing the right things: Taking a person into custody, recognizing there were abnormalities to his behavior. He was trying to conceal what was going on. The officer very appropriately took the right actions. ... And that all occurred before the agencies really started to collaborate."
He said he is "proud as heck" that the suspect is "off the streets."
When asked if there could be more victims, police said that is a "distinct possibility" and a "concern of our investigators."
Police said Cleophus Cooksey had been in prison for about 16 years after being involved in an armed robbery. After his release from prison, he was in and out of jail, police said.
Officials said Phoenix is one of the few cities chosen by the Department of Justice for the National Crime Gun Intelligence Center Initiative, which allowed the Phoenix police to test shell casings at their headquarters; testing that used to take weeks can now take just hours.
Authorities said they expect people in the community to have information to help piece together the relationships and possible motives. Anyone with information is asked to call authorities.
In an interview in January, Cleophus Cooksey "denied having committed any murders but did admit to being in certain places which matched with" evidence from electronic devices, according to court documents.