Forty years after an unsolved quadruple slaying in Indiana, a sister of one of the victims is pleading for answers -- ones that she hopes will come within her lifetime.
The murders date back to November 17, 1978, when robbers targeted a Burger Chef fast-food restaurant in Speedway, just outside Indianapolis, said the Indiana State Police.
Four young employees were abducted from the restaurant, taken to a wooded field in Johnson County and killed, state police said.
The bodies of the slain workers -- Jayne Friedt, 20, Ruth Shelton, 18, Mark Flemmonds, 16, and Daniel Davis, 16 -- were found two days later, said police.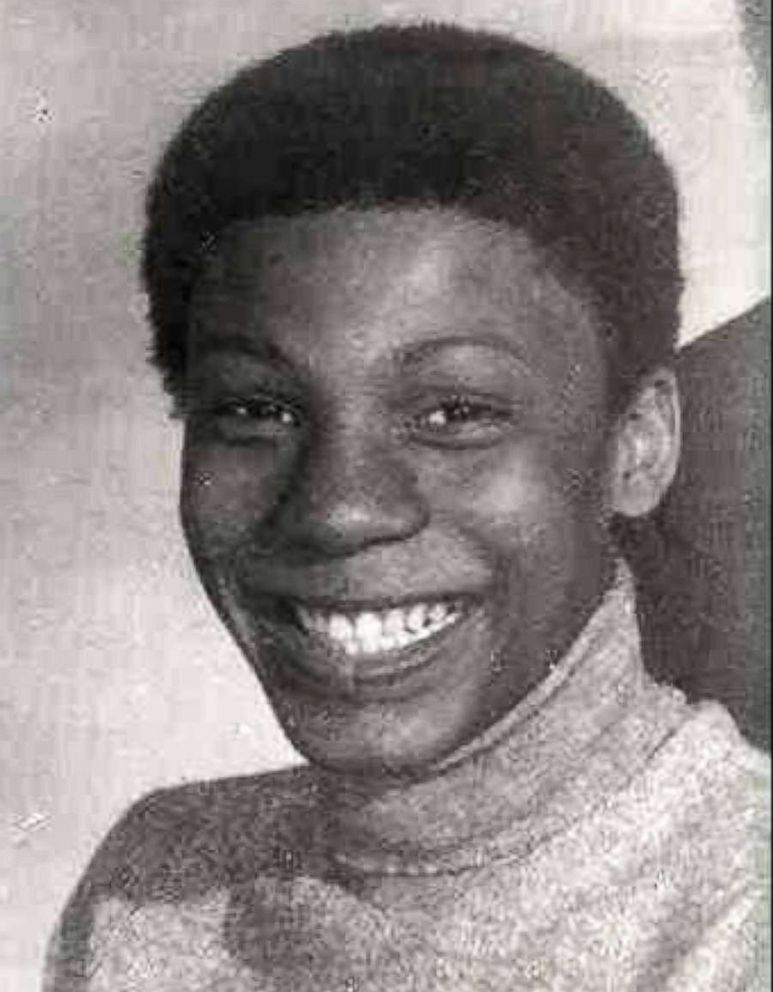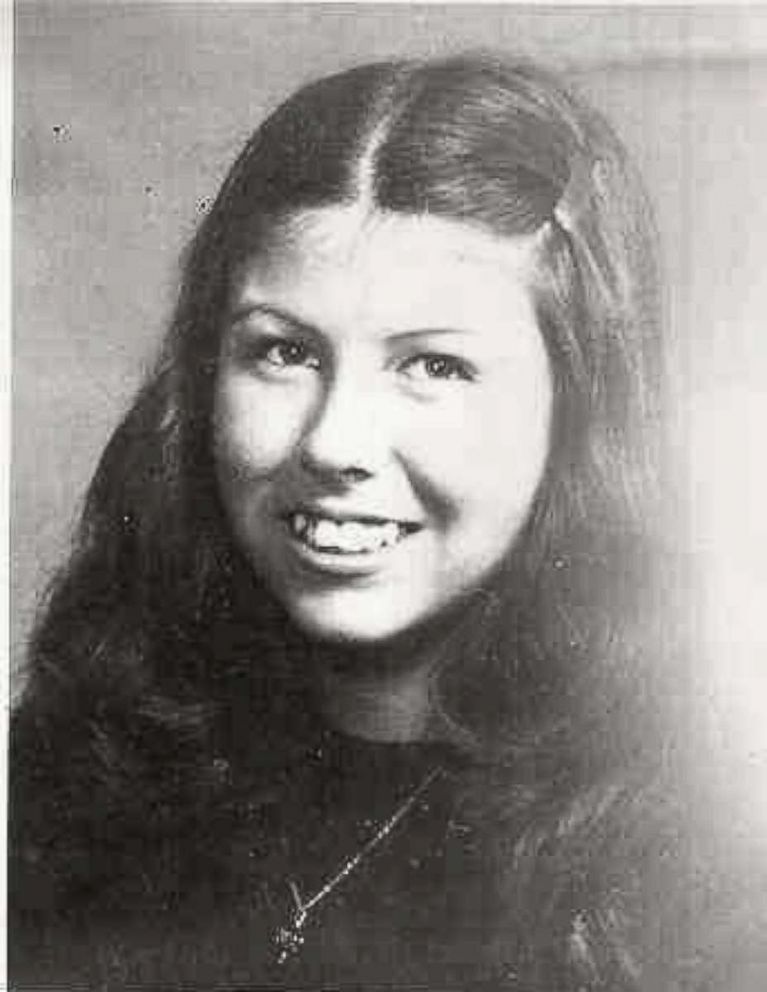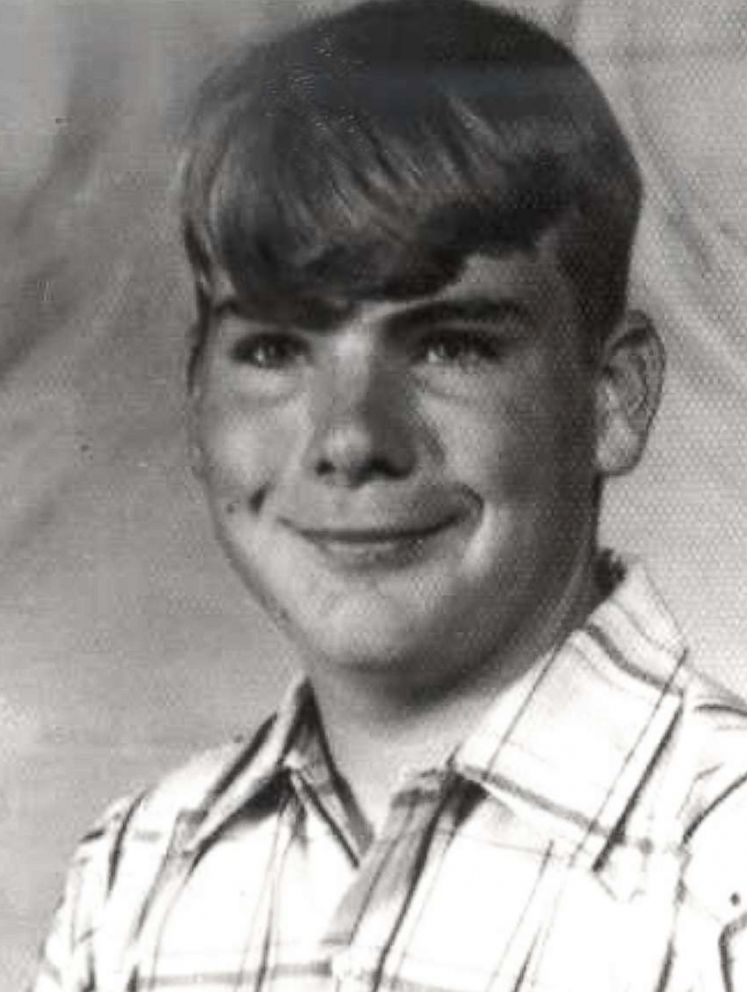 "These aren't just victims," Shelton's sister, Theresa Jefferies, said at a news conference Wednesday, nearly 40 years to the day after her sister's murder. "Jayne, Mark, Daniel and Ruth are real people, with real families, with real friends that deserve justice."
"We don't have all the answers. And there's someone out there that does," she said. "I hope that before my time on Earth is gone that I have those answers."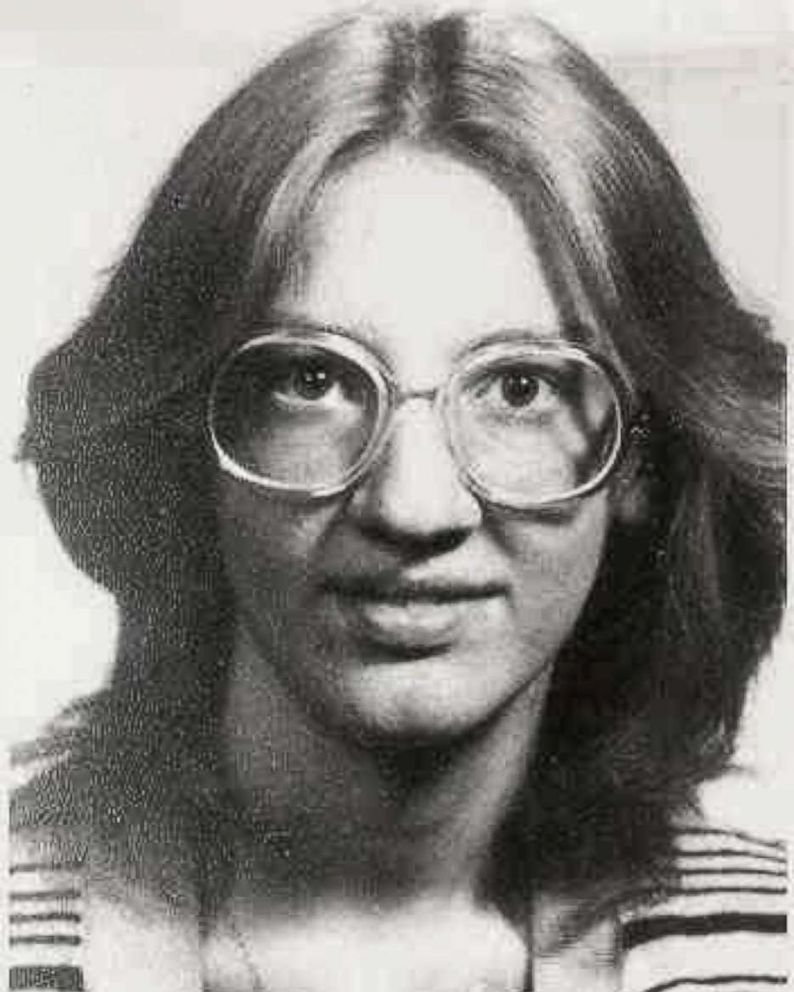 "If you know something about this and you can help these investigators to bring conclusion to this, I would greatly appreciate it," Jefferies continued. "And I'm sure that the families and friends of every one of these people would, too."
Police are still actively investigating the case and are now enlisting the use of new technology, authorities said Wednesday. But they must overcome the common hurdles of decades-old cases, like witnesses who have since died.
Somebody has carried this secret for 40 years.
Authorities said they are considering, but have not acted on, the use of genetic genealogy, a new technique involving family DNA which has led to the identification of suspects in over a dozen cases this year.
For the first time, police on Wednesday revealed a photo of the 4.5-inch knife blade use in one of the killings. The weapon was likely carried in a sheath, police said. The handle of the knife was never found, police added.
Though it's unknown if the killer or killers are still alive, Sgt. Bill Dalton of the state police said Wednesday, "Somebody knows. Somebody has carried this secret for 40 years. And it's time to unload that secret."
The victims' family members "deserve closure," he said. "Call in. Give us that piece of information that we need to be able to hold someone accountable."
Indiana State Police Superintendent Doug Carter said he was 16 years old at the time of the killings -- the same age as some of the victims.
"This can't be a 43 minute resolution like it is on television," Carter warned Wednesday. But he added, "We're not gonna stop."