Tony Danza will be at the Kentucky Derby Saturday cheering on a very special horse -- one who was named after him.
"It's thrilling," said Danza. "Wish my father was around to see this - he was a horse player and this would have been big."
The "Who's The Boss" star found out about Danza after the colt won the Arkansas Derby three weeks ago, Aron Wellman, president of Eclipse Thoroughbred Partners, which owns the horse, told ABCNews.com.
"Well, if the horse had been a bust, he wouldn't have been too happy about it, but we lucked out and he's a sensational horse and a legitimate contender for the biggest race in the world," Wellman said. "So it sounds like [Danza] is pretty excited about it."
Oddest Horse Names to Compete in the Kentucky Derby
How to Bet the Kentucky Derby: A Beginner's Guide
Danza will be Eclipse Thoroughbred Partners' guest at Churchill Downs.
"Very excited," Danza tweeted on Thursday. "Going to root for Danza! That's right!"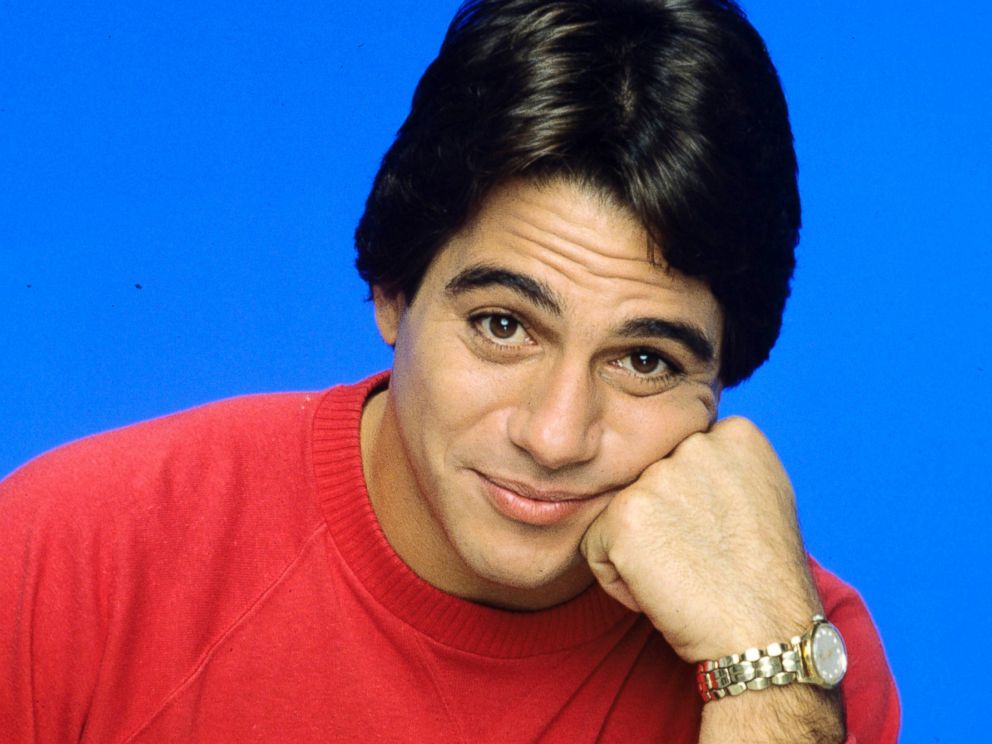 Danza -– the horse, not the actor –- got his name in part because of his father's name, Street Boss. The '80s TV show came up when staffers at Eclipse Thoroughbred Partners were brainstorming names in 2011.
"Because of Street Boss, the theme, 'Who's the Boss' came up, but that name wasn't approved," Wellman said. "Then we came up with Tony Micelli, his character, and that was denied by the Jockey Club."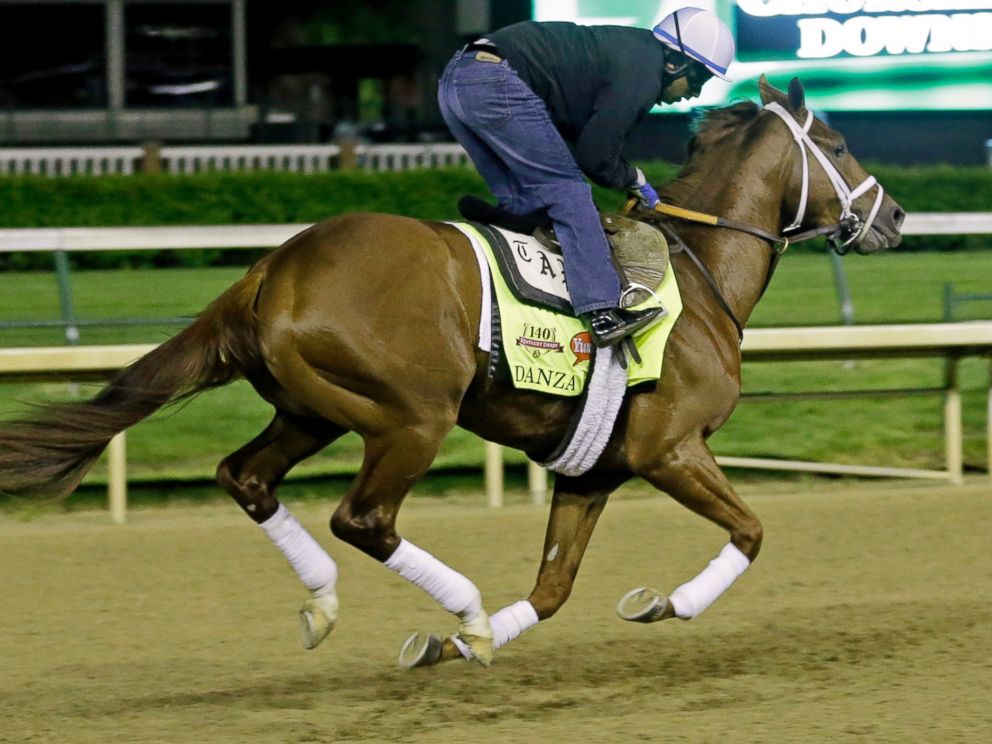 Eventually, they settled on just Danza.
"Everybody loves Tony Danza. He's an icon in American culture," Wellman said. "It's been a lot of fun and thankfully the horse has been a very good horse and has done the name proud."
Wellman said Danza, whose manager reached out after the win in Arkansas, is "enthused" about the race.
"It's been a really fun experience to be involved with Tony and his team," Wellman said. "It sounds like he's a fantastic guy. We're thrilled to have him be part of the experience at the derby."