— -- The Houston woman who was shot in the back of the head during an apparent road rage incident was released from the hospital this afternoon as the search for the shooter continues.
Kay Hafford, 28, was driving to work Friday when another driver allegedly shot her from his vehicle.
She was taken to the Memorial Hermann Texas Trauma Institute where her condition improved throughout the weekend. She had been listed in good condition Sunday morning before she was discharged later Sunday afternoon.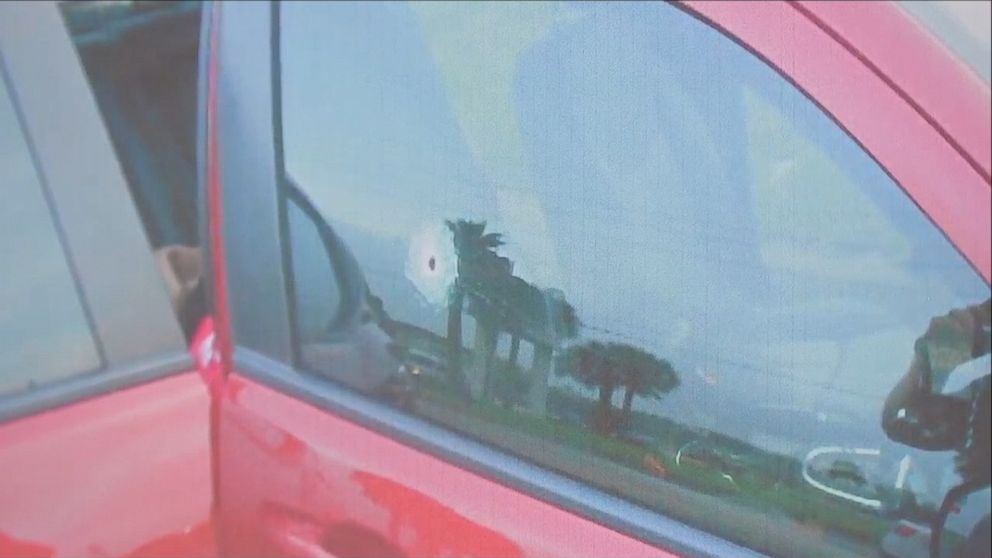 The altercation took place after Hafford got onto the interstate and honked her horn at a driver in a white SUV, police said.
Harris County assistant Chief Deputy Mark Herman said the suspect then starting heckling Hafford, before shooting her.
Hafford didn't realize she had been shot at first. She pulled over her car and called 911 after the suspect fired one shot at her right window -- only realizing while on the phone that she was bleeding.
"She blacked out several times at the scene but she was coherent enough to give investigators some information about the case," Herman said.
No suspect has been arrested yet, police said. But, the suspect was last seen Friday driving what police believe was a white Chevy Tahoe.