What are believed to be human remains have been found at the home of the current husband of Lori Vallow, whose children have been reported missing since November 2019. The remains have yet to be identified, police said.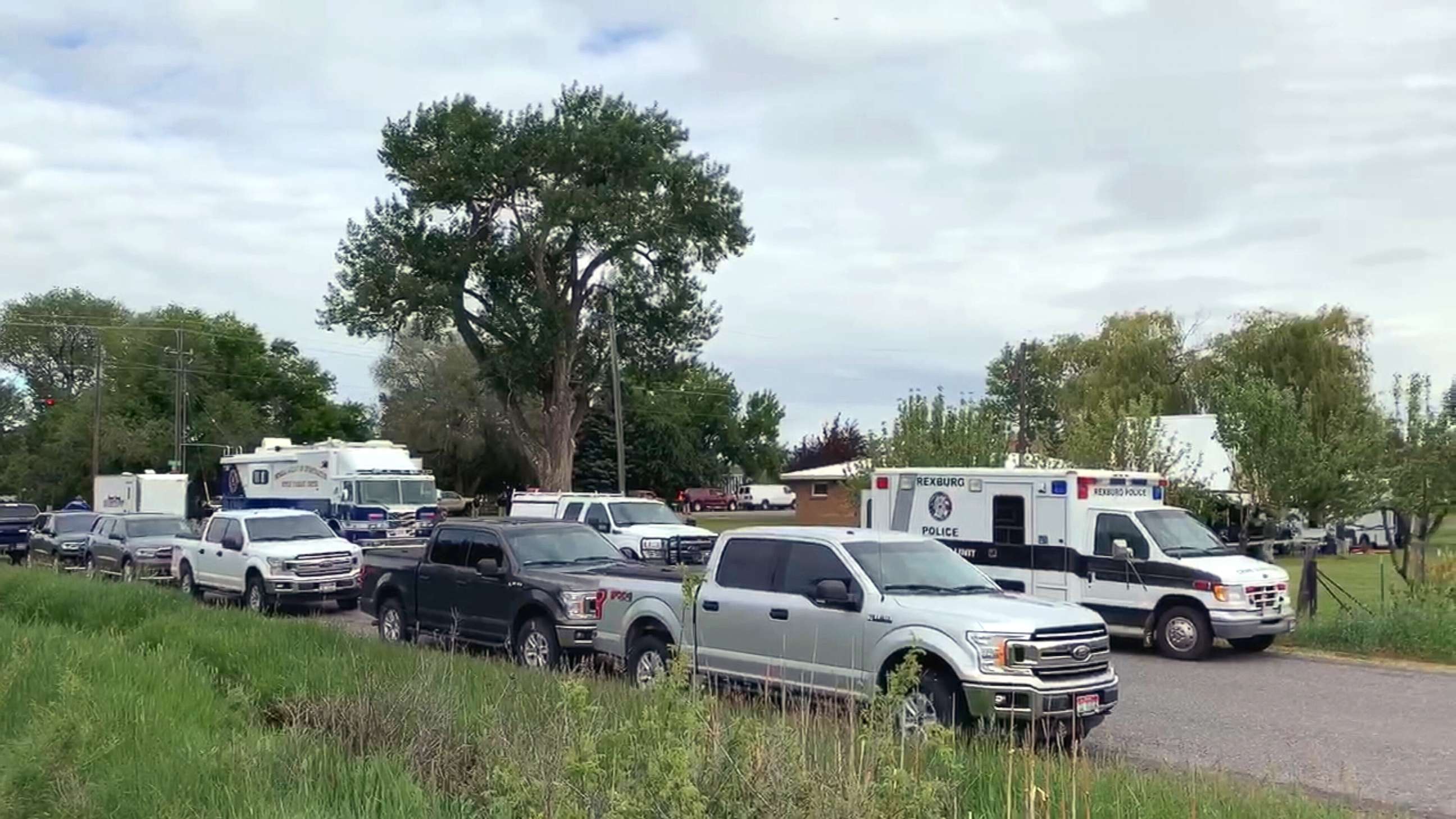 The Rexburg Police Department, Fremont County Sherriff's Office and the FBI served a search warrant on Chad Daybell's home in Fremont County, Idaho, on Tuesday morning in connection to the case of the missing children. The FBI's Salt Lake City evidence response team assisted with the execution of the warrant, Public Affairs Specialist Sandra Yi Barker told ABC News.
Chad Daybell has been taken into custody with charges pending, police said.
Investigators are continuing to search the property for any other information related to the case, police said.
"We got this news early this morning that Police and FBI had served a search warrant at Chad Daybell's property and have been in touch with law enforcement throughout the day," Kay and Larry Woodcock, grandparents of the missing children, said in a statement Tuesday night. "We were notified that law enforcement had discovered human remains on the property. This is obviously a very difficult time for our family, and we ask that you respect our privacy as we wait further news with heavy hearts."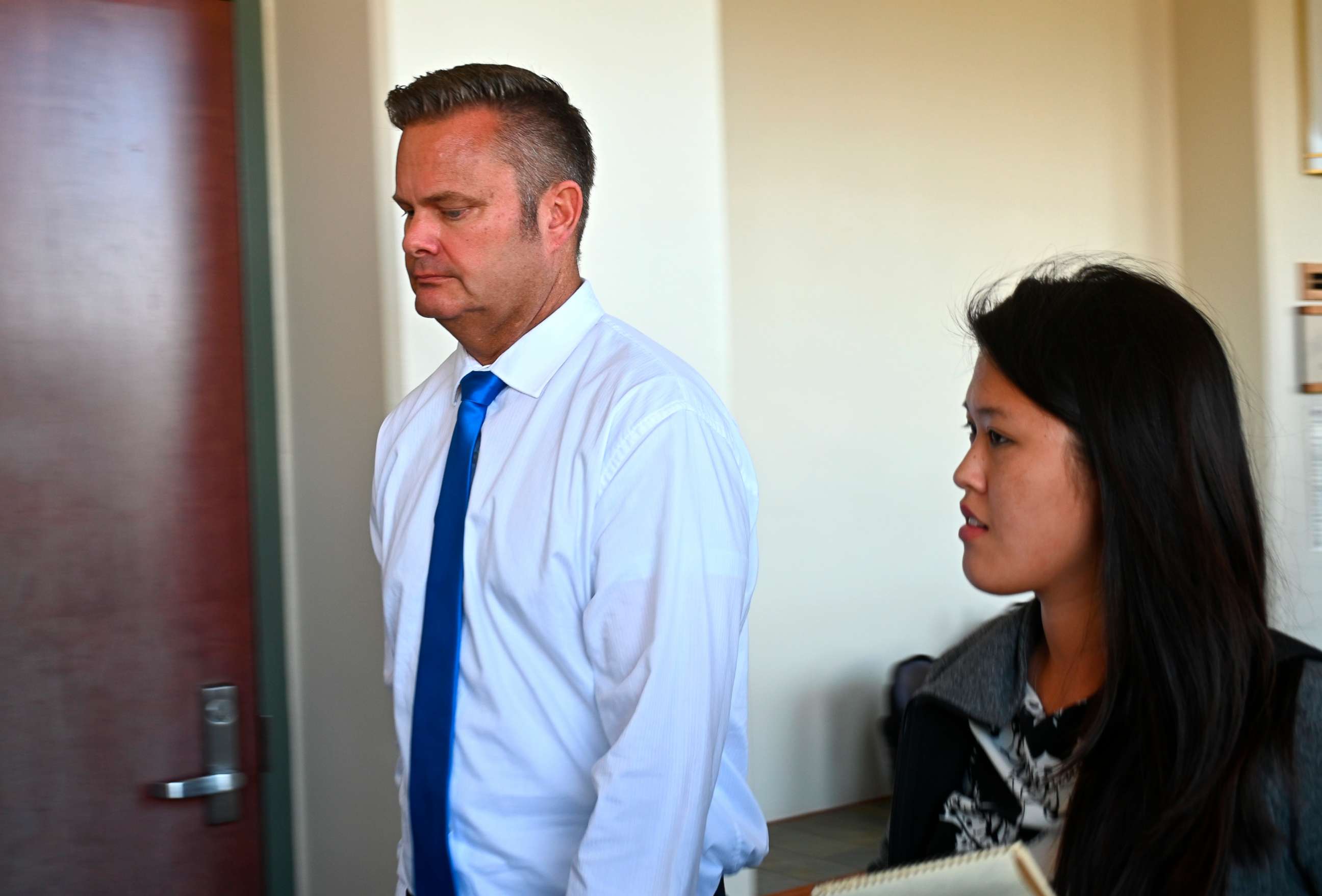 This is the latest development in the mysterious case involving Lori Vallow, who is currently facing trial on charges stemming from the disappearance of her two children. Joshua "JJ" Vallow, 7, and Tylee Ryan, 17, were reported missing by extended family members to police in November 2019. The two haven't been seen since September 2019.
Lori Vallow, 46, was arrested in February in Hawaii on a warrant for failing to comply with a court order to produce her children. She was living on Kauai with her new husband, Daybell. She was extradited back to Idaho to face multiple felony counts, including desertion and non-support of dependent children.
Lori Vallow, who is being held in an Idaho jail on $1 million bond, has maintained her innocence in the case.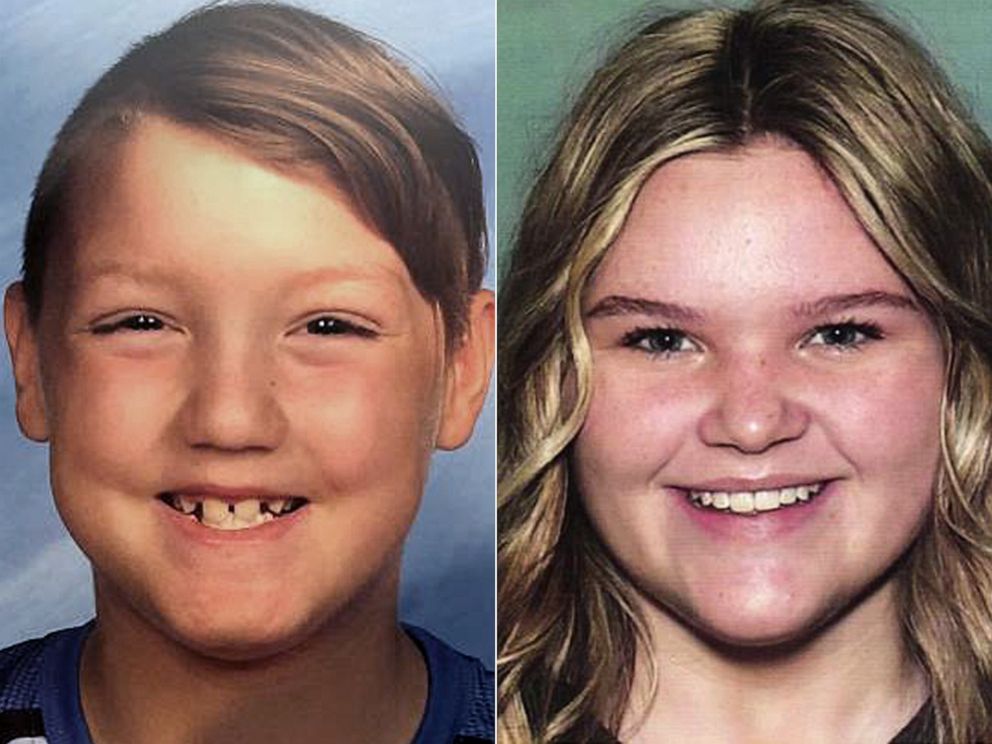 Lori Vallow's first husband, Charles Vallow, was fatally shot by her brother on July 11 during a confrontation at her Arizona home. Her brother, Alex Cox, said he shot his brother-in-law in self-defense. Police were investigating the claims when Cox passed away in December.
According to police body camera footage obtained by ABC News, Charles Vallow told police in January 2019 that his then-wife had "lost her mind" and threatened to kill him.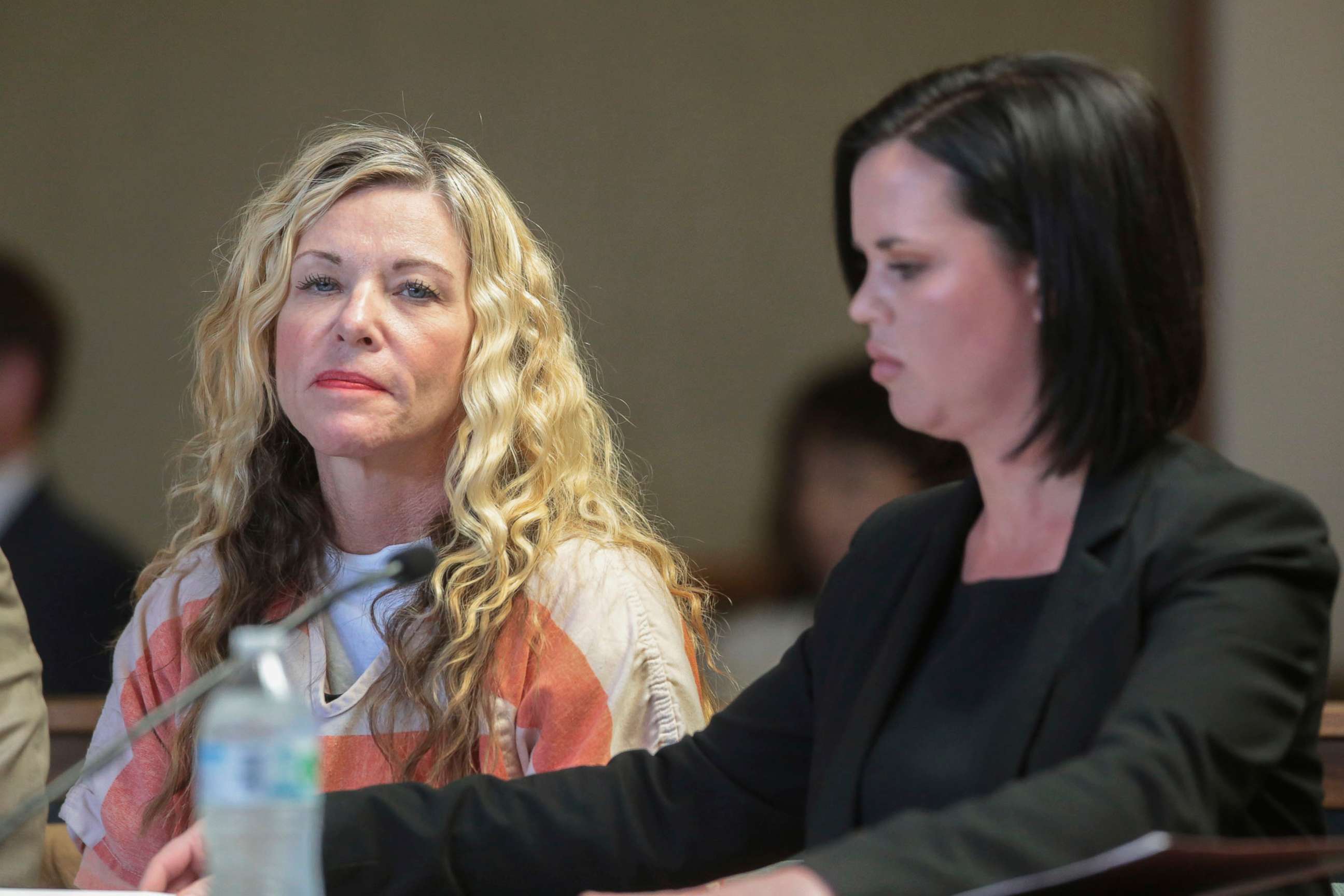 Authorities believe the kids' disappearance is linked to the October 2019 death of Tamara Daybell, the former wife of Chad Daybell. Chad Daybell and Lori Vallow married a couple weeks after Tamara Daybell's death.
Law enforcement officers had previously searched Chad Daybell's home in January, in connection with Tamara Daybell's death, the Associated Press reported.
A new development in the case of missing Idaho children Joshua Vallow and Tylee Ryan which has stretched for seven months. ABC's Alex Stone has the details here
ABC News' Bonnie Mclean and Mike Repplier contributed to this report.
This is a developing story. Please check back for updates.