Hurricane Fiona, now a monster Category 4 storm with 130 mph winds, is taking aim on Bermuda as hard-hit Puerto Rico looks to recover.
Latest forecast
A hurricane warning is in effect for Bermuda, where tropical storm conditions are expected to begin Thursday evening.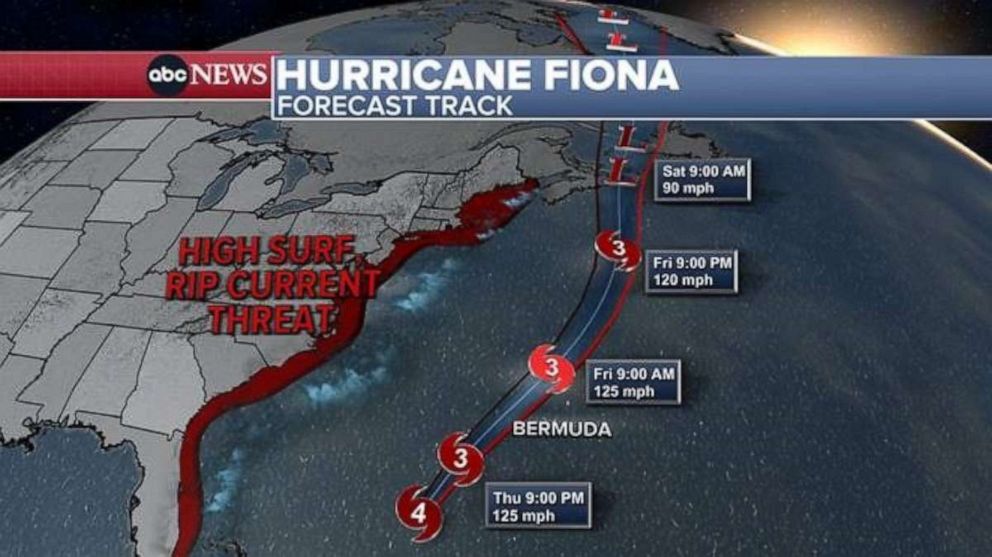 Fiona could weaken a bit as it heads toward Bermuda Thursday night, but it will remain a large and destructive hurricane -- possibly a Category 3 --as it passes to the west of the island.
Bermuda is forecast to face torrential rain, damaging winds and dangerous storm surge through the night.
As Fiona moves north, the East Coast of the United States could see an increased threat of rip currents, along with choppy surf.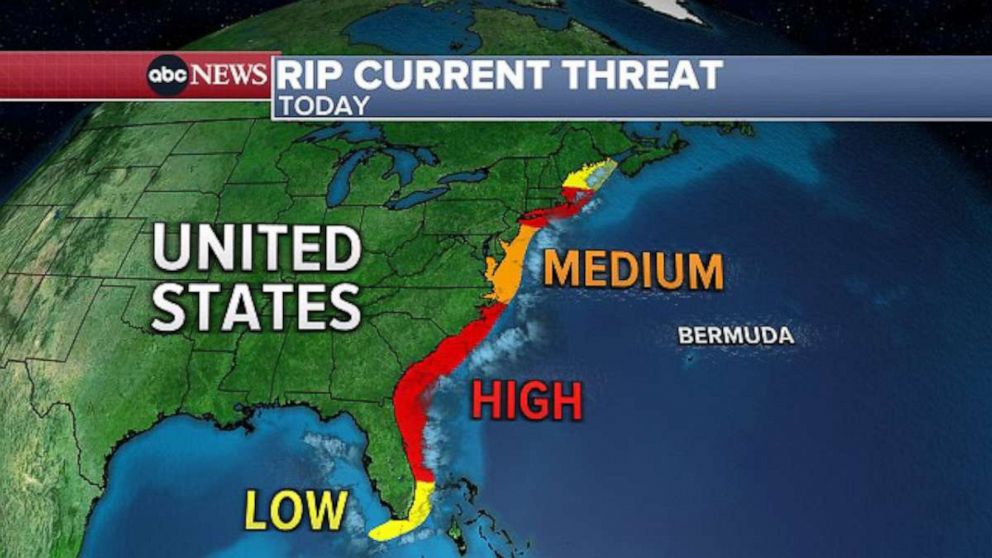 Friday night into Saturday morning, Fiona will move over Nova Scotia, Canada, bringing heavy rain, huge waves, powerful winds and possible flooding.
Nova Scotia and Newfoundland are under hurricane watches.
Devastated Puerto Rico looks to recover
As Fiona charges ahead, Puerto Rico looks to recover after the storm barreled across the island this week, killing several people, knocking out power and demolishing water service.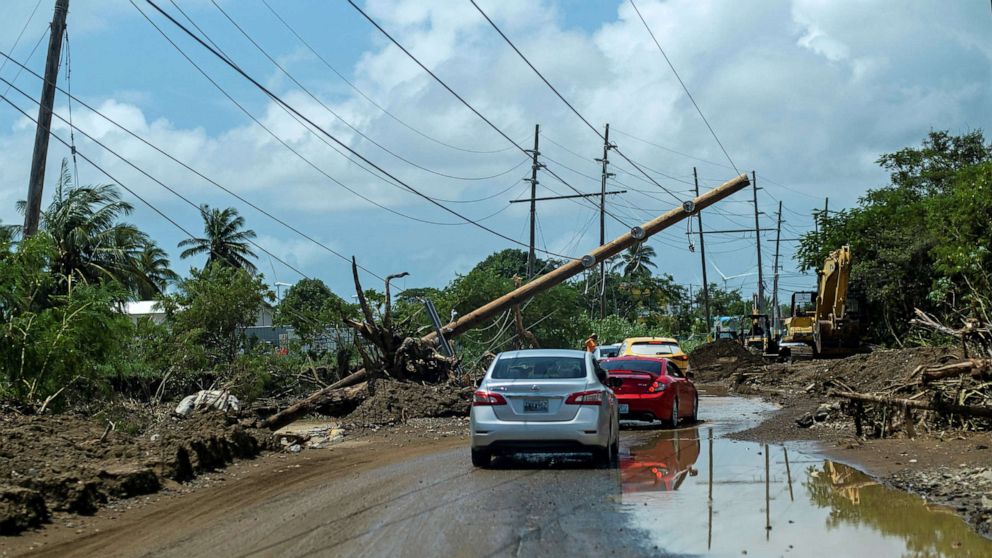 The flooding was catastrophic, with Fiona dumping up to 30 inches of rain.
President Joe Biden, who has approved a disaster declaration for the U.S. territory, said Thursday that the government is "surging federal resources to Puerto Rico."
"As part of the declaration, I'm announcing today that I've authorized 100% federal funding for debris removal, search and rescue, power and water restoration, shelter and food for the whole month," Biden said.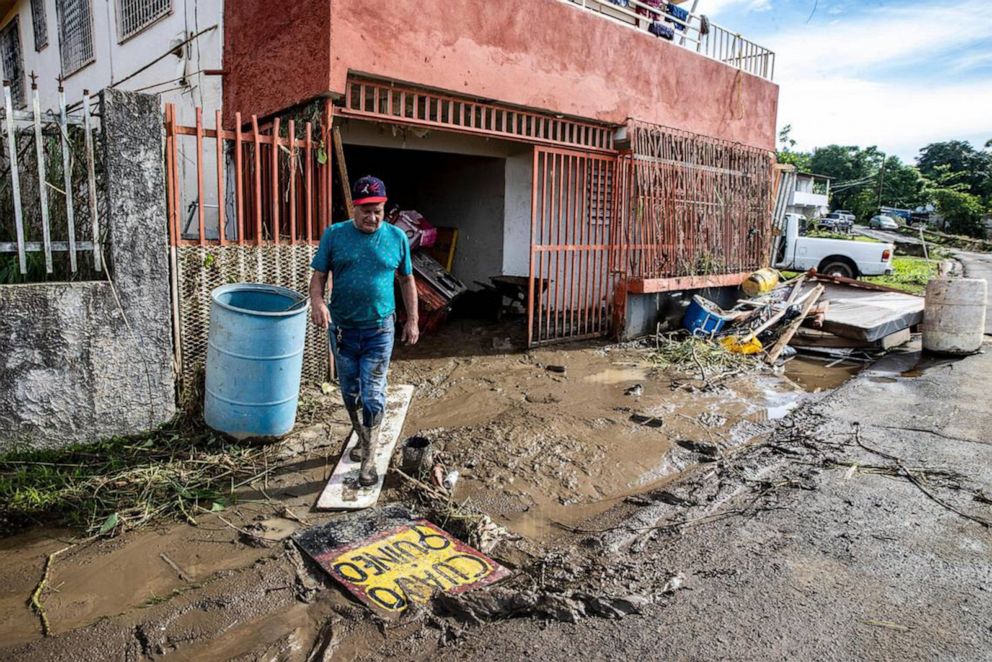 "All the people displaced, and all the people who are just scared to death, knowing what happened before, especially if you went through it last time, it's got to be incredibly intimidating," Biden said, referencing the lasting devastation that 2017's Hurricane Maria left behind in Puerto Rico.
The president said he's directed FEMA administrator Deanne Criswell to travel to Puerto Rico "and assess the situation and make sure the people in Puerto Rico had everything, everything they could possibly need that we could provide, to help them get through this."
Biden did not say whether he has any plans to visit Puerto Rico himself.
Next potential storm
Meanwhile, all eyes are on a tropical wave in the southeastern Caribbean Sea that could strengthen into a tropical depression in the coming days and target land by next Wednesday through Friday.
It's unclear where the storm is headed yet. Some models show a westward track into Central America or the Gulf of Mexico, but most models show the storm heading east toward Cuba and Florida.
ABC News' Riley Winch, Melissa Griffin and Max Golembo contributed to this report.