— -- Texans hit by Hurricane Harvey and the catastrophic flooding it brought should be seen as survivors rather than victims, a Federal Emergency Management Agency officer said.
"They're not victims, they're survivors," Federal Emergency Management Agency coordinating officer Kevin Hannes told ABC News' "Good Morning America" today.
"Survivors are able to not only have us help them but they're able to help their community," Hannes said in an interview from a Texas high school auditorium.
"As you saw during the response, it was Texan helping Texans," he said.
Hannes also praised efforts by people from Louisiana like the Cajun Navy who crossed state lines to aid in the recovery efforts once Harvey made landfall.
In the effort to rebuild, "now is that critical time when we move from response to recovery," Hannes said.
FEMA, he stressed, is focused on "letting us start helping them with that recovery."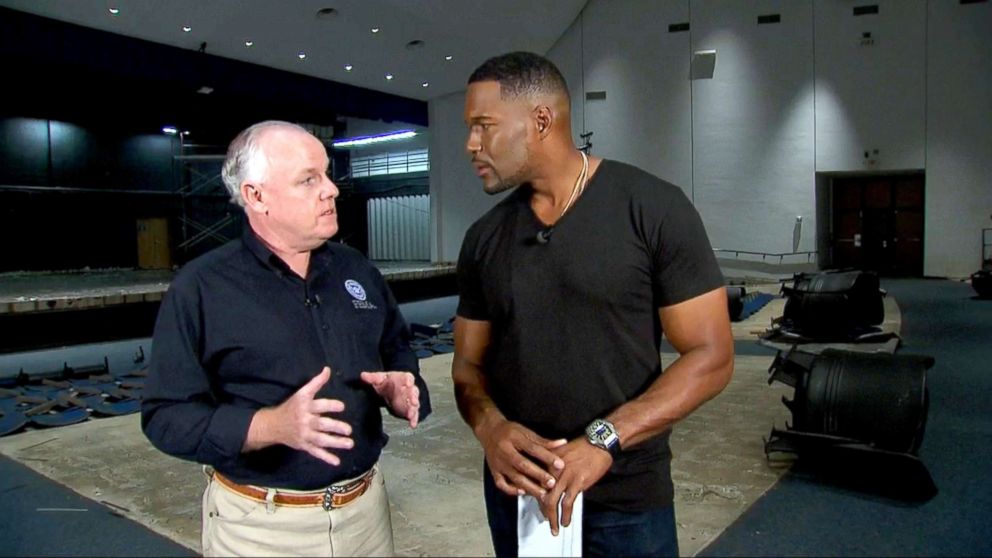 As with any major effort, there can be hitches in the system, and Hannes was clear that anyone eligible who may initially be denied FEMA support should reapply.
There could be a simple problem such as a duplicate registration or incomplete application.
"Never take the first 'no.' There's always appeals that can be done, and we work with each individual family to maximize them," Hannes said.
Many Texans have been displaced from their homes and may have lost everything in the flooding.
To meet the urgent need, Hannes said that the federal government is already providing Harvey survivors with $500 cash each to help buy clothes and food. Survivors are also getting personal identification numbers that entitle them to discounts at local hotels.
"FEMA picks up the tab for the hotel, so we're paying the hotel. We actually pay the government rate; we work that out with the hotels," he said.
Beyond the most immediate needs for shelter, Hannes said FEMA is intent on providing a "solution to house all these people until they can get them permanently back into their homes."