Like thousands of other people across the Florida Panhandle, Krista Miller was urged to evacuate her home in Apalachicola before Hurricane Michael roared ashore.
But Miller chose to stay behind and weather the dangerous storm in her two-story, 111-year-old house, which is just 100 yards from the Apalachicola Bay coastline.
"When the storm came through, you could literally feel the power," Miller told ABC News' Chief Anchor George Stephanopoulos via FaceTime Thursday in an interview with "Good Morning America."
"It sounded like a freight train coming from every direction," she added. "It was pretty terrifying."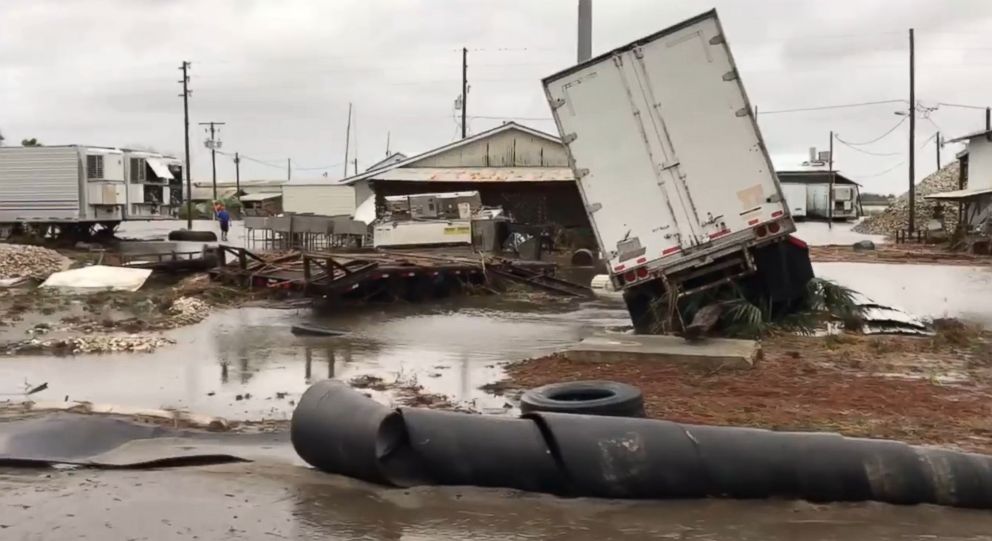 Michael made landfall in the Florida Panhandle near Mexico Beach and Panama City on Wednesday afternoon as a Category 4 hurricane with whopping 155 mph winds, making it just short of a Category 5, the strongest on the Saffir-Simpson hurricane wind scale.
It was the worst storm to hit the region since the mid-1800s and the first Category 4 hurricane to ever come ashore there on record. Florida Gov. Rick Scott described the storm as "monstrous."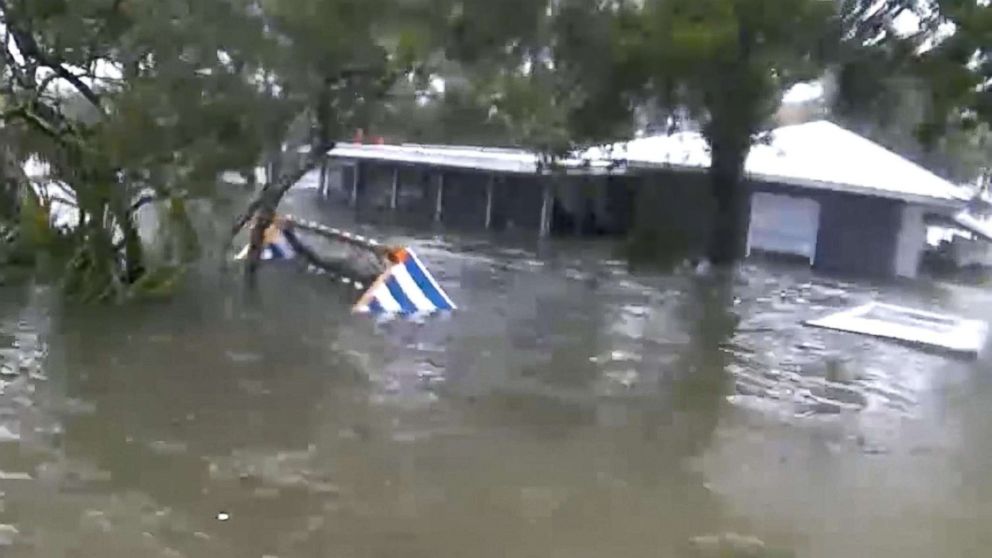 At least one person has died in Florida from the storm, according to local officials.
Another storm-related death was confirmed in neighboring Georgia. An 11-year-old girl was killed when part of a metal carport crashed into her family's trailer in Lake Seminole and struck her in the head, local officials said.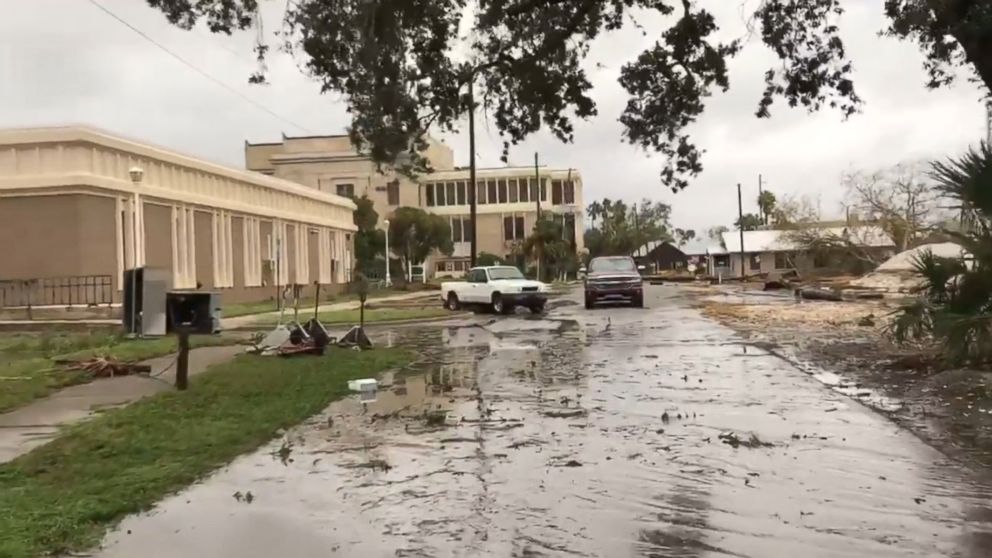 Miller comes from a long line of fishermen on St. George Island off the coast of the Florida Panhandle. She now runs a fishing charter business, and said the hurricane was a Category 2 when she decided not to heed a mandatory evacuation order for her county earlier this week. By Wednesday morning, the storm had rapidly intensified but it was already too late to evacuate.
"I stayed because my parents didn't want to leave. My father is responsible for all of the seafood that's in our area, literally millions and millions of dollars of seafood, and he feels compelled to stay to make sure those seafood houses are back up and running as soon as the storm passes," she said. "I didn't want to leave them and I felt that I needed to be here."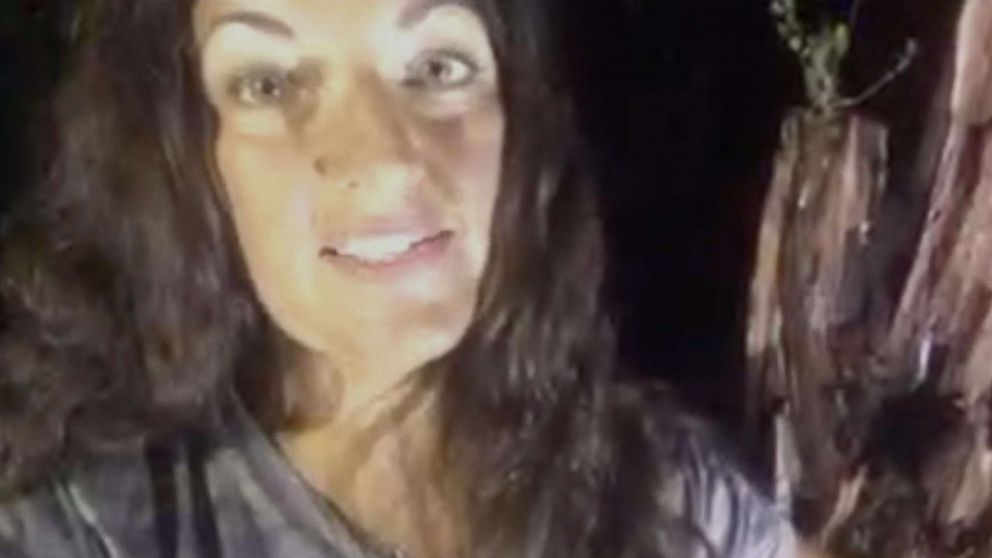 Miller and her elderly parents hunkered down inside her home in Apalachicola's historic district. She said she feels "truly blessed" that her house "withstood the power" of the hurricane, although the neighborhood was hit hard and some parts were submerged in floodwater.
"There's trees down here in every direction. We're going to be out of running water pretty shortly, I'm sure," she said.