A 28-year-old graduate student was arrested Friday morning in Pennsylvania's Pocono Mountains in connection with the November murders of four University of Idaho students, police said, but many details of the case still remain a mystery.
The suspect, Bryan Kohberger, is a graduate student at Washington State University, located less than 10 miles away from the University of Idaho, Moscow Police Chief James Fry said at a Friday news conference.
Law enforcement sources told ABC News that police identified Kohberger as a suspect, at least in part, by using DNA technology, and police then tracked the grad student to Pennsylvania through his car.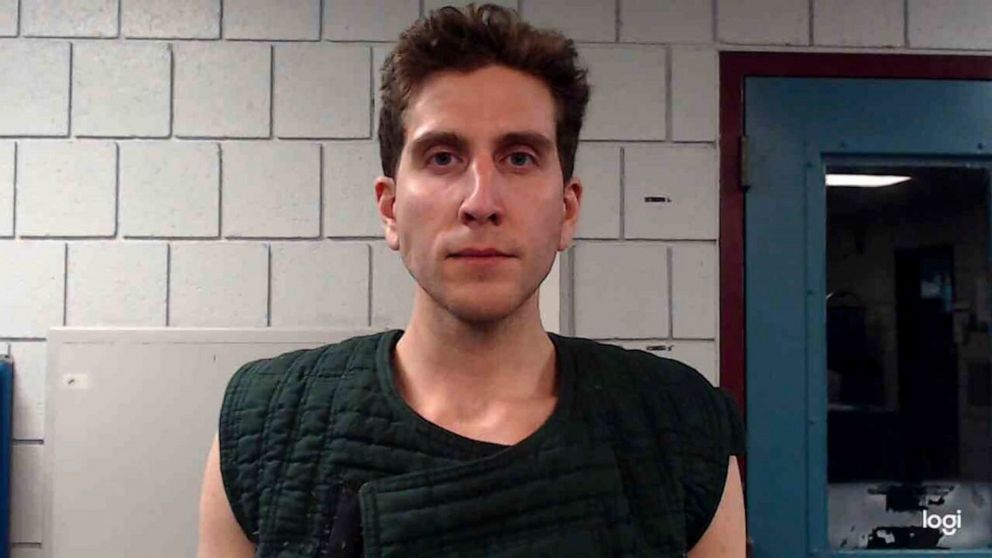 Sources said the FBI had been watching the house for several days before a specialized team of state troopers and federal agents moved in around 2 a.m. Friday.
Police did not disclose a motive or what led them to their suspect. The probable cause affidavit, which details the reasons for Kohberger's arrest, is sealed and cannot be released until he returns to Idaho, Latah County Prosecutor Bill Thompson said.
Fry would not say if police are looking for more suspects, but he said, "I do believe our community is safe."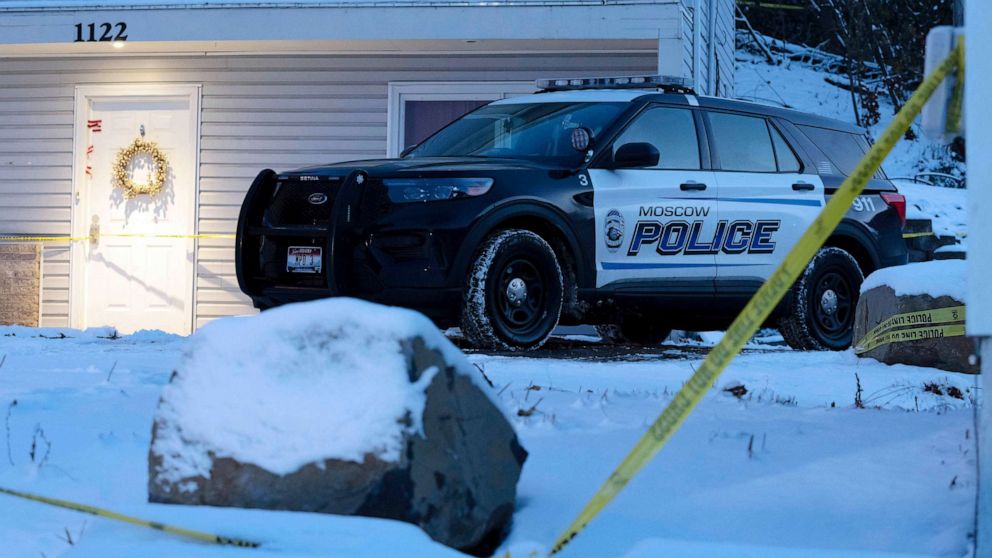 Authorities announced earlier this month that they were looking to speak with the driver of a white 2011-2013 Hyundai Elantra that was spotted near the victims' house around the time of the crime.
Asked at Friday's news conference if that car has now been found, the chief replied, "We have found an Elantra."
Kohberger received his undergraduate degree from DeSales University in Pennsylvania in 2020 and completed graduate studies at DeSales in June 2022, according to the university.
Washington State University identifies Kohberger as a Ph.D. student in its department of criminal justice and criminology. He completed his first semester in its criminal justice program earlier this month, the university said.
WSU's police department assisted Idaho law enforcement officials in the execution of search warrants Friday morning at the suspect's apartment and office, which are both on the university's campus, the school said in a statement.
"WSU Police are working closely with local, state, and federal law enforcement officials as they continue their investigation," the university said.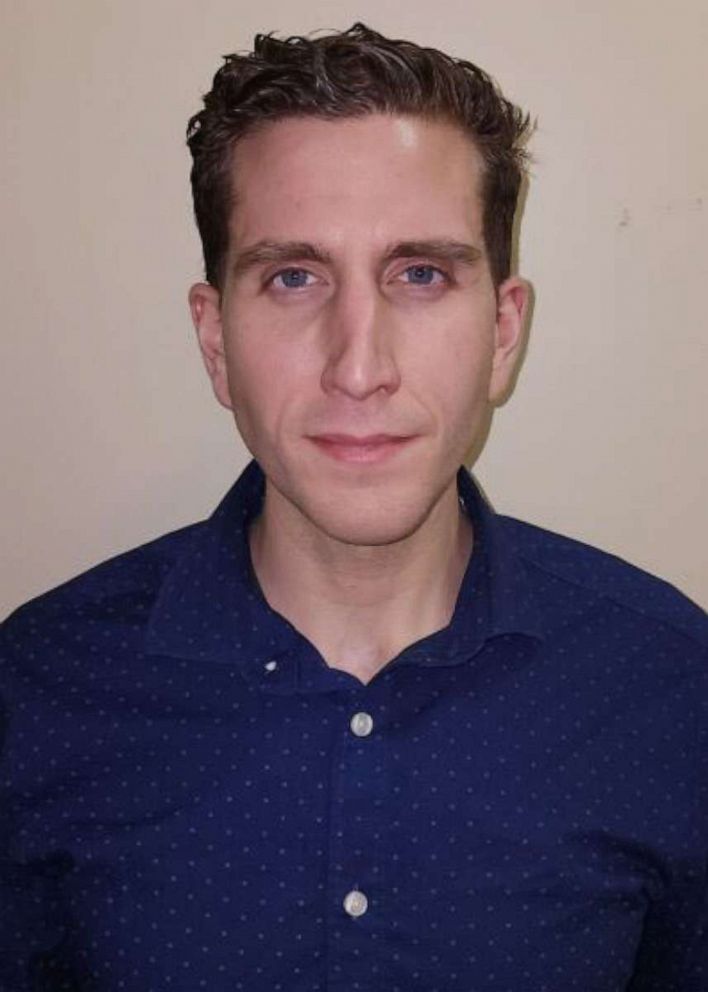 Kohberger was arrested on four counts of first-degree murder and burglary, Thompson said.
Kohberger appeared before a judge in Pennsylvania Friday morning and is being held without bond, Thompson said. He's scheduled to return to court in Pennsylvania on Tuesday to begin the extradition process and has been appointed a public defender, Thompson said.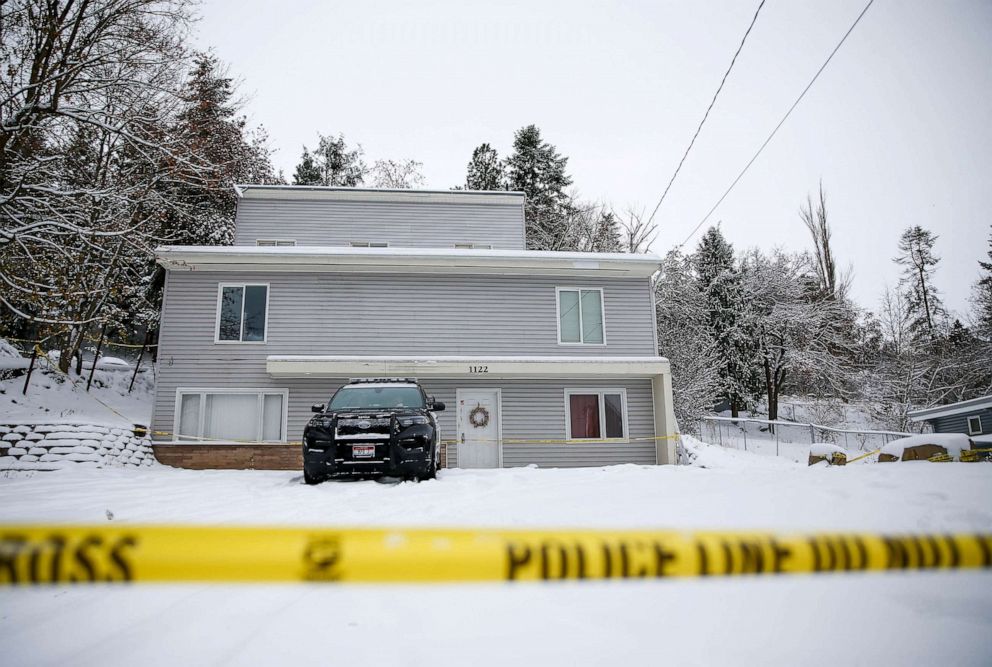 It's been over six weeks since roommates Kaylee Goncalves, Madison Mogen and Xana Kernodle, as well as Kernodle's boyfriend, Ethan Chapin, were all stabbed to death in the girls' off-campus house in the early hours of Nov. 13.
Two other roommates -- who police said are not suspects -- survived and likely slept through the murders, according to officials. The survivors were on the ground floor while the four victims were on the second and third floors.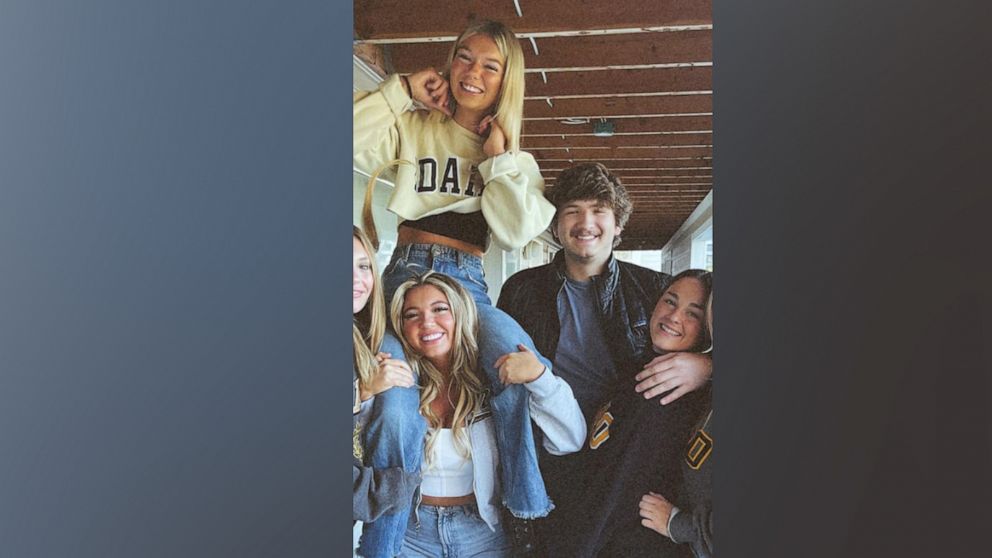 The murder weapon has not been recovered, the chief said.
Goncalves' family told ABC News on Friday that they don't know Kohberger but are seeing connections between the two that they aren't ready to discuss yet. The family said they are "happy, relieved and thankful" that there's been an arrest.
Chapin's family said in a statement, "We are relieved this chapter is over because it provides a form of closure. However, it doesn't alter the outcome or alleviate the pain. We miss Ethan, and our family is forever changed."
"We marvel at the continued stories about Ethan and the lives he touched in his short 20 years," the family said. "If we all lived and loved as Ethan did, the world would be a better place."
The chief said at the news conference, "No arrest will ever bring back these young students. However, we do believe justice will be found through the criminal process."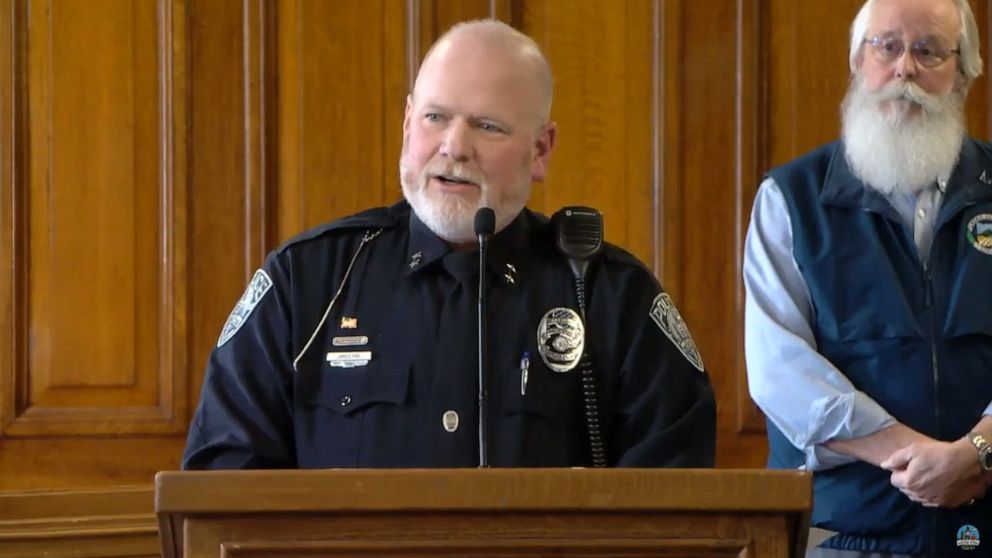 Moscow's deputy city supervisor, Tyler Palmer, called the arrest a "tremendous sigh of relief for a community holding its breath for more than six weeks."
Moscow Mayor Arthur Bettge said in a statement Friday that he hopes the arrest can "begin to provide the answers that we have all sought in our attempts to understand this senseless act."
The University had increased its security presence on campus in the wake of the murders. The arrest of a suspect "is the news we have been waiting for and a relief for our community," the university said in a statement.
"It has been a stressful time for our university, but we never lost faith that this case would be solved," the statement continued.
As police investigated, they urged the public to come forward with information.
"We just want this person found so bad," Kaylee Goncalves' mom, Kristi Goncalves, told ABC News earlier this month.
"Where are you? Who are you?" she said.
Sheldon Kernodle, Xana's cousin, urged people to continue to share information. "Our work isn't done yet," he tweeted on Friday.
On Thursday, Moscow police said they were planning to send a cleaning crew on Friday to the murder scene. That planned cleaning has now been put on hold following a legal request from the court, police said.
ABC News' Luke Barr, Nick Cirone and Christopher Looft contributed to this report.