Women's rights activist and attorney Gloria Allred lauded the sentencing of Bill Cosby, saying it "has been a long journey to justice for all of the accusers."
Cosby was sentenced on Tuesday to three to 10 years in a state prison by a judge who described him as a "sexually violent predator." The comedian once known as "America's Dad" was led out of the Norriston, Pennsylvania, courtroom in handcuffs shortly thereafter.
Outside the courthouse, Allred, who represented some of Cosby's accusers, said she's "glad the judgment day has finally come for Mr. Cosby."
"This is a very important day," she said. "Judgment day has come."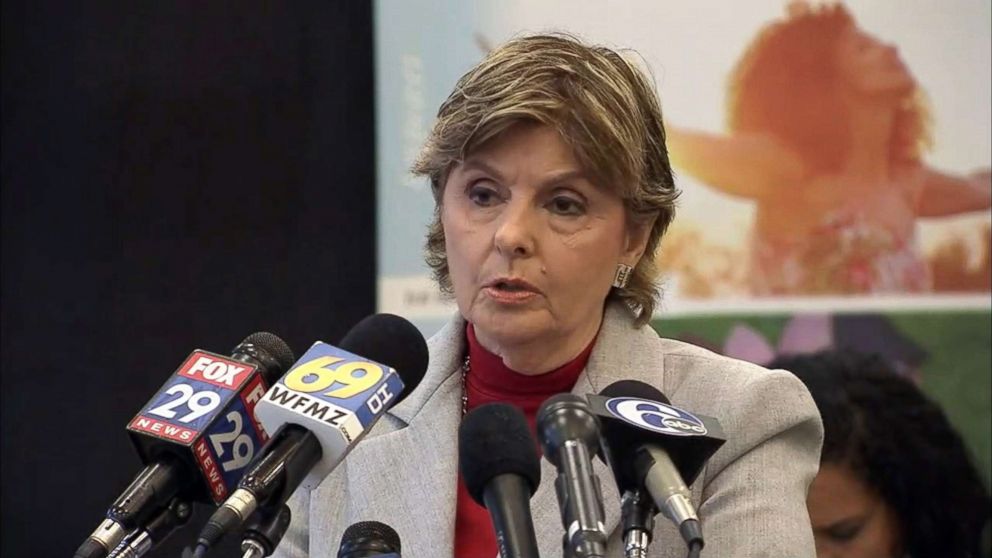 She also accused Cosby of showing no remorse, as did Judge Steven O'Neill during the sentencing hearing.
Allred said she was "very proud" of the victims who came forward and cooperated with the investigation, despite the statute of limitations' running out.
Chelan Lasha, who accused Cosby of drugging and sexually assaulting her in a Las Vegas hotel room in 1986, when she was 17, said she'd hoped for a harsher sentence.
"But I'm very happy to know that Mr. Cosby will do time in prison -- that he's touchable like he touched us," Lasha said.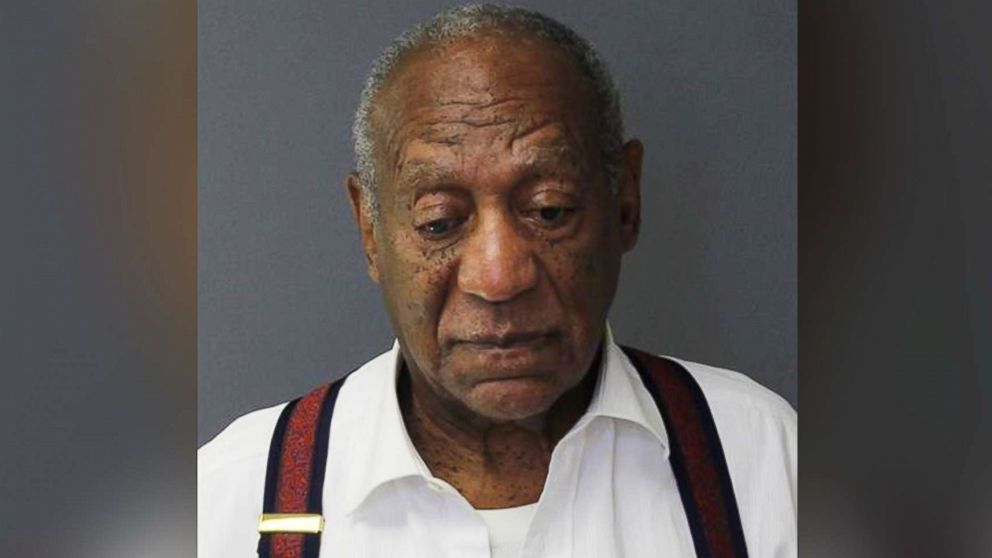 Cosby's wife, Camille Cosby, wrote in a statement that he was "denied his right to a fair trial" and accused Montgomery County District Attorney Kevin Steele of using falsified evidence against him.
Camille Cosby alleged that a tape-recording Steele played during the trial was doctored, adding that the mother of Andrea Constand, the victim Cosby was convicted of drugging and raping, "surreptitiously and illegally made the recording" in 2005 without his knowledge or consent.
A forensics expert who analyzed the recording told Cosby's defense team that it was "not a true representation of the original content or conversation," according to Camille Cosby's statement.
In April, Cosby was convicted of drugging and molesting Andrea Constand, the former director of operations of women's basketball at Temple University, Cosby's alma mater. Cosby assaulted Constand, who once considered him a mentor, at his suburban Philadelphia home in 2004.
O'Neill ordered Cosby to serve in "total confinement" for "no less than three years and no more than 10 years." The two-day hearing was attended by a dozen women who had accused Cosby of sexual assault.
"Today, justice was served," Steele told reporters on Tuesday. "It's been a long time coming, but it arrived when a convicted felon named William H. Cosby left the courtroom in handcuffs."
Steel said that Cosby has "been able to hide his true self" for decades. "Finally, Bill Cosby has been unmasked, and we've seen the real man as he's heading off to prison."
ABC News' Chris Francescani and Bill Hutchinson contributed to this report.