— -- Dr. Gregory Konrath, an esteemed orthopedic surgeon from Peru, Indiana, who is now in prison, says that when he started talking to his former girlfriend about murdering his ex-wife, he didn't think she would take him seriously.
"It was a fantasy that I had, and it was a detailed fantasy, yes… [but] a lot of it is BS, drunken BS," Konrath told ABC News' "20/20" in an exclusive jailhouse interview.
Konrath was on vacation last July in Puerto Rico with his former girlfriend Joannah, who asked that her last name not be revealed, when she covertly recorded a shocking conversation they had one night over cocktails at their hotel, where Konrath appeared to be talking about killing Ana Konrath, his ex-wife and the mother of his three children.
"We were right on the beach...it's vacation, so I was drinking a fair amount," Konrath told "20/20." "Then I just told [Joannah] about this kind of, I guess, dark fantasy that I had about killing Ana."
"I have never seriously hurt anybody," he continued. "And I don't have any desire to kill somebody in real life. So if you talk to me about would I want to kill Ana when I am sober, I would say, 'No, I don't want to.' And not only that, but I am not gonna take a chance on my life being wasted by an attempt."
Konrath, who is also a published author with his international spy thriller, "The Children Are Finally Safe," says that while he went into great detail with Joannah that night about how he would cover up his ex-wife's murder, he claims he wasn't being serious.
"The 'plan,' just to paraphrase, is basically for me to sneak in the house with my kids there asleep and shoot her in the head and make it look like a suicide," Konrath said. "The thought would be that, if I could get in and out, that would be pretty solid to proving that I wasn't there."
On the recording, Konrath is heard talking about how he would place the gun he would use as a murder weapon, and that he had driven past Ana's house twice already. But now, Konrath says he was just embellishing.
"I never put the gun in my car and drove over there to do it, never. No. No," he said.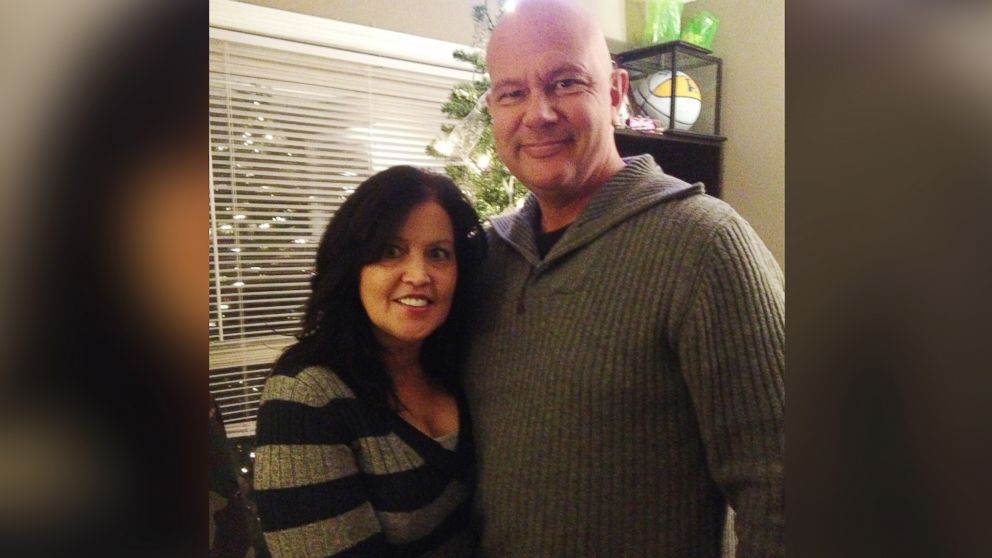 When asked why he owned a gun I the first place, Konrath said, "for home protection" and said he had bought it from "some guy in a parking lot."
But Konrath's elaborate description was enough to make Joannah fear not only for Ana's life, but her own. Once she had the recording and got back to Indiana, she turned it over to authorities.
The chilling audio recording, obtained exclusively by ABC News, paired with substantial evidence found at Konrath's home, was enough to arrest him on attempted murder charges in July 2014. However, these charges were later dropped after lead prosecutor Bruce Embrey learned of a precedent set by a previous attempted murder case in Indiana.
''You had to be in the vicinity with the means to commit murder…I was very disgusted with, with the whole thing'' says Embrey.
After the prosecution dropped charges, Konrath was later arrested again, but it wasn't attempted murder that would send Konrath to prison. Watch ABC News' "20/20" HERE to find out why Konrath is in prison.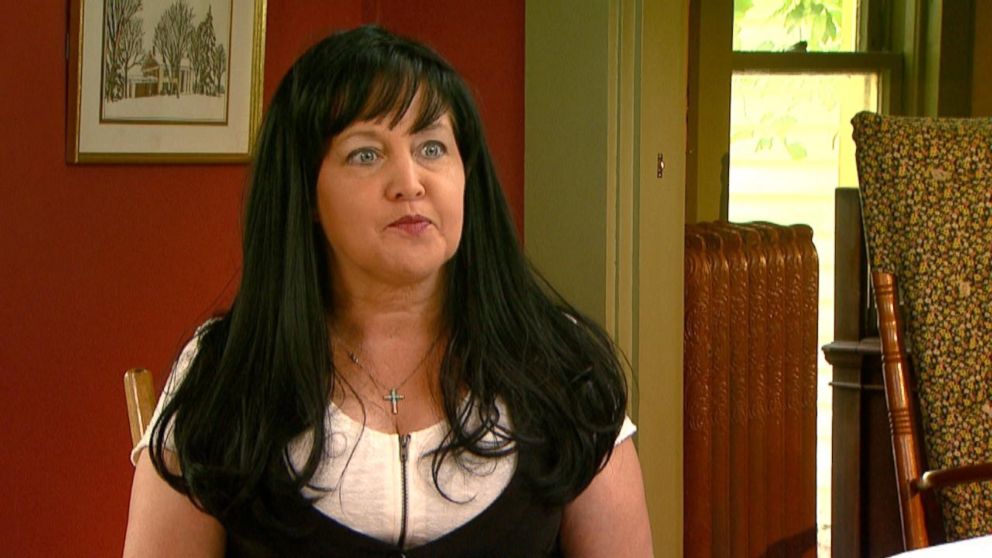 Konrath says he regrets the things he said to Joannah. "It's an ugly recording," he said. "I am embarrassed that I did it, and I said those things, and it's terrible. Terrible."
He added that he has learned one thing from this experience: "Be careful what you say in front of your girlfriend," he said. "I think she truly was thinking I was serious and truly thought she was doing the right thing."
Ana Konrath declined to comment for this report. As for Joannah, she still fears for her life.
"Life right now is just survival," she said. "You never know when you go not he first date that it'll affect the rest of your life."