— -- Investigators in California say they've solved a strange case involving porcelain dolls being left on the doorsteps of girls to whom they hold an eerie resemblance.
At least eight families received the dolls in the Talega community of San Clemente, with all of the girls targeted around 10 years old.
Police Probe Mysterious Porcelain Dolls Left in Front of Homes of Girls They Resemble
Families began filing police reports about the dolls as early as June 16. Initially, police didn't have a crime to investigate. But as the mystery grew, and as the families learned of the other dolls, authorities began examining the dolls and meeting with the affected families, trying to find patterns.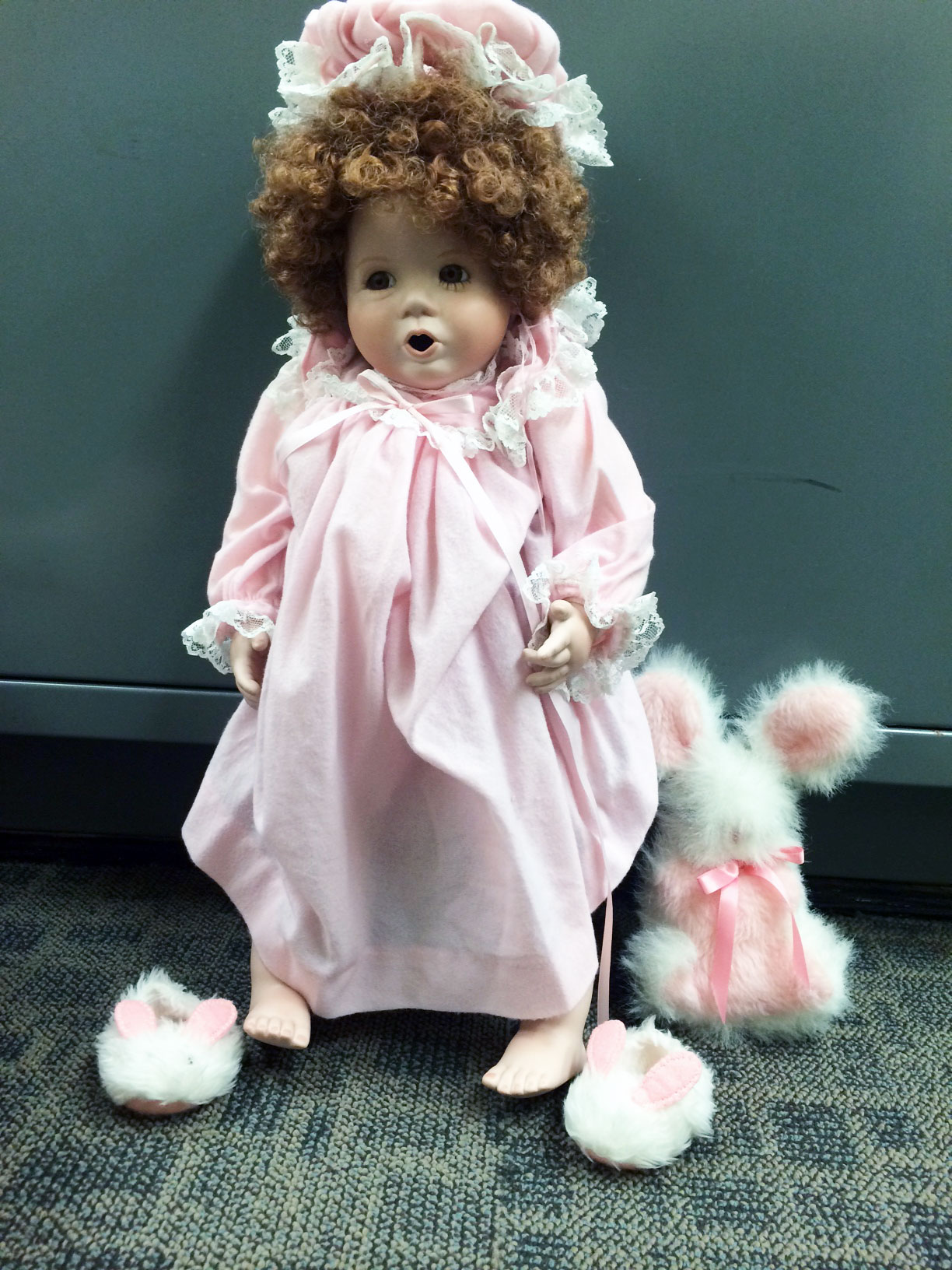 The investigation focused on a woman who attends church with many of the families who found the dolls, according to a news release issued late Thursday by the Orange County Sheriff's Department.
"Investigators made contact with the female adult who admitted to placing the porcelain dolls on the porch of the various residences in the community. Investigators have concluded that her motivation was out of goodwill and that she intended it as a kind gesture," the news release says of the woman whom authorities have not identified.
"There will be no further investigation of this case."