Slain Iowa jogger Mollie Tibbetts died from "multiple sharp force injuries" according to the preliminary results of her autopsy, officials said Thursday.
Tibbetts, a 20-year-old rising sophomore at the University of Iowa, disappeared the evening of July 18 while jogging in the rural farming town of Brooklyn, a close-knit community of about 1,500 residents.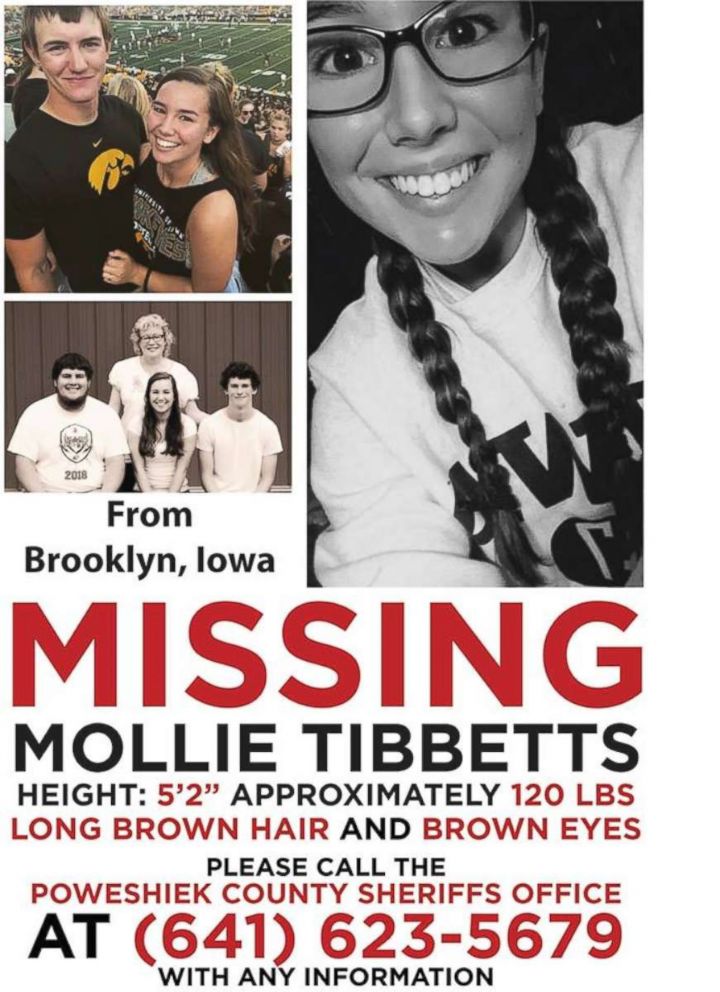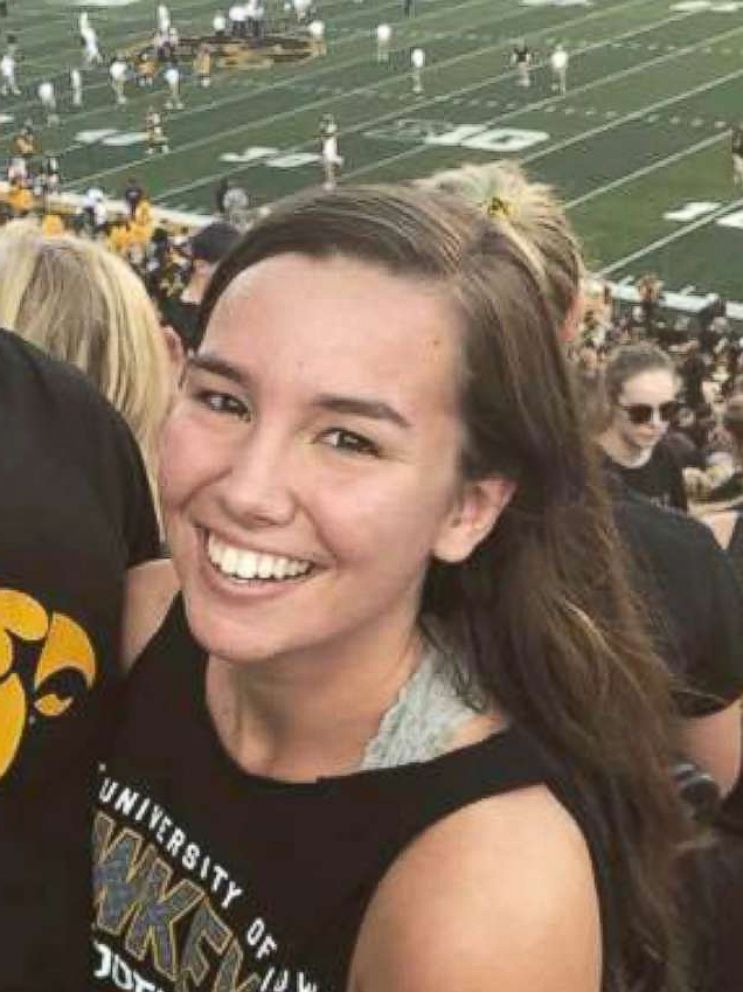 Her alleged killer, 24-year-old Cristhian Rivera, led investigators to the college student's body in a farm field on Tuesday, according to authorities.
The manner of death was ruled homicide, the Iowa Department of Public Safety said Thursday.
"Further examination may result in additional findings," officials added.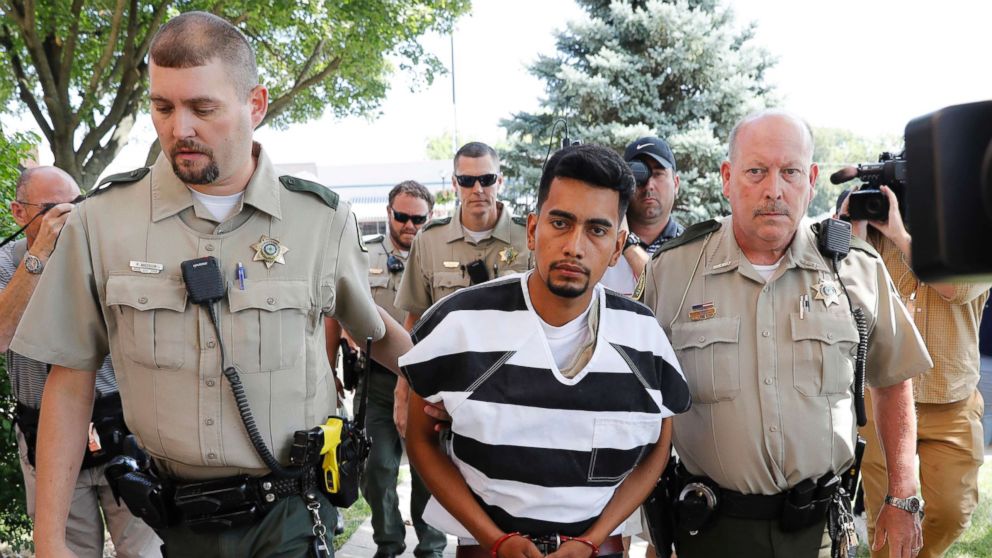 A first-degree murder charge was filed Tuesday against Rivera, an undocumented immigrant, sparking a renewed debate over immigration status.
Rivera has not yet entered a plea. His next court date is scheduled for Aug. 31.
ABC News' Rachel Katz contributed to this report.