E. Jean Carroll's original defamation suit against Trump should be paused, his attorney argues
Trump has asked an appeals panel to pause the case so he can claim immunity.
A federal appeals court should pause writer E. Jean Carroll's original defamation lawsuit against former President Donald Trump in order to give him time to invoke an immunity defense, his attorney argued in a hearing Tuesday.
The lawsuit by the former Elle magazine columnist is scheduled to go to trial in January. It alleges that Trump defamed her in 2019 when he said she was "not my type" and accused her of having a political and financial motive when he denied her rape claim.
Trump has denied all wrongdoing.
The judge in the case has ruled the trial is only about money, since a jury established in a related case that Trump was liable for defaming and battering Carroll.
"With a trial scheduled for January 15, it is imperative that this court stays all district court proceedings until it resolves whether a president may raise his immunity defense," Trump's attorney, Alina Habba, told a three-judge panel of the Second U.S. Circuit Court of Appeals.
The presiding judge, Lewis Kaplan, had previously ruled Trump did not deserve presidential immunity or a stay because he waited more than three years to raise it.
Carroll's attorney, Joshua Matz, urged the appellate court to similarly reject Trump's request.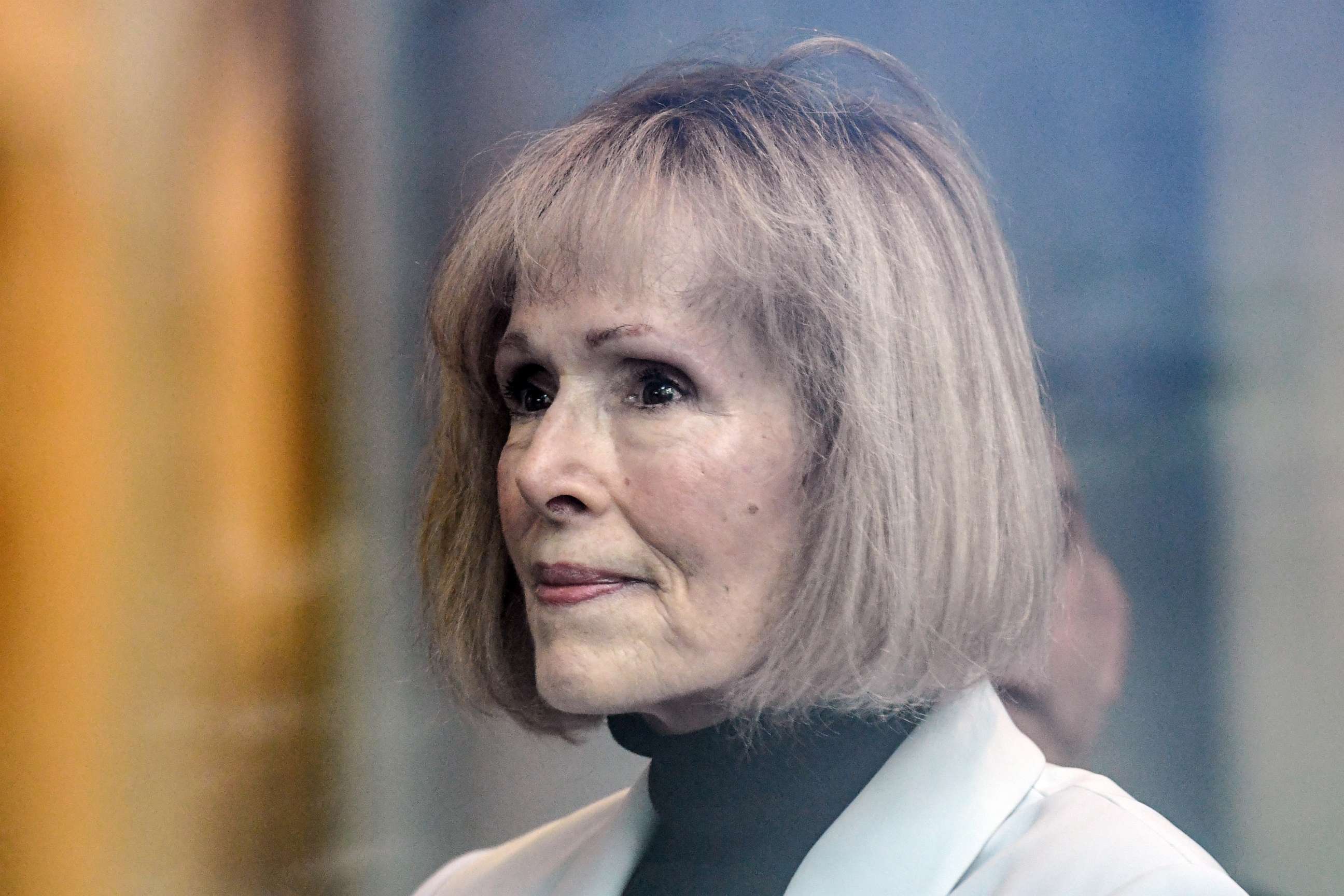 "The defendant's motion rests on a single premise: that while his appeals unfold, this court should intervene immediately to preserve his asserted interest in not having to participate in this lawsuit at all. But that premise is squarely at odds with Mr. Trump's repeated choice to participate in every aspect of this case for nearly four years," Matz told the Second Circuit panel.
Judge Kaplan had ruled Trump's attempt to delay the case was frivolous, but Habba disagreed during Tuesday's oral argument.
"President Trump would be incredibly hurt by the fact that he would have to go to trial on a case where he would likely just not even have a trial heard because of presidential immunity," Habba said.
Matz also argued that Carroll deserves to have her day in court without competition from the other civil and criminal trials Trump faces.
"In light of Mr. Trump's remaining trial schedule for 2024, we would very much hope that trial date doesn't move," Matz said. "If it gets pushed back, between the other trial dates and the election calendar, the reality is it might be very difficult to find another trial date in 2024."
In addition to this case, Trump faces five other criminal and civil trials in the coming months, beginning in October with the civil fraud case brought by the New York attorney general over the way Trump valued his real estate holdings. He has denied all charges.