A New Jersey man accused of murdering his brother, sister-in-law, niece and nephew then setting their mansion ablaze before torching his own home nearby has pleaded not guilty to the charges.
Paul Caneiro, 51, entered the plea during his appearance Friday morning in Monmouth County Superior Court in Freehold, New Jersey. Dressed in a dark green prison jumpsuit, he remained stone-faced and kept his head down as the charges were read aloud to him: four counts of first-degree murder, aggravated arson and weapons offenses in connection with the Nov. 20 rampage.
He was ordered to remain behind bars until trial on all charges.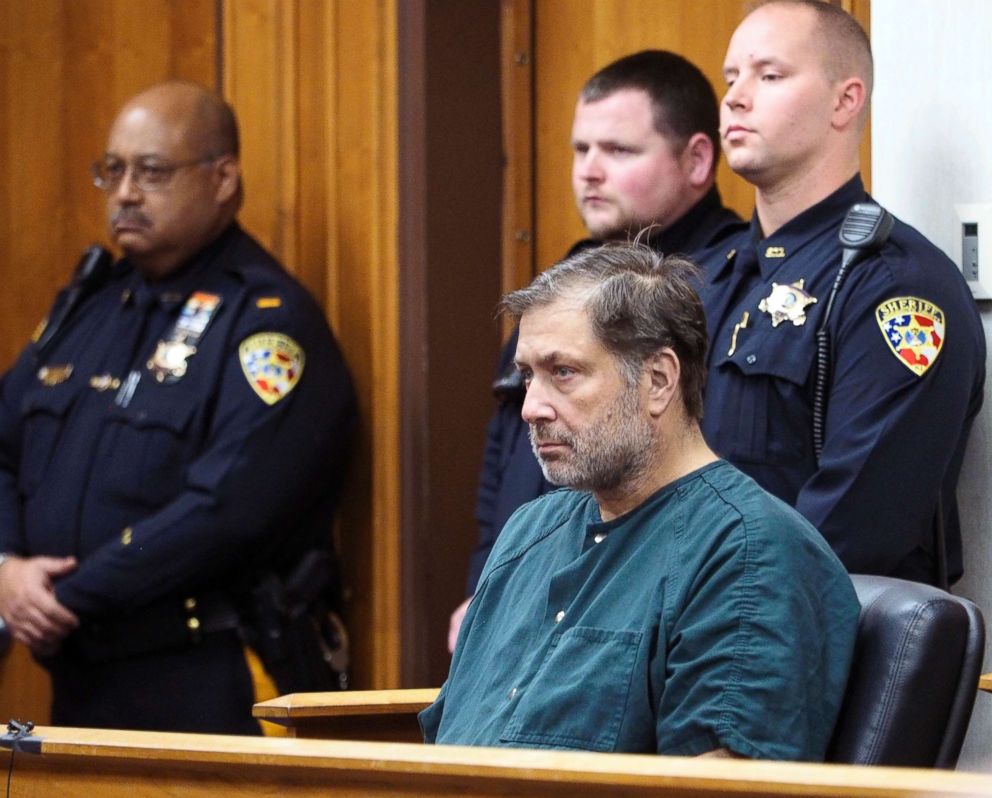 Monmouth County prosecutors said a financial dispute between Paul Caneiro and his brother, Keith Caneiro, over their joint business ventures allegedly motivated him to carry out the heinous crimes and then devise an elaborate "ruse" to cover them up.
Paul Caneiro allegedly shot his 50-year-old brother multiple times outside his mansion in Colts Neck before entering the sprawling home and killing his bother's entire family in the early morning hours of Nov. 20. Keith Caneiro's 45-year-old wife, Jennifer, was shot and stabbed while their two children, 11-year-old Jesse and 8-year-old Sophia, were repeatedly stabbed with a knife, according to prosecutors.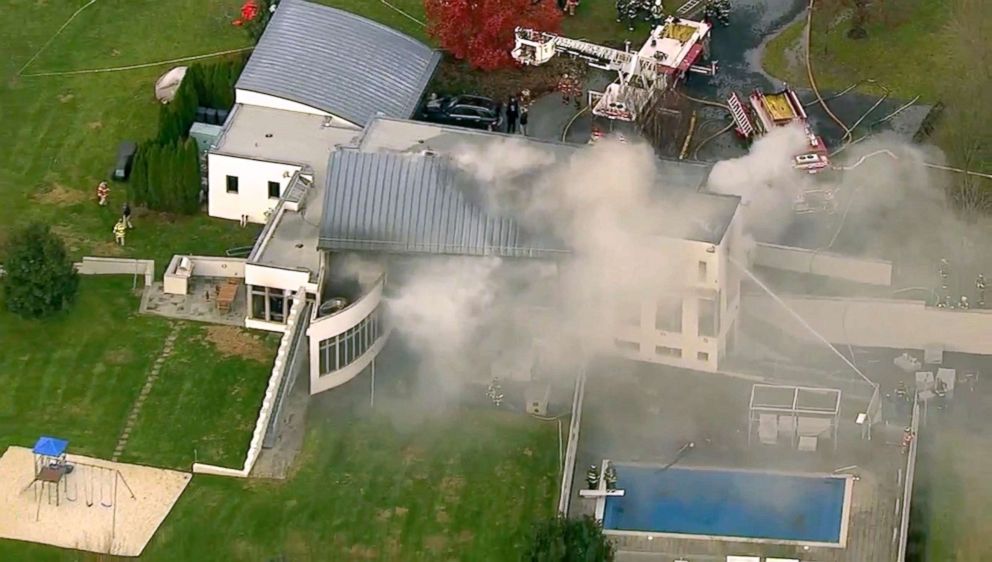 Paul Caneiro allegedly set a fire in the basement of the home and removed evidence from the property. Then he drove to his house in Ocean Township, some 15 miles away, where he allegedly used gasoline to set the residence ablaze while his wife and two daughters were asleep inside, according to prosecutors.
Paul Caneiro's wife and daughters escaped the fire unharmed, prosecutors said.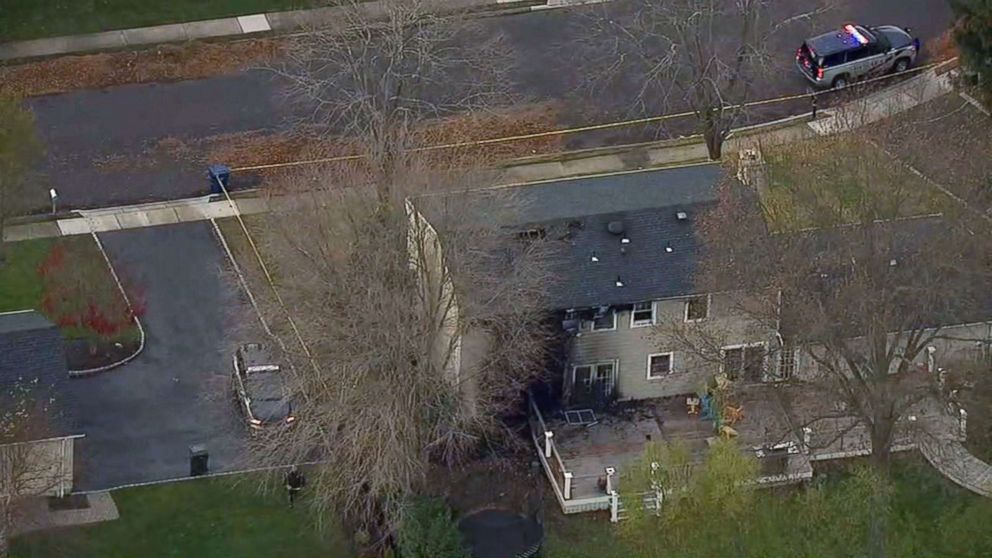 Monmouth County prosecutor Christopher J. Gramiccioni said Paul Caneiro set the fires as part of an attempt to destroy evidence of the earlier crimes committed and to create an "illusion" that the Caneiro family at large was somehow being "victimized or targeted."
"We allege that it was a ruse," Gramiccioni told reporters at a press conference Thursday.
Gramiccioni declined to disclose specifics on the motive but said it was "financial in nature, stemming from his and [his brother's] joint business ventures they owned and operated out of Asbury Park."
"As a result, we have also launched a financial investigation into the business and financial dealings of the defendant," he said.
If convicted on all charges, Paul Caneiro faces 30 years to life in prison.
Paul Caneiro's lawyer, Robert Honecker, has said that his client will "assert his innocence."
ABC News' Carlos Boettcher and Will Reeve contributed to this report.