— -- Joel Osteen, the famed pastor of Lakewood Church in Houston, is defending himself after facing criticism on social media for not offering shelter at the megachurch to victims of Hurricane Harvey.
In a post on Twitter Saturday, Osteen said he was praying for those affected by the storm, which has dumped 20 to 40 inches of rain on the Houston area, with more on the way.
But on Sunday, in response to requests that the church, which can hold more than 16,000 people, be opened for evacuees, Lakewood Church posted on Facebook that it is "inaccessible due to severe flooding" and directed displaced residents to shelters in the city.
The Facebook post courted criticism on social media, where photos appeared to suggest that the massive building, which was once home to the NBA's Houston Rockets, had not been damaged by the torrential rains. It's unclear if the church was damaged in the storm.
In response, Osteen insisted in a statement Monday evening that he and his church are "prepared to house people once shelters reach capacity."
"We have never closed our doors. We will continue to be a distribution center for those in need," the statement reads.
It adds, "Lakewood will be a value to the community in the aftermath of this storm in helping our fellow citizens rebuild their lives."
Lakewood Church sent photos that it says show flooding in and around the building.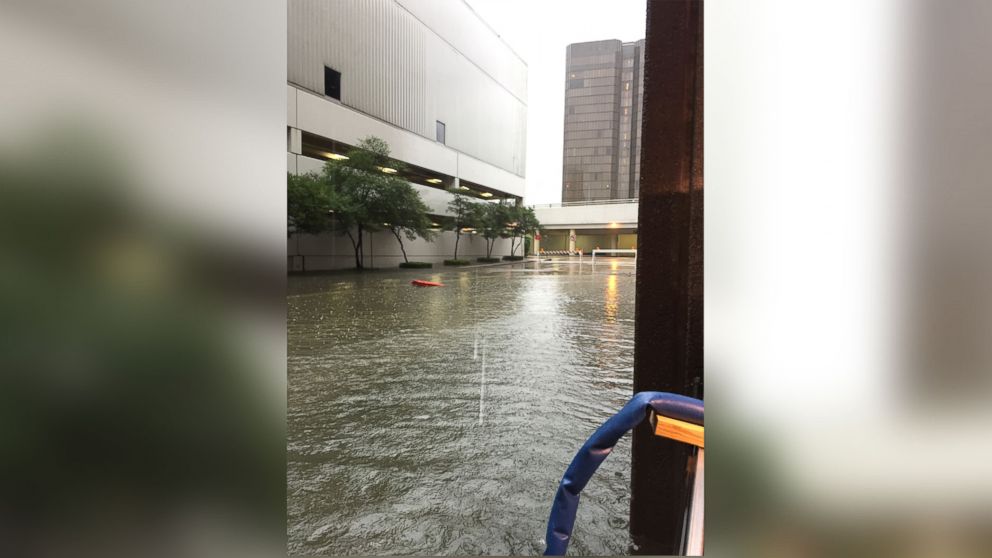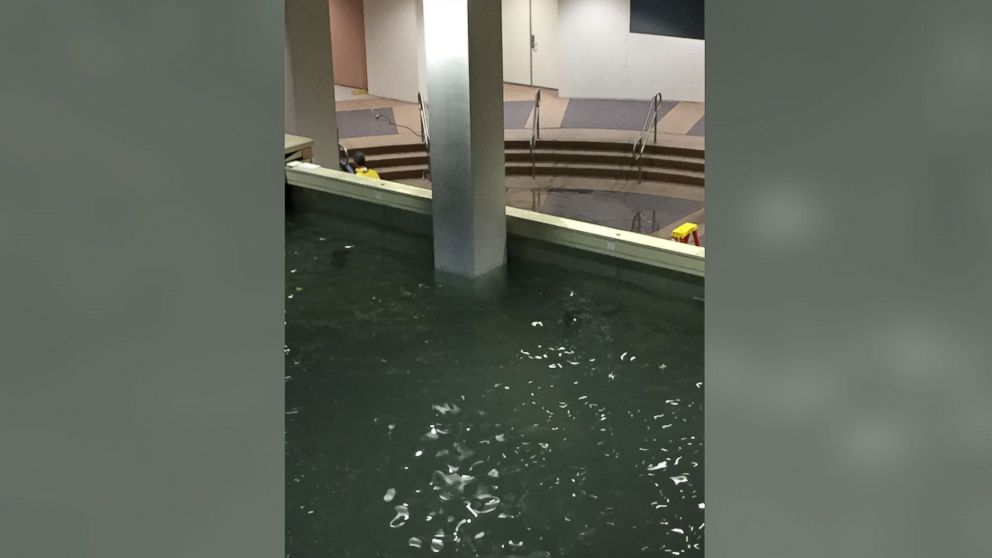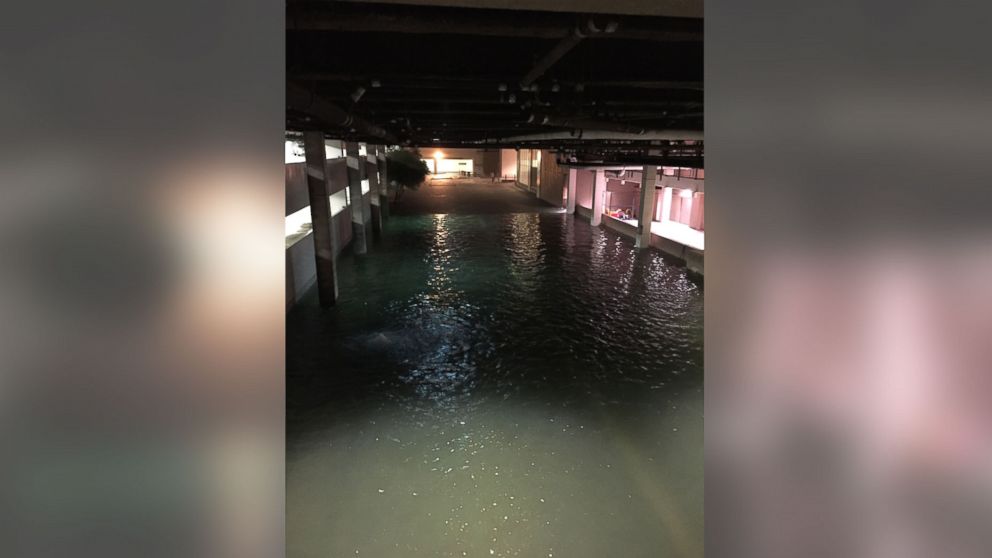 Thousands of evacuees have streamed in by the busload to Houston's George R. Brown Convention Center, the largest shelter serving victims of Harvey. The shelter originally said it could take 5,000 people but is currently over capacity, with 6,000.
Tens of thousands of area residents are expected to need shelter in the area because of catastrophic flooding, according to officials.
John Gray, an associate pastor at the Lakewood Church, defended it on Instagram, insisting that staffers couldn't open the building because flooded highways were blocking access.
On Twitter earlier on Monday, Osteen urged his followers to donate on his church's website to help with relief efforts.
The church was previously active in relief efforts, including sheltering displaced victims during Hurricane Katrina in 2005.
ABC News' Anastasia Williams contributed to this report.