— -- A federal judge in Florida has blocked an order by a magistrate judge in California to release Noor Salman, the widow of Orlando gunman Omar Mateen, from custody.
On Wednesday, California federal magistrate Donna Ryu ordered that Salman remain under house arrest ahead of her trial on felony charges related to the 2016 massacre. Salman was not immediately released, and prosecutors were given 48 hours to appeal Ryu's ruling.
United States District Judge Paul G. Byron in Orlando signed the motion to stay Ryu's ruling today. Salman's defense team has been given until March 8 to respond to the government's stay on the judge's order setting the conditions of her pretrial release, which stated that she live at her uncle's home and wear a GPS ankle monitoring bracelet.
In January, Salman was arrested and charged with felony aiding and abetting Mateen's "provision of support" to ISIS and obstructing the investigation into the attack, which left 49 dead and dozens injured.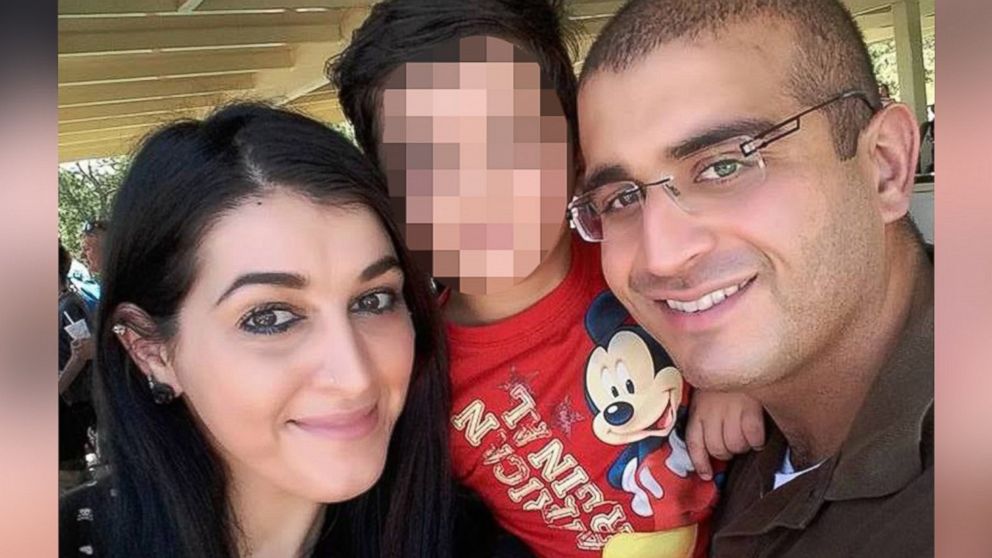 During Wednesday's hearing from a federal courthouse in Oakland, Ryu cast doubt on the strength of the government's case against Salman, which relies heavily on admissions Salman made toward the end of a 16-hour detention.
"I find that at this time the weight of the evidence is debatable," Ryu said. "All of the information provided by the government is hotly debated."
Salman's defense team rebutted every argument of the government's allegations against her.
Ryu also said that prosecutors did not provide enough evidence in court to keep Salman behind bars and did not establish clear evidence that Salman was violent or dangerous.
Other conditions set by Ryu for Salman's release included that her mother and uncle, who offered their houses and property to secure her $500,000 bond, also serve as custodians. Under the order, Salman's uncle is responsible for monitoring and supervising Salman at all times, and Salman will only be permitted to leave the house to meet with lawyers or tend to her son's medical and mental health treatments.
Under the release, Salman cannot have her passport or have any travel visas issued. She also will not be permitted to own or carry a firearm or have one in the house.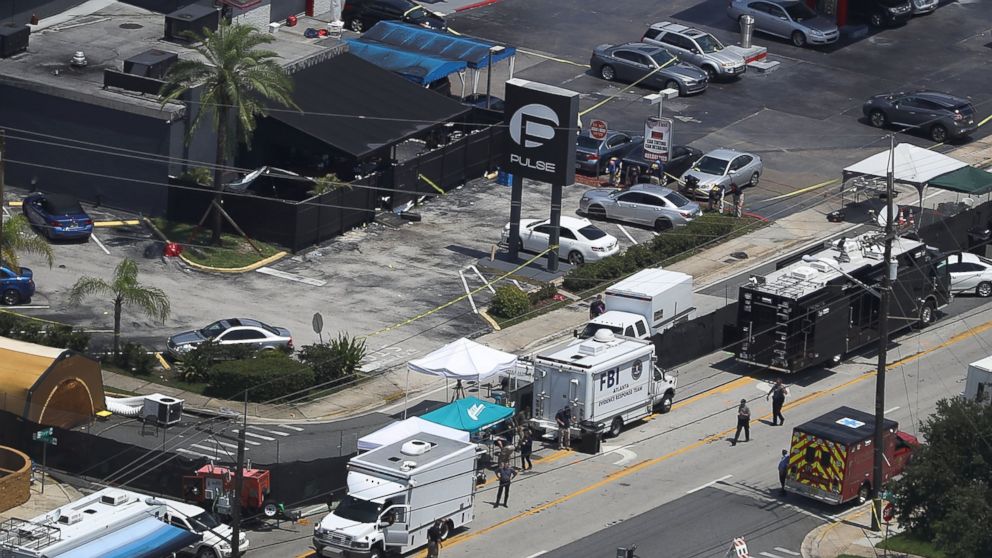 Last summer, Mateen killed 49 people and inured dozens more when he opened fire in a popular Orlando nightclub.
Federal prosecutors have said that Salman was in the car with Mateen as he cased three potential Orlando locations that the couple spend about $25,000 using credit cards in the days before the June 12 shooting and made Salman the death beneficiary of Mateen's bank account.
Prosecutors also said Salman created a cover story for Mateen by telling family that he was going out for dinner with a friend. They had asked that Salman be detained and not released on bond, citing the terrorism charge she is facing.
"The alleged admissions may be vulnerable to constitutional attack," Ryu said. The judge added that the strength of the government's evidence beyond the admissions "is also debatable at this time."
Ryu had ordered that a psychiatric evaluation be performed on Salman before deciding whether to grant bail. The judge said that the exam supports the defense's claim that Salman "has some cognitive deficits that impair her ability to engage in abstract thinking."
ABC News' Sabina Ghebremedhin contributed to this report.