Judge, Fox attorney clash over TV hosts' testimony in Dominion defamation case
Dominion Voting Systems has accused Fox News of defaming the company on the air.
An attorney representing Fox News against Dominion's $1.6 billion defamation suit clashed Tuesday with the judge in the case over how some of the network's biggest stars can be questioned on the witness stand once the trial gets underway next week.
Dominion's lawsuit accuses Fox News of knowingly pushing false conspiracy theories about the voting machine company in the wake of the 2020 election, in order to combat concerns over ratings and viewer retention.
"The hosts are going to make the argument that they didn't make the statements," Fox attorney Dan Webb said during a pre-trial hearing in the case, offering a potential window into how some of Fox's biggest stars may explain some of their broadcasts that Dominion has said were defamatory.
"If you argue that," Judge Eric Davis warned, "I will turn to the jury and say [you are] incorrect."
The disagreement came as a warning to both sides from Judge Davis not to make arguments before the jury that would contradict his previous rulings in the case. Davis, in pre-trial rulings last month, shot down one of Fox's arguments in the case: that they were simply reporting on claims that were undeniably "newsworthy." That defense, the judge wrote, "fail[ed] to shield" Fox from liability.
Davis also ruled on falsity, finding that the statements broadcast about Dominion were, in fact, false.
During Tuesday's hearing, Davis also ruled on motions from each side about what evidence may be admitted or restricted from trial. In one ruling, he restricted Dominion from bringing up evidence regarding Jan. 6, saying that was "for another court at another time."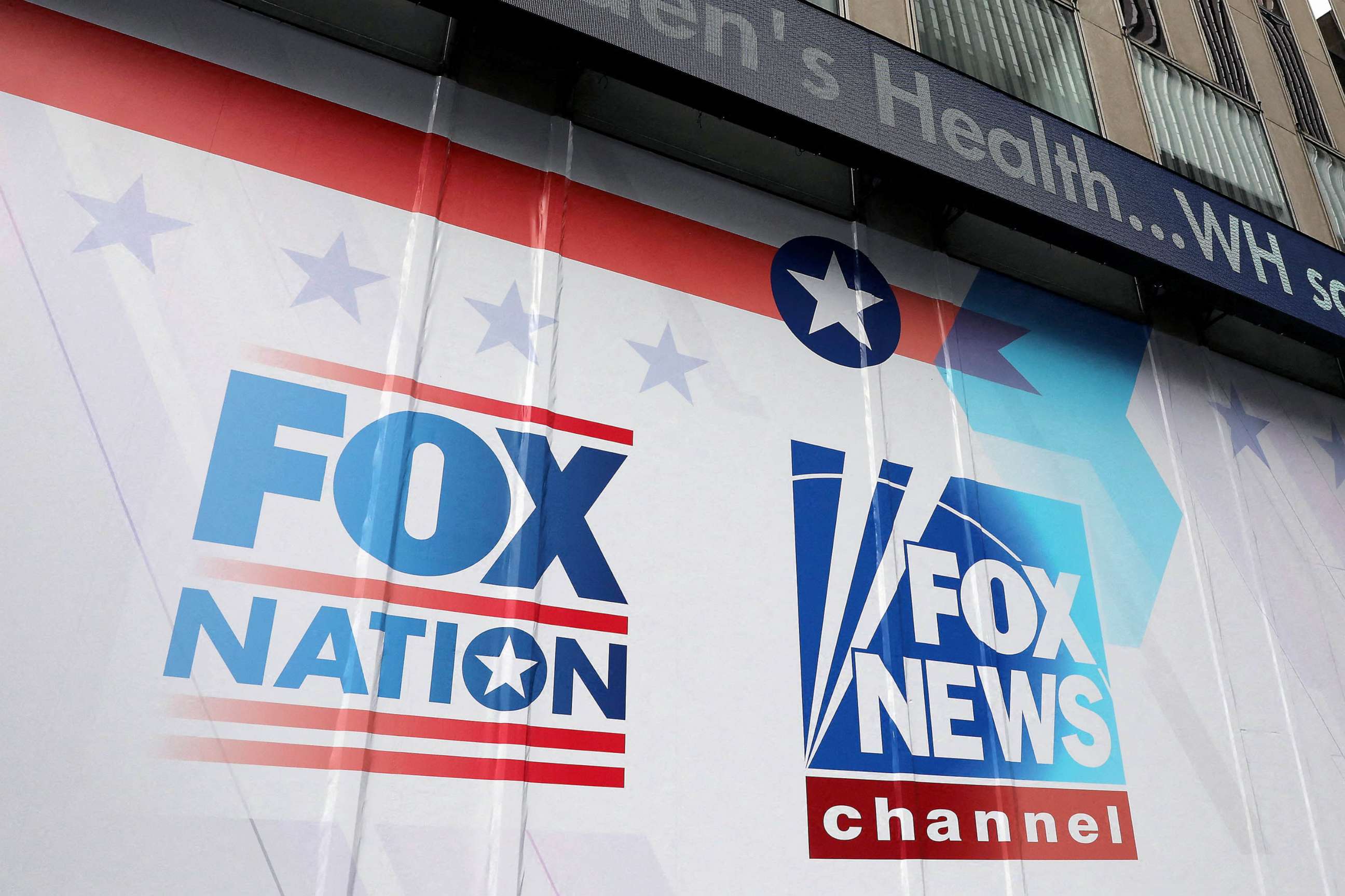 Davis reiterated during the hearing it is "crystal clear" that the allegations Fox aired against Dominion were false. He also noted that bringing somebody on the air "does not absolve the publisher," telling the Fox attorney, "That's what you have to be careful of."
"I'm not going to step over this line," Webb told the judge.
"Well, it looks like you are," the judge quickly responded.
"Well actually, I'm not," Webb replied during the tense exchange.
Both sides have suggested they would like Fox hosts including Tucker Carlson, Sean Hannity and Laura Ingraham to testify live, according to a court filing in the case. Both Dominion and Fox listed those stars, as well as dozens of other names, on their proposed witness lists submitted to the court ahead of trial.
Judge Davis last week said during a hearing that Fox Chairman Rupert Murdoch and other executives could be compelled to testify in person next month, according to a Dominion spokesperson.
The trial is scheduled to begin April 17.