Judge issues interim stay of New York AG's $250M fraud suit against Trump: Sources
The civil lawsuit is scheduled to go to trial on Oct. 2.
A New York appellate judge on Thursday issued an interim stay of the state attorney general's $250 million civil fraud lawsuit against former President Donald Trump that is scheduled to go on trial Oct. 2, sources familiar with the matter tell ABC News.
The judge's order was issued during a previously unscheduled virtual hearing that was not open to the public.
The Appellate Division's First Department will now hear Trump's request to delay the trial.
Responding to the ruling, Attorney General Letitia James said, "We are confident in our case and will be ready for trial."
Whether the trial starts as scheduled next month will depend on how quickly the panel hears the arguments and renders a decision.
Before trial can start, Trump's attorneys said that Judge Arthur Engoron is obliged to decide whether the attorney general's case -- which covers more than a decade of allegedly fraudulent business conduct -- should be narrowed. Trump's legal team has argued some of the real estate transactions are too old to be considered.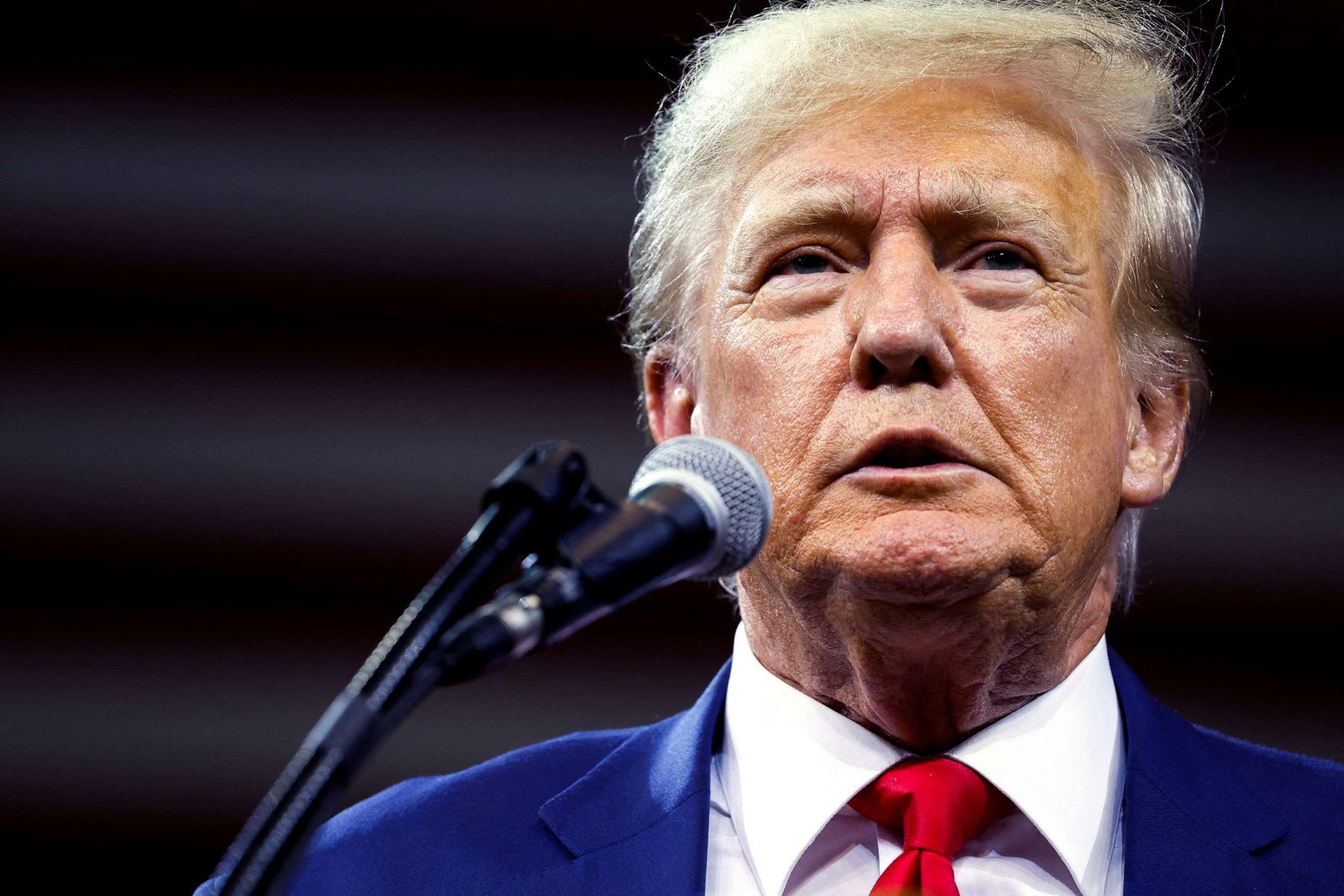 Trump's team is now taking the aggressive step of suing Engoron to force him to rule.
Engoron has said the trial would start on Oct. 2 "come hell or high water."
James last year brought the $250 million lawsuit against Trump, his children and his company that accuses them of "grossly" inflating the former president's net worth by billions of dollars and cheating lenders and others with false and misleading financial statements.
Trump has denied all wrongdoing.