Juror removed from Alex Murdaugh murder trial for talking about case to friends
The move comes as the jury will soon prepare for deliberations.
A juror was removed from the Alex Murdaugh double murder trial Thursday morning after the judge learned she had been talking about the case to her friends.
Alex Murdaugh is accused of fatally shooting his wife and younger son at the family's estate in June 2021. The disgraced South Carolina attorney was charged with their murders more than a year later.
Ahead of the defense's closing argument on Thursday, Judge Clifton Newman informed the court that he had received a complaint from a member of the public indicating that the juror had "improper conversations with parties not associated with the case."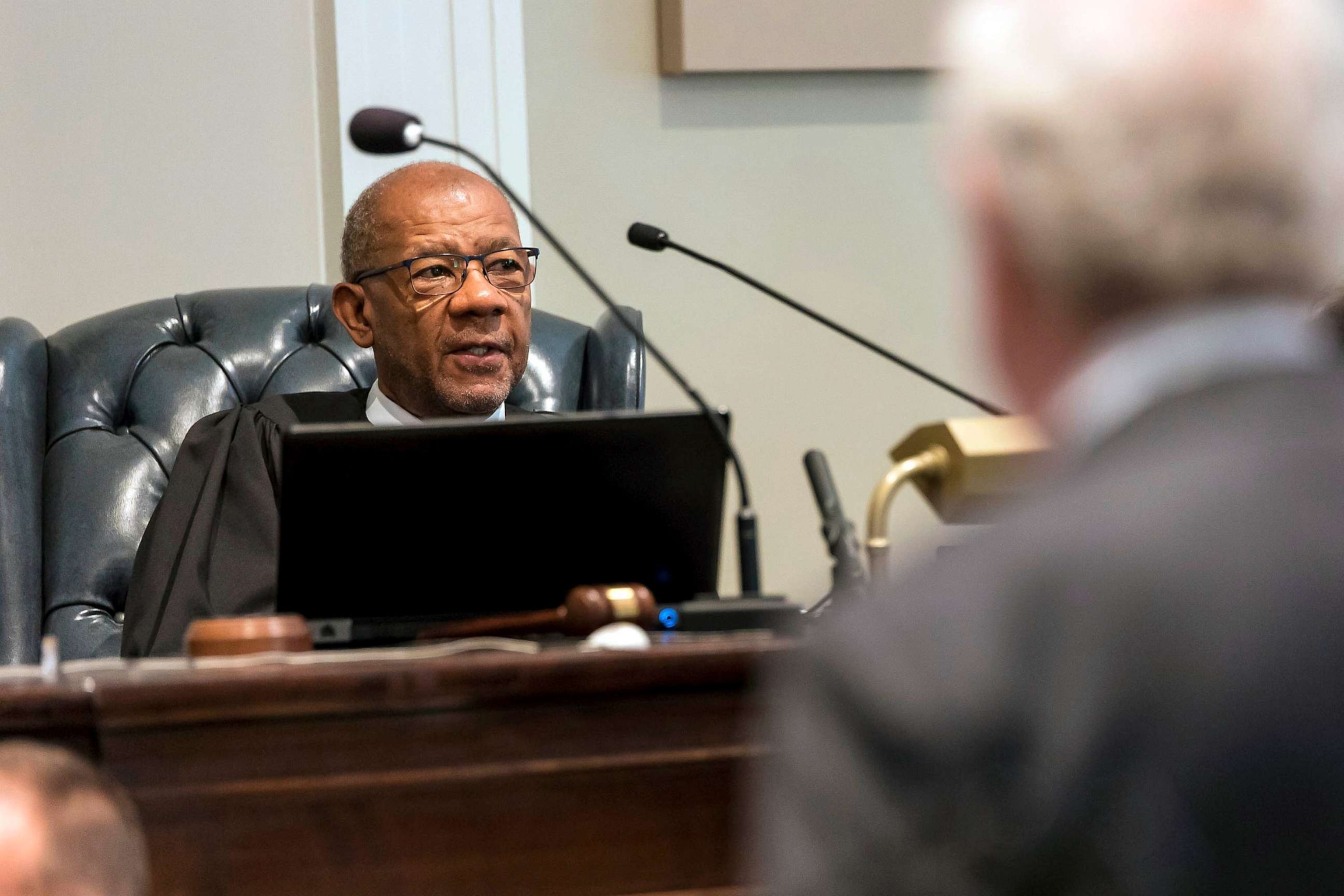 The juror denied it when confronted about the issue in the chambers at the Colleton County Courthouse in Walterboro on Tuesday, he said. Three witnesses were interviewed on Wednesday, which revealed that the juror had offered her opinion on the evidence presented in the trial to at least three people, the judge said.
"In order to preserve the integrity of the process and the interests of both the state and the defense in a fair trial, that juror will be removed and replaced by another juror," Newman told the court.
Both the state and the defense were in agreement with the order.
Newman informed the juror that he concluded she had discussed the case "intentionally or unintentionally" with people not on the jury despite his order not to, and that he was required to remove her from the jury.
The judge described her as a "great juror" who seemed "attentive to the case and performed well" and thanked her for her service.
"I'm sure that with all the time you've invested in it, you probably hate not to continue," Newman said. "I'm not suggesting that you intentionally did anything wrong, but that in order to preserve the integrity of the process and in fairness to all the parties involved, we're going to replace you with one of the other jurors."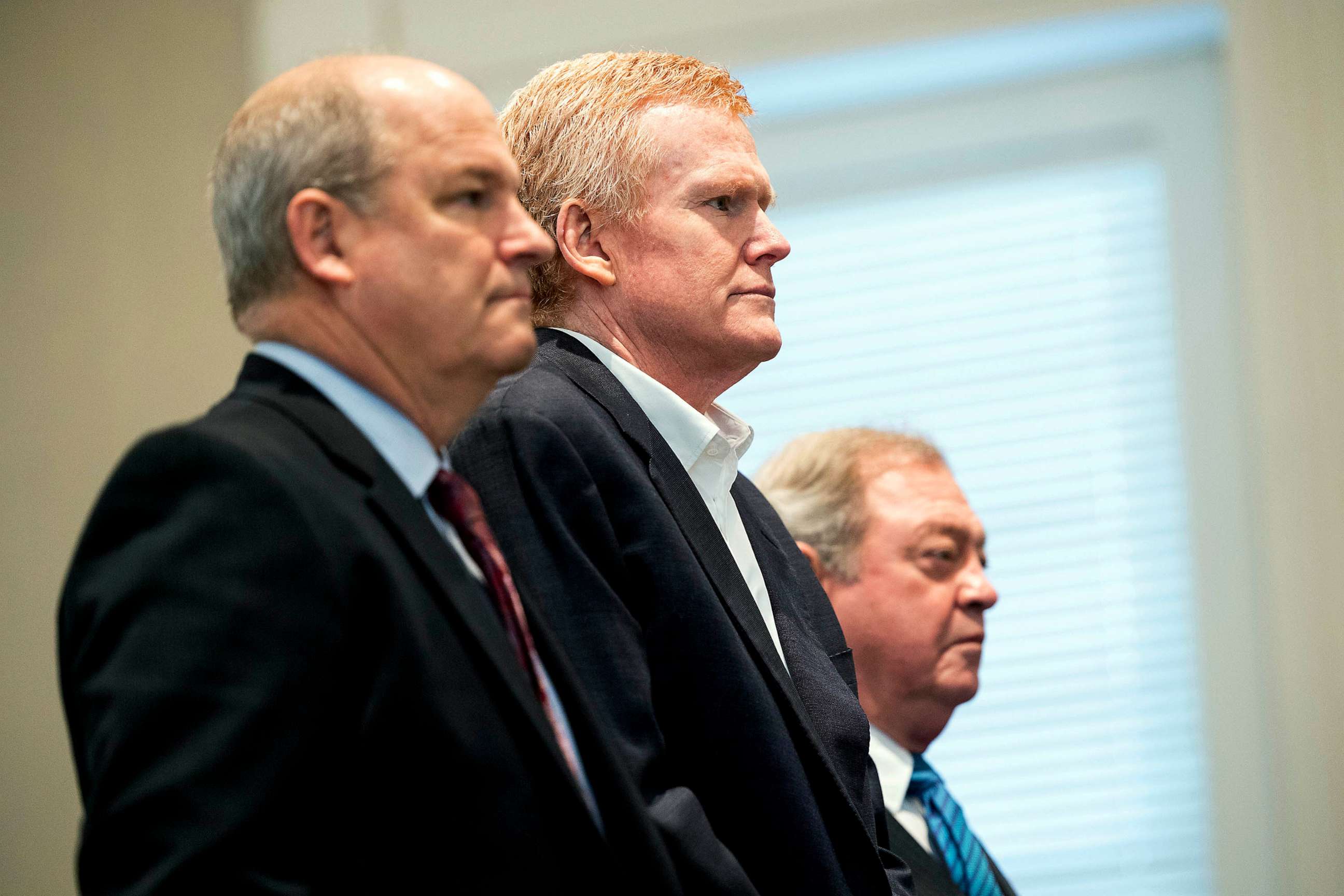 A new juror was sworn in before the defense began delivering their closing argument.
The trial, which is now in its sixth week, now has only one of its initial six alternate jurors remaining as the jury will soon prepare for deliberations. Several jurors have been removed due to illness since the start of the trial.
The latest shakeup comes a day after the jurors traveled to the scene of the crime -- the 1,772-acre hunting estate Moselle in Islandton -- to get a sense of the space where the killings took place.
Margaret Murdaugh, 52, and Paul Murdaugh, 22, were found dead from multiple gunshot wounds near the dog kennels at the family's estate. Alex Murdaugh, 54, has repeatedly denied killing them and pleaded not guilty to the charges.